Netflix is one of the biggest OTT platforms where we can watch our favourite movies from different film industries but sharing passwords has become a potential crime as the UK Intellectual Property Office has criminalized doing so.
This comes at an opportune moment as Netflix too has taken a slew of actions to prevent password sharing as much as possible, which it hopes to achieve in due course due to the severity of the issue.
Doctor G, Ayushmann Khurrana Vehicle, to Stream December 11 on Netflix
Highlights
UK's Intellectual Property Office considers sharing of password as a potential crime.
However, the unit has only served a warning to users, through a guidance.
Netflix has been vocally against password sharing.
Intellectual Property Office, UK, Criminalizes Sharing Passwords on Netflix
Netflix is arguably the biggest and most popular OTT platform whose reputation is constantly tested at regular intervals with billions of subscribers worldwide and that keeps growing with each passing day.
People have been constantly sharing passwords on the platform, which is why Netflix has no choice but start pushing users throughout the world and prevent them from doing so, which is an arduous task to say the least.
In the midst of it all, the Intellectual Property Office (IPO) in the United Kingdom has issued a series of guidelines where it has asked users to promote anti-piracy and counterfeiting, declaring in no uncertain terms that sharing account passwords is now a serious crime similar to sharing your own login ID and password for Netflix and other services.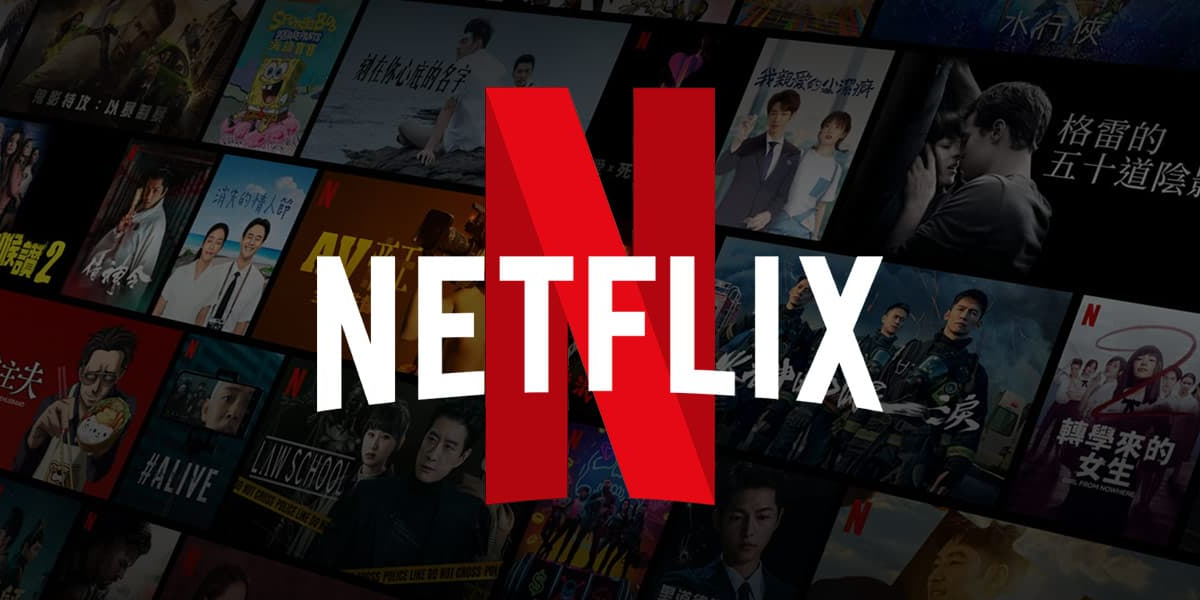 Sharing passwords of streaming services has become a contentious topic as of late, which is why IPO has decided to curb the menace by deeming pasting internet images on your social media handle without permission, accessing movies, TV series, live sports events via Kodi boxes, hacked apps and Fire Sticks without permission will be considered copyright infringement and, therefore, a crime.
While this new move from IPO does not mean that there will be a massive change in UK's copyright laws, but there will be a slew of criminal and civil laws that will soon be put into action to prevent sharing passwords on Netflix and other similar platforms.
Netflix too has banned the sharing of account passwords, which the platform touted as one of the major reasons for a decline in subscriber count for the first time in nearly a decade, which is why the company has planned a revised structure that will allow only one primary subscriber per account and a smaller fee for every sub-account.