Highlight
Using UPI apps like Paytm, PhonePe, or Google Pay can simplify digital payments, but security should be a top priority.
There are many tips that you can keep in mind while using these apps to ensure online transaction security.
Digital payment methods have taken the world by storm in recent years, and India has been at the forefront of this digital revolution.
Unified Payments Interface (UPI) apps like Paytm, PhonePe, and Google Pay have become an integral part of our daily lives, making transactions quick, convenient, and hassle-free.
While these payment apps offer numerous advantages, it's essential to use them wisely and securely.
In this blog post, we'll discuss five crucial things to keep in mind when using UPI apps to ensure a safe and smooth digital payment experience. So, let's get started.
Choose a Trusted UPI App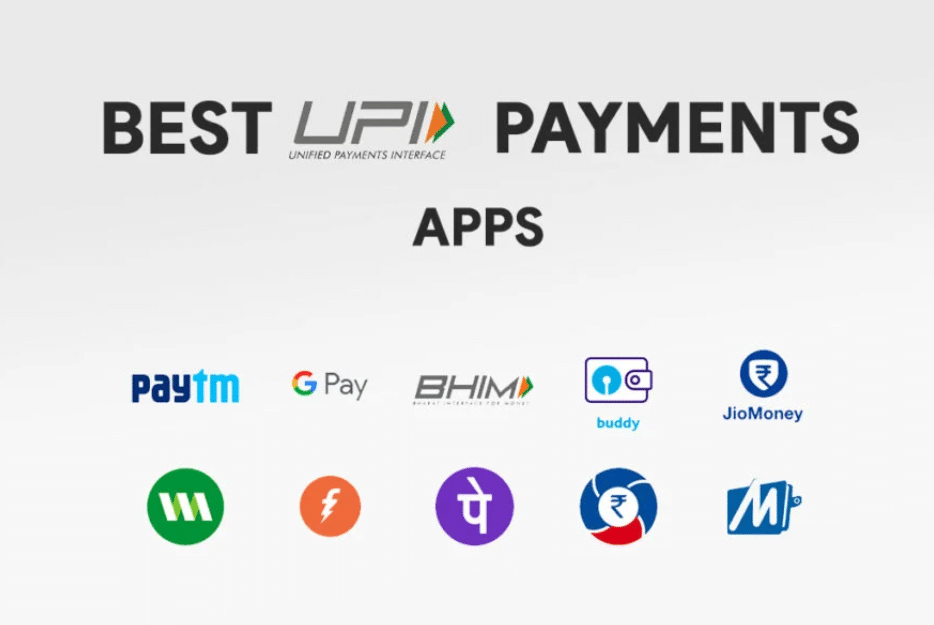 When it comes to UPI apps, there are several options available in the market. While competition is great, it's important to choose a trusted and reputable app.
Apps like Paytm, PhonePe, and Google Pay have established themselves as reliable and secure options.
Opting for well-known apps with a large user base adds an extra layer of security, as they tend to invest more in robust security measures.
Verify the Recipient's Details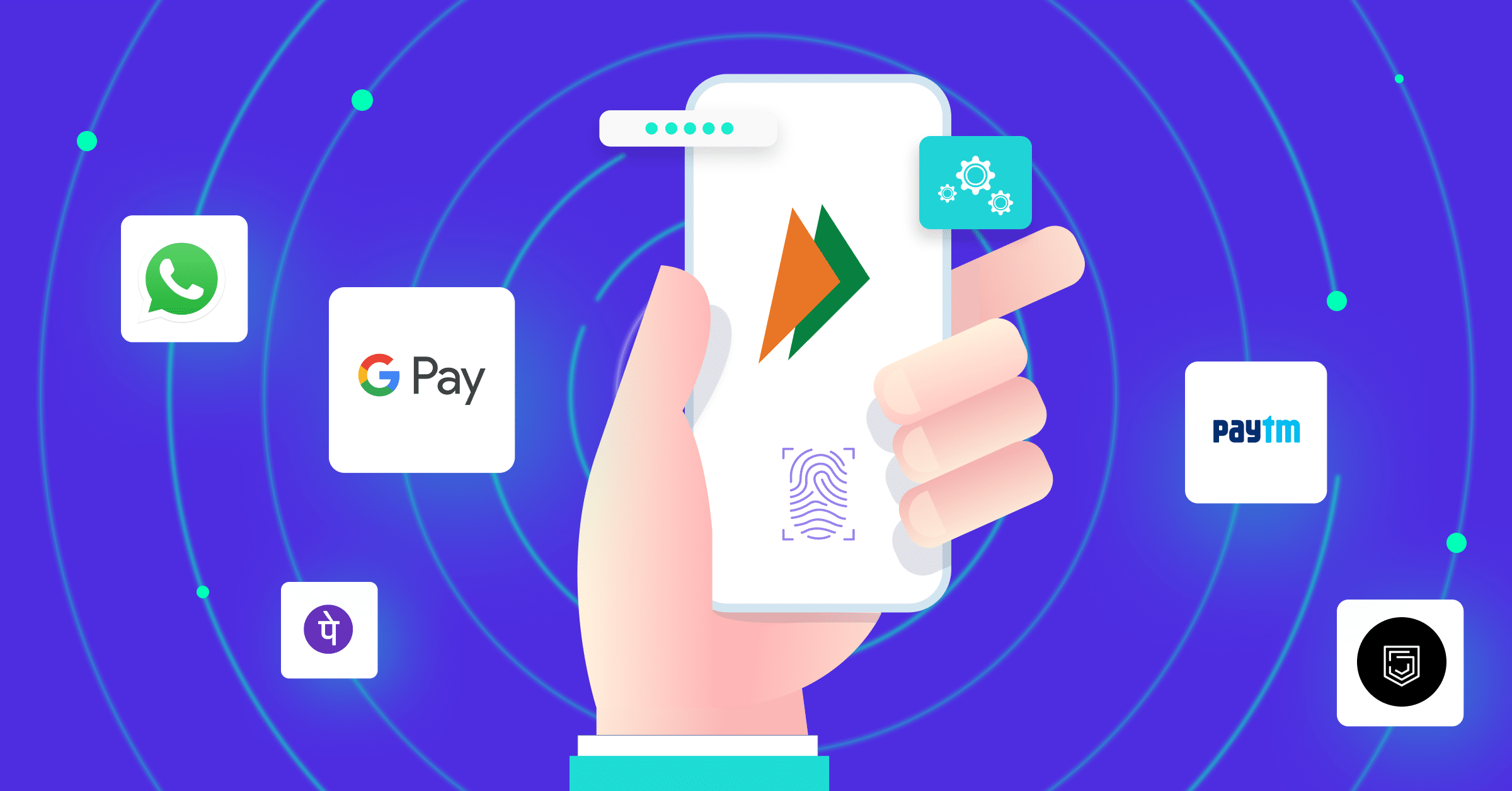 Before initiating any transaction, double-check the recipient's details, especially the UPI ID or mobile number.
A single incorrect digit can lead to your money being transferred to the wrong account. Always cross-verify the recipient's information to ensure the transaction is accurate.
Use Strong Authentication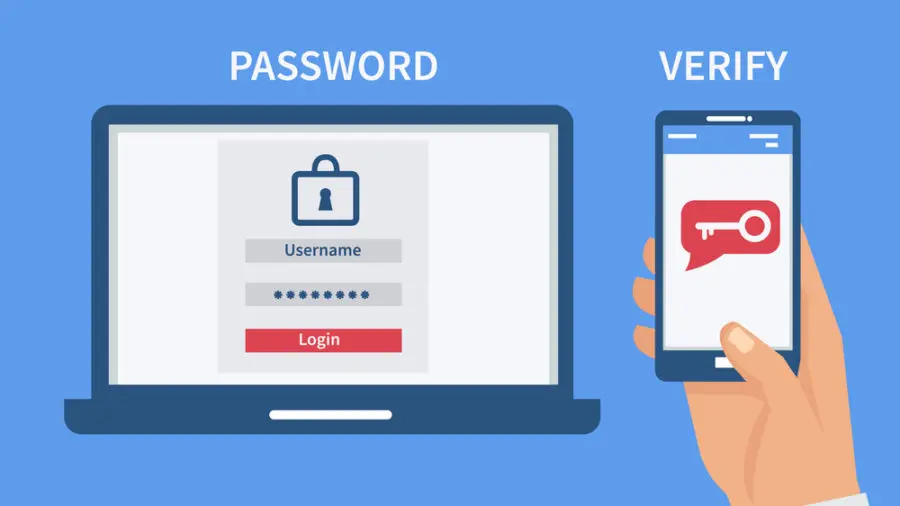 UPI apps offer various authentication methods to confirm transactions, such as UPI PINs, fingerprints, or PIN codes.
Ensure you set up strong and unique authentication methods. Avoid using easily guessable PINs, and enable additional security features like biometric authentication if your device supports it. These measures help protect your account from unauthorized access.
Be Wary of Phishing Scams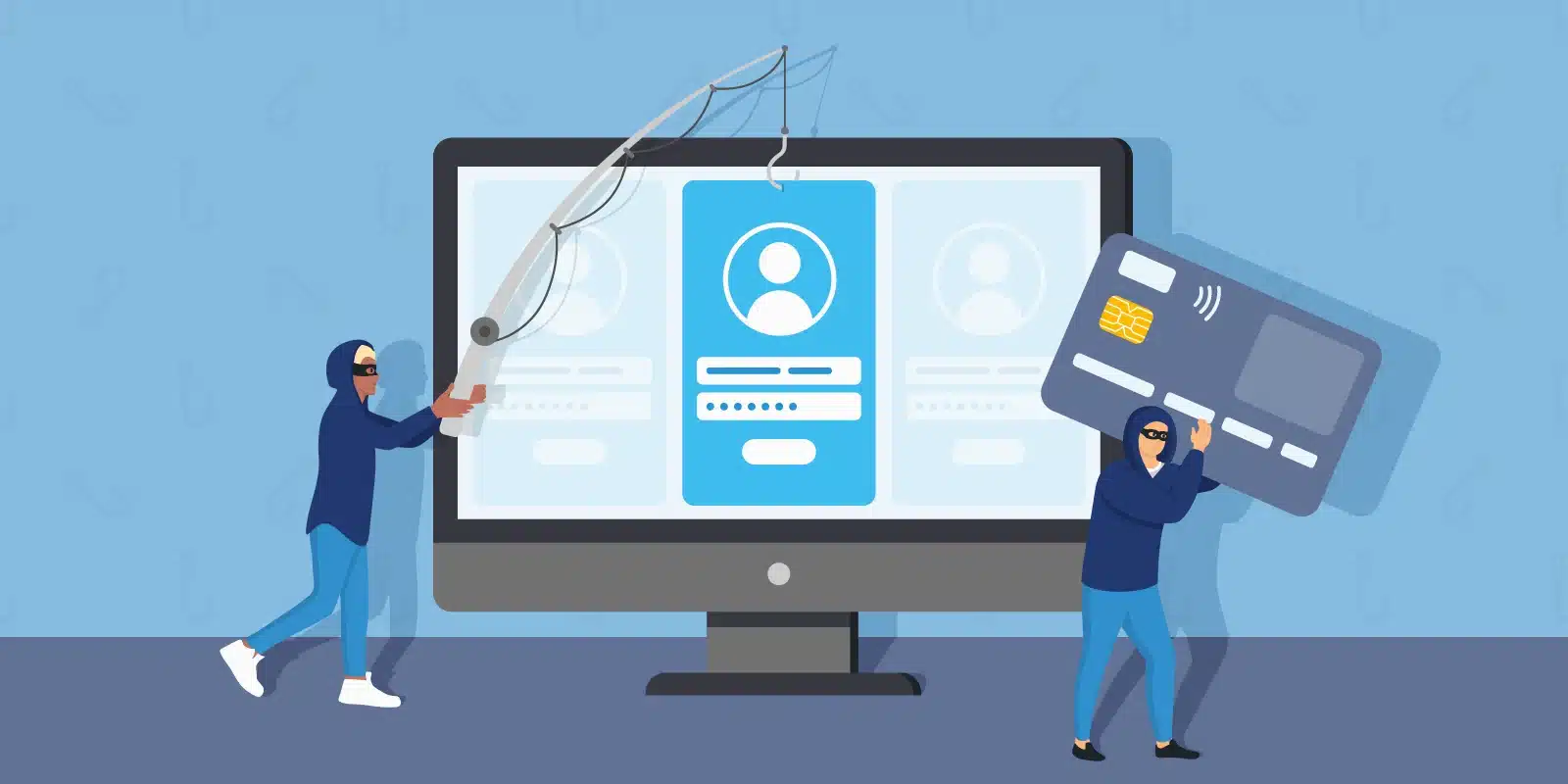 Phishing scams are prevalent in the digital world, and UPI apps are no exception. Be cautious when clicking on links or responding to messages or emails that request personal or financial information.
Scammers often impersonate UPI apps to steal sensitive data. Always verify the source and authenticity of any communication before taking action.
Keep Your Device Secure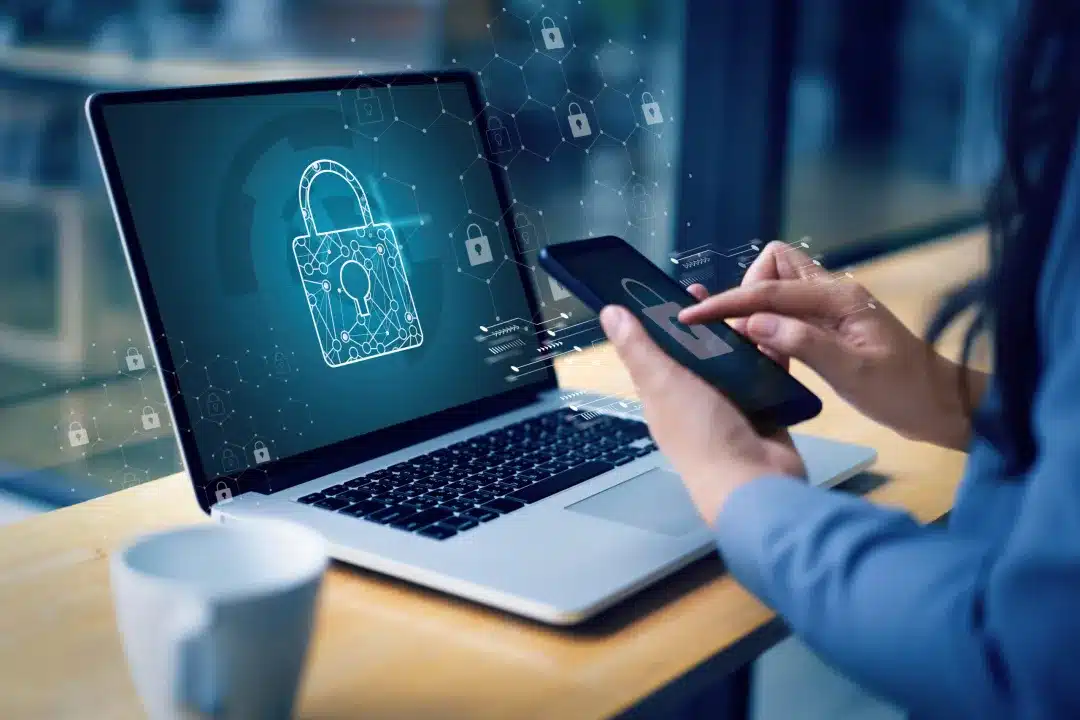 The security of your UPI transactions is closely tied to the security of your device. Ensure that your smartphone or tablet is protected with a secure lock screen (PIN, password, or biometrics).
Regularly update your device's operating system and the UPI app itself to patch security vulnerabilities. Avoid using public Wi-Fi networks for transactions, as they may not be secure.
In conclusion, UPI apps like Paytm, PhonePe, and Google Pay have simplified digital payments, making our lives more convenient. However, security should always be a top priority.
Remember, staying informed and cautious is key to a secure and seamless digital payment experience.
Regularly review your UPI app's transaction history to ensure all transactions are legitimate.
If you notice any unauthorized or suspicious activity, report it to your bank and the UPI app's customer support immediately.
FAQs
Q1. What is UPI, and how does it work?
Answer. UPI stands for Unified Payments Interface. It is a real-time payment system in India that enables users to send and receive money instantly using a mobile app. UPI allows you to link your bank account to a UPI app, create a Virtual Payment Address (VPA), and make transactions by entering the recipient's VPA or scanning a QR code.
Q2. How do I set up a UPI account?
Answer. Setting up a UPI account is easy:
Download a UPI-enabled app like Google Pay, PhonePe, or Paytm.
Register with your mobile number linked to your bank account.
Create a Virtual Payment Address (VPA) or link your existing one.
Verify your identity and set up a secure PIN.
Link your bank account to the UPI app by following the provided instructions.
Q3. Is UPI secure for making transactions?
Answer. Yes, UPI is considered secure due to multiple layers of authentication, including a secure UPI PIN. However, it's crucial to follow security best practices, such as:
Using strong PINs.
Avoid sharing sensitive information.
Regularly monitoring your transaction history.
Protecting your device with a lock screen.
Q4. Can I use UPI for international transactions?
Answer. UPI is primarily designed for domestic transactions within India. It may not support international payments. To make international transactions, you would typically need to use other methods like international wire transfers or specific international payment platforms. Always check with your bank or UPI app provider for the most up-to-date information on their services.
Q5. What are the most important additional points you should keep in mind to protect your UPI payments?
Ans) Use a biometric authentication method, such as fingerprint or facial recognition, to log in to your UPI app.
Enable two-factor authentication (2FA) for your UPI app. This will add an extra layer of security by requiring you to enter a code from your phone in addition to your UPI PIN when you make a payment.
Be careful about what information you share online. Do not share your UPI ID or bank account number on social media or other public forums.
Be suspicious of any unsolicited requests for your personal information. If you receive a call or email from someone asking for your UPI PIN or bank account number, hang up or delete the message.
Q5. What are tips to keep in mind while using UPI transactions?
Ans) Some of the most common errors on the UPI platform are caused due to customers being confused among collect requests and payment requests.
You should follow these simple steps.
Remember that you will never have to enter your PIN to receive money via UPI.
When in doubt, reject. If you suspect fraud may occur or see an incorrect amount for a collection request you were expecting, simply reject the request.
You can request the sender to resend it, after verification. There are third-party apps like Google Pay, PhonePe, etc which highlight suspicious UPI requests from an unknown account with a spam warning banner.
Always pay heed to spam warnings. Always follow security practices. It is important to implement biometric security for all your UPI apps.
Also, never share your PIN or your UPI PIN.
Make it a habit to check your account regularly.
There could be minor red flags which you may have missed.
Check for secured Wi-Fi before connecting.
If you get calls for free gifts or cashbacks, it would be best to avoid that call. In case anything goes wrong, you can immediately call up the official customer care numbers from within the app you're using.
Q7. MY UPI transaction failed, but my bank account has been debited?
Ans) Mostly failed transaction gets stuck with the payment gateway. The refund of an amount may take between 1 hour to 24 hours. If it exceeds more, you might need to contact your bank.
Q8. Does UPI work only during banking hours?
Ans) UPI payments is a 24/7 service and will work anytime you want.
Q9. What will happen if I enter the wrong pin?
Ans) In case you enter the wrong pin, the transaction will fail. However, if you're multiple wrong pins, it will suspend your account from any further UPI payments for that day. (Number of wrong pin input may vary from bank to bank)
Q10. What is the Difference between UPI and UPI wallet?
Ans) UPI has become the go-to payment solution for millions of Indians in the last few years. You must be using UPI for a lot of small-value transactions on a daily basis. Every time you use the traditional bank-to-bank UPI transfer, you enter the UPI PIN of your primary savings account.
Do remember that all these transactions will also get reflected in your bank account statements. However, if the volume of these small transactions is high, your bank statement may get so cluttered that it will become a challenge to use it in a meaningful way when the need arises.
Also Read: How to Make UPI Payments Without an Internet Connection: A Step-by-Step Guide
Also Read: How to make UPI payments on featured phones without internet, check details
Also Read: Paytm Payments Bank remains top beneficiary bank for UPI payments: NPCI report