How many times have you struggled with network connectivity while trying to make a UPI payment in a store? With growing dependence on digital payment methods, most of us don't always have enough cash in our pockets. In such a situation, UPI not working because of a bad network when you have to urgently make a transaction can be really troublesome. What if we tell you that UPI can work without an internet connection as well? Yes, there is a *99# USSD based mobile banking service that allows you to send and receive money without an internet connection. Here's a step-by-step guide on how you can make UPI payments without an internet connection.
What is *99# USSD & How It Helps in Making UPI Payments without an Internet Connection?
The *99# is an Unstructured Supplementary Service Data (USSD) based mobile banking service available for everyone all around the country. There are 83 leading banks and 4 major telecom service providers that provide these services in more than 10 languages, which includes major regional languages apart from English and Hindi.
Also Read: India Holds Talks with Saudi Arabia Over UPI Payment System
Consumers across the country can use this service to request and send money, check their bank account balance, and also change their UPI PIN even when they do not have an internet connection. All you need is a mobile phone and your mobile number linked to your bank account from which you want to make the payments.
How To Make UPI Payments with an Internet Connection?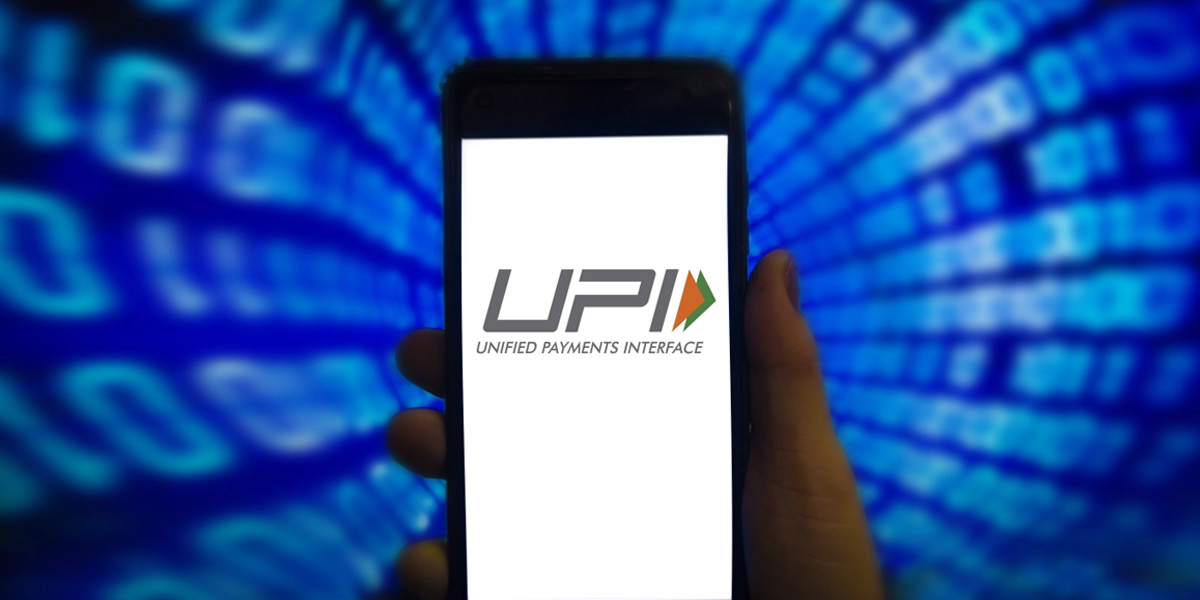 Step-by-step process of setting up the offline UPI payment system:
Step 1. Dial *99# from your phone, mobile phone or feature phone. It should be the same mobile number which is linked to your bank account.
Step 2. Select your preferred language on the call and input your bank name.
Step 3. Once you enter those details, the system will show you call the bank accounts that are linked to your mobile number. Select the bank from which you want to make the payment from the listed options.
Step 4. Then when the system asks, input the last 6 digits of your debit card and the expiry date.
Also Read: How to Keep Your Banking Details Safe?
You can start making UPI payments without an Internet connection once the above steps are completed successfully.
How To Make UPI payments Without An Internet Connection?
Step 1. Dial *99# from your phone.
Step2. Input "1" to send money to another person or account.
Step 3. Select your preferred option and input the information of the person you want to send the amount. Usually, the system needs either the UPI ID or the phone number or the bank account number of the person.
Step 4. Input the amount you want to send and then, the UPI Pin. Your payment will be successfully completed without requiring an internet connection.
Also Read: Meta India MD Lauds Government for Holding Companies Accountable for Internet Safety
It is important to note that a fee of Rs. 0.50 per transaction will be charged to your bank account for using the *99# services. As of now, there is an upper limit of Rs 5000 for every transaction through offline services.