Sony this year revamped the PlayStation Plus subscription pack that now opens up a library of games just like it is with the Xbox Game Pass. The members of all the subscription plans get free games every month from a catalogue that carries numerous first-party or third-party games. Here are the top 10 best PlayStation Plus games you can play right now.
Ghost of Tsushima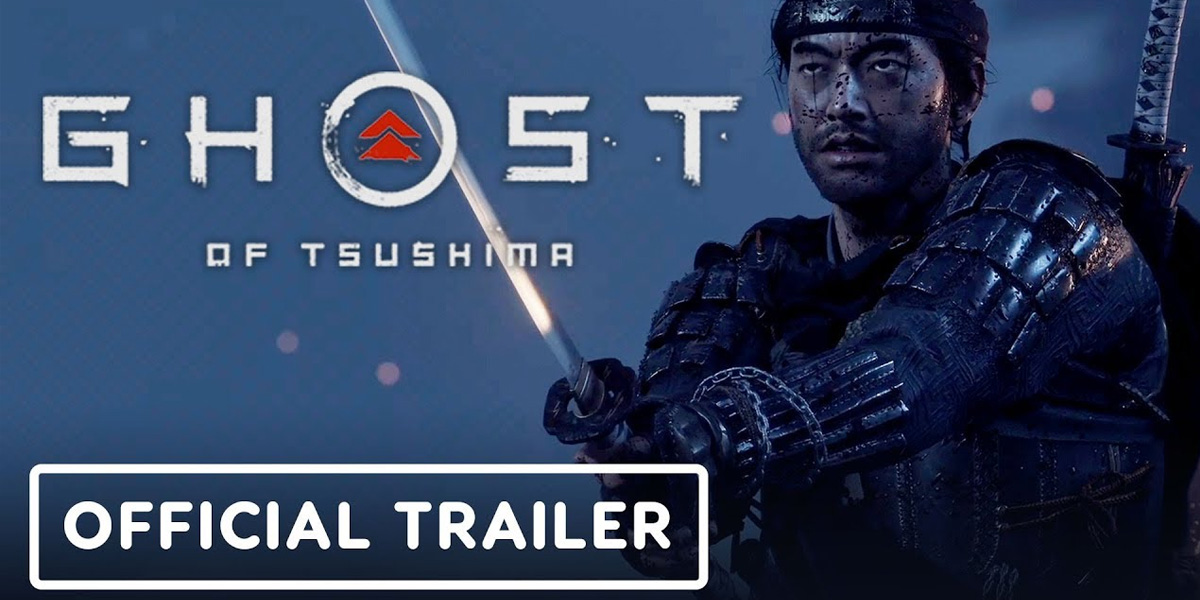 A newly introduced promising PlayStation franchise, Ghost of Tsushima is a game with a storyline that is based on the Mongol invasion of Japan in the 13th century. The game has cinematic storytelling and an open world with great characters to root for.
Bloodborne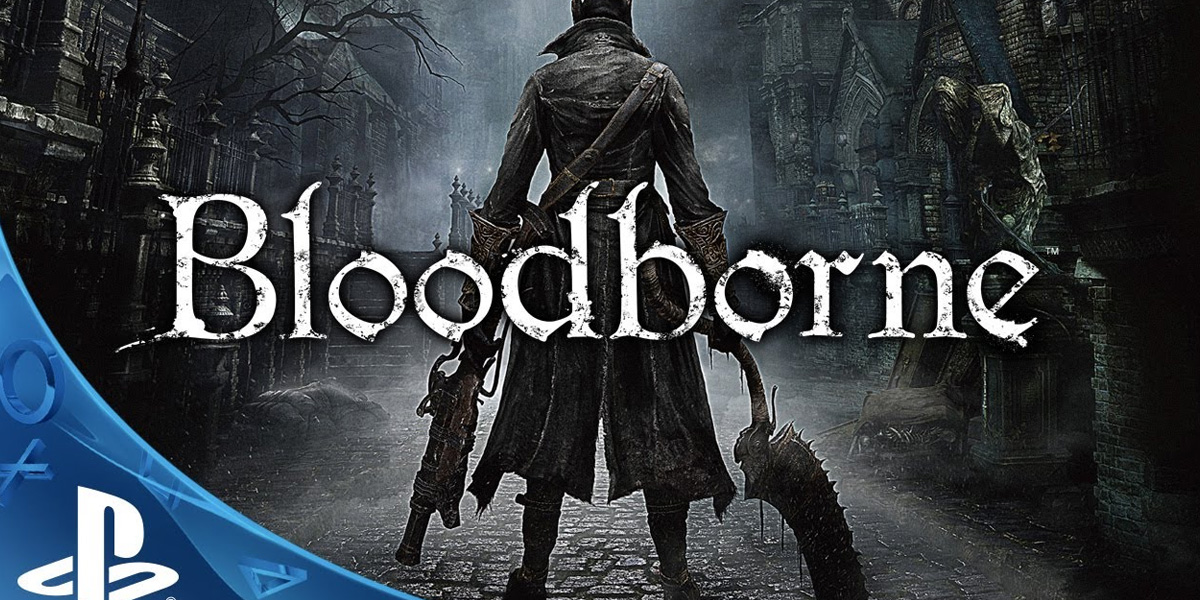 Bloodborne, released in 2015, is a role-playing action game that is considered to be one of the best in the given soul game genre. The game is centred around its protagonist who is a hunter and is currently in a Gothic, eerie, and near-ruined city named Yharnam.
Marvel's Spider-Man and Miles Morales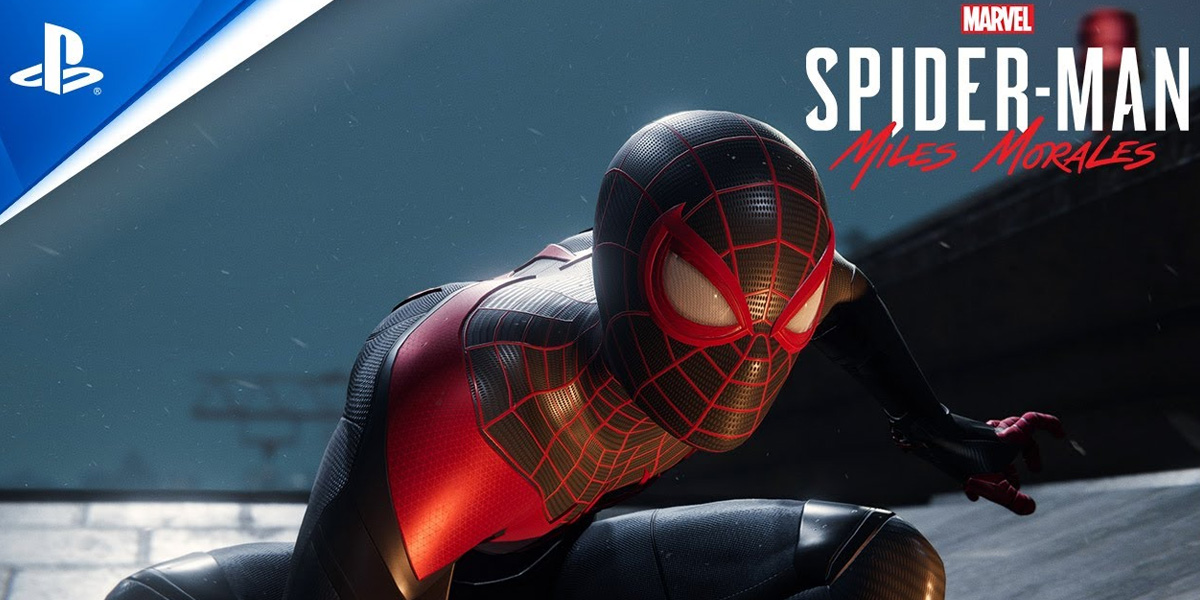 Perfect for those who love superhero games, Marvel's Spider-Man along with its spinoff game Spider-Man: Miles Morales is exactly what the gaming experience is meant to deliver. It is a true Spider-Man game where you would swing across buildings, defeat villains, clean the streets, and combat multiple at a time.
Outer Wilds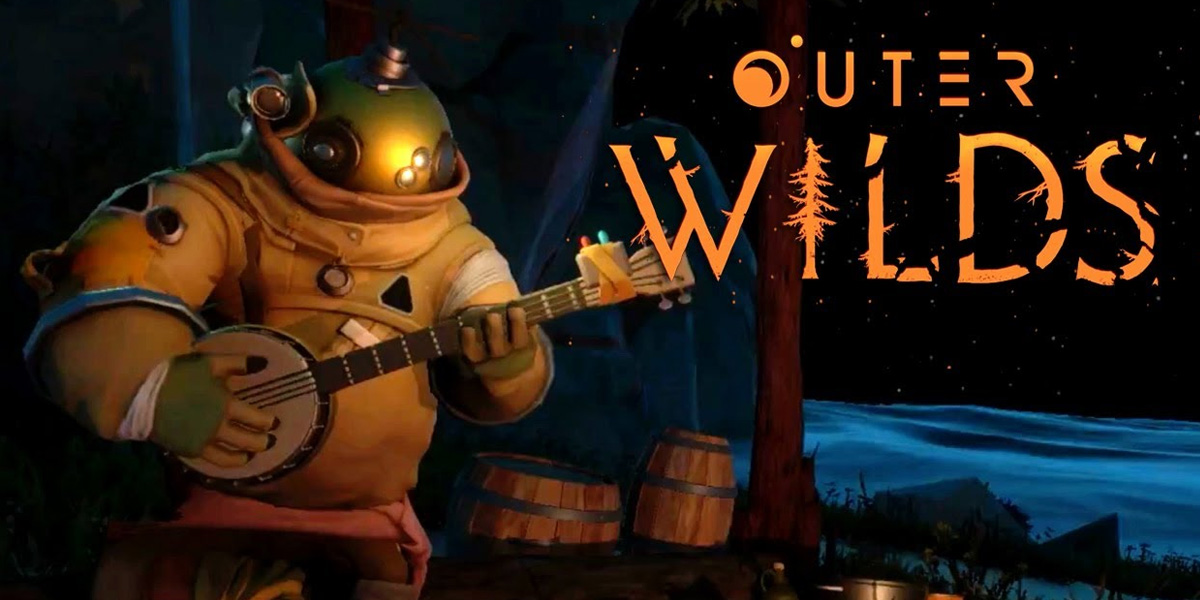 Outer Wilds is about explorations. Players are taken in as new recruits of Outer Wilds Ventures, which is a space program. The background music along with a song track adds a great touch to the already fascinating game.
Uncharted 4: A Thief End and The Lost Legacy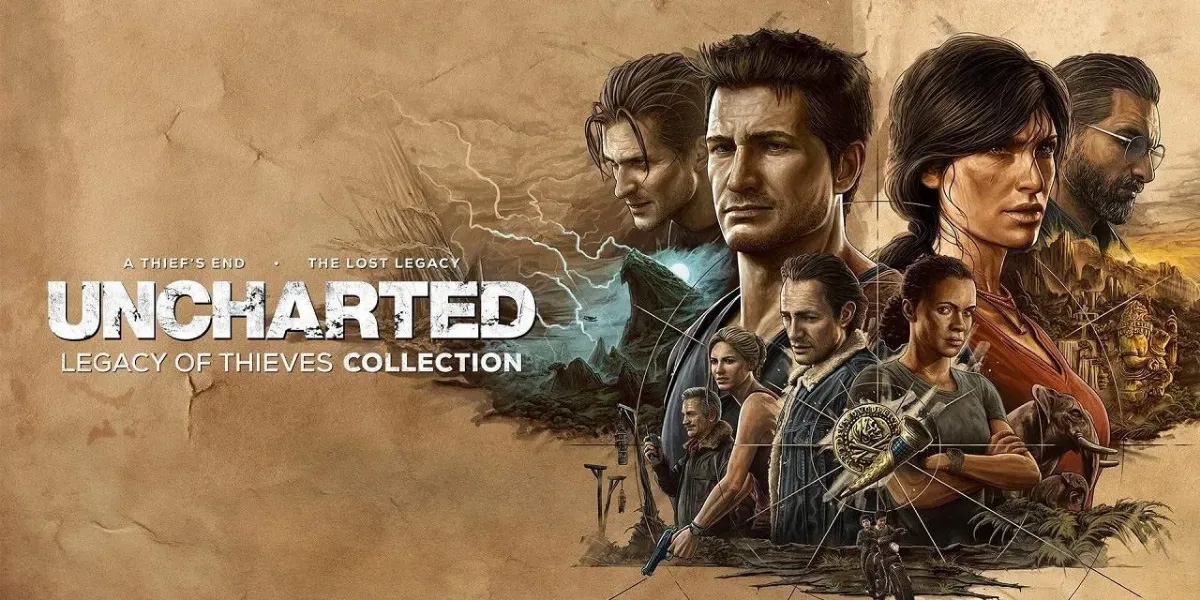 Probably the best game in the entire series, the Uncharted 4: A Thief End and The Lost Legacy is famous for its adventurous gameplay experiences complemented by a great game story. The game finally concluded Nathan Drake's story. The Lost Legacy has a shorter runtime and some of the previously favourite characters such as Chloe Frazer and Nadine Ross are back.
Red Dead Redemption 2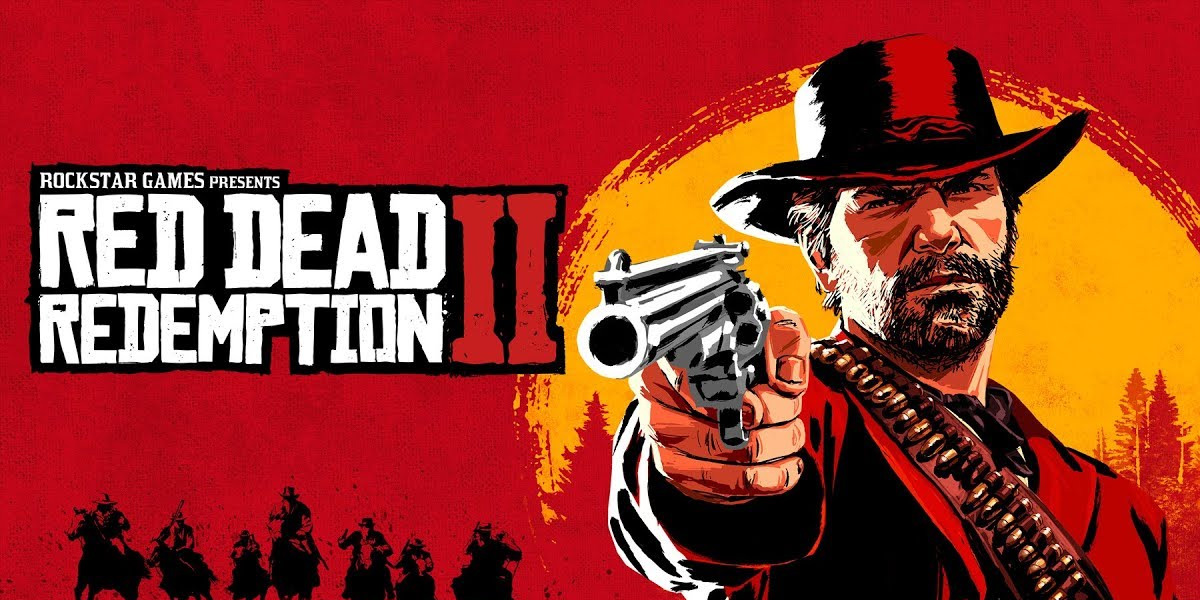 A prequel to Red Dead Redemption, Red Dead Redemption 2 happens almost 12 years before this timeline. The western epic surrounds around a chaotic, and nuanced cast led by Arthur Morgan. It has amazing characters and some really slow-burn storytelling.
God of War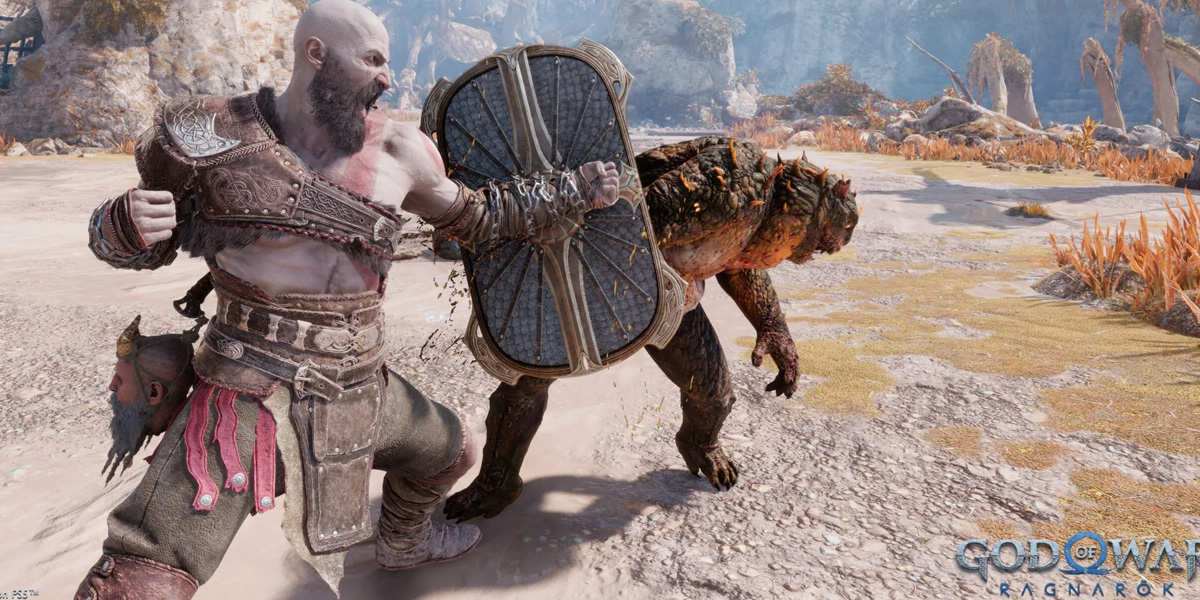 Sequel to 2018's popular saga God of War, this newly launched version of God of War: Ragnarok is available on both PS4 and PS5. God of War Ragnarok, however, may not be available in the free games library but gamers can always play the previous game in the series, which is certainly available.
Final Fantasy 7 Remake Intergrade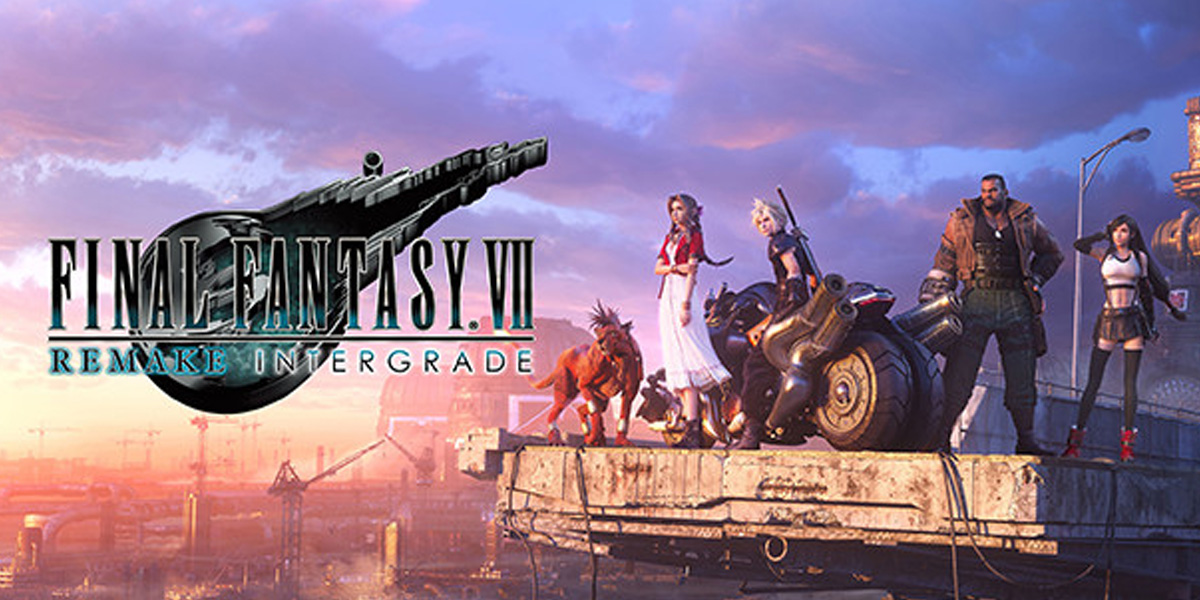 Final Fantasy 7 Remake Intergrade in the PS5. It is basically the Final Fantasy game PS5 with enhanced visuals, performance options, Intermission DLC, faster load times, and a brand-new photo mode. The game is a story surrounds around the people of Midgar and its heroes Cloud, Barret, Tifa, and Yuffie.
Yakuza: Like a Dragon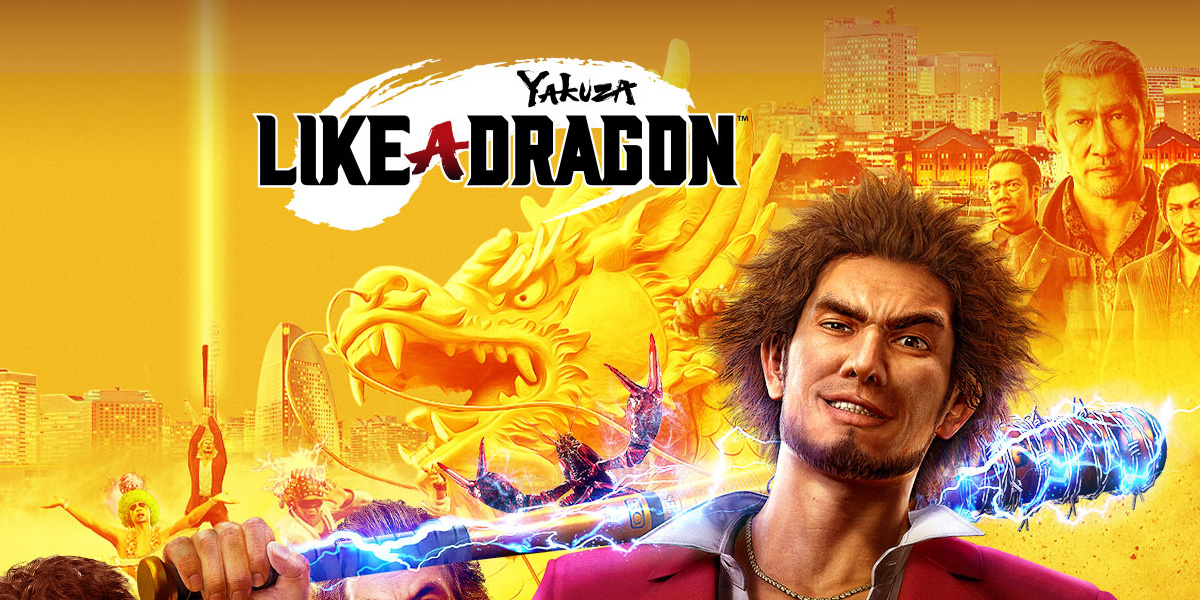 The player enters the game of Yakuza: Like a Dragon as Ichiban Kasuga.  Ichiban is a low-ranking grunt in the yakuza family. With a unique system of attack planning, Yakuza provides a dynamic RPG combat experience that is fun and distinctive.
Assassin's Creed Odyssey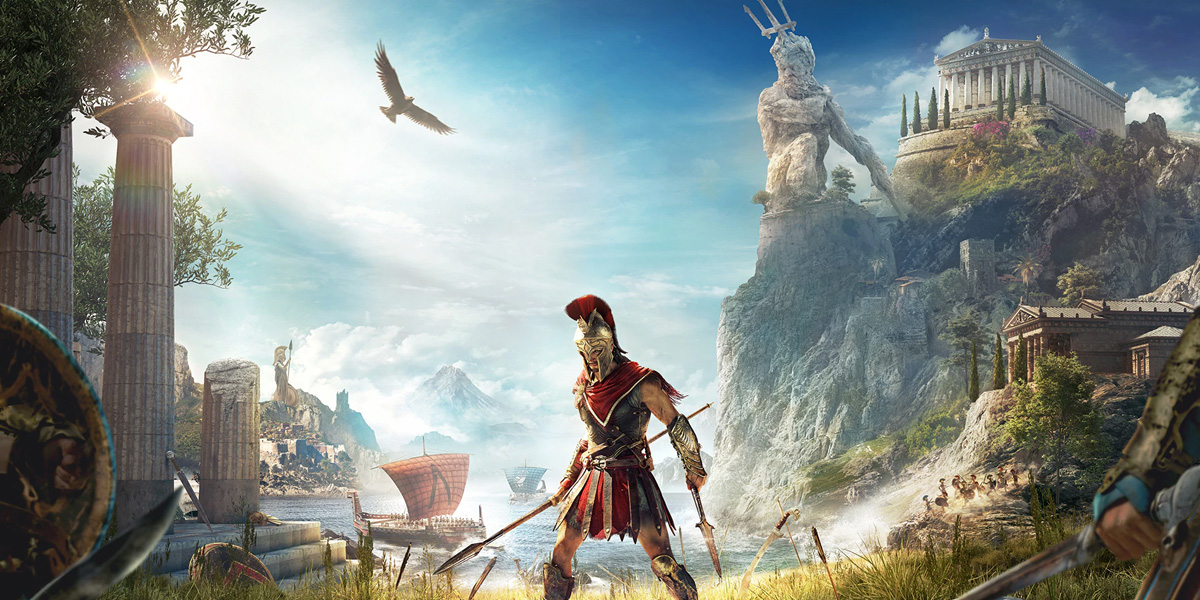 Assassin's Creed Odyssey is a game, with RPG mechanics, crafted in the days of ancient Greece with the storyline in the middle of a war between Sparta and Athens. The decisions you take during the game will shape the story of this Odyssey along with leaving a long impact on the future. So, the game basically can have multiple screenplays with multiple endings based on your decisions during the game.