Looks like Epic Games is again turning into the Santa in town for all the gamers. As per the latest reports, Epic Game Store will be relaunching their popular Christmas free game giveaway offers again for Christmas 2022. Expected to run from 15 December 2022 to 10 January 2023, the game storefront giveaway will include several free PC games. The American video game and software developer and publisher is organising similar giveaways for the past few years, turning it into a sort of tradition. The players won 12 free games in 2019 and 15 in both 2020 and 2021.
Epic Games' giveaway catalogue usually features a mix of AAA and Indie titles that will be accessible for months for players to play once they claim them. The famous Dealabs user who gained popularity after correctly predicting Epic Games Store, Xbox and PS plus titles also revealed these details about this year's much-anticipated Christmas giveaway.
However, there hasn't been an official word from Epic Games regarding the giveaway dates or what or how many titles to expect. Many fans in the gaming community expressed their hopes that may be another leak would surface online before the giveaway actually goes live to give some idea about what to expect. It is being speculated that Epic Games will have an official announcement in the coming days where they will also reveal the exact giveaway dates.
If the famous Dealabs user is to be believed, the dates are as mentioned before, 15 December 2022 to 10 January 2023. In case this turns out to be true, it will be interesting to witness 25 days of giveaway since the giveaway window this year will have 10 extra days as compared to last time. Last year, the giveaway was for 15 days.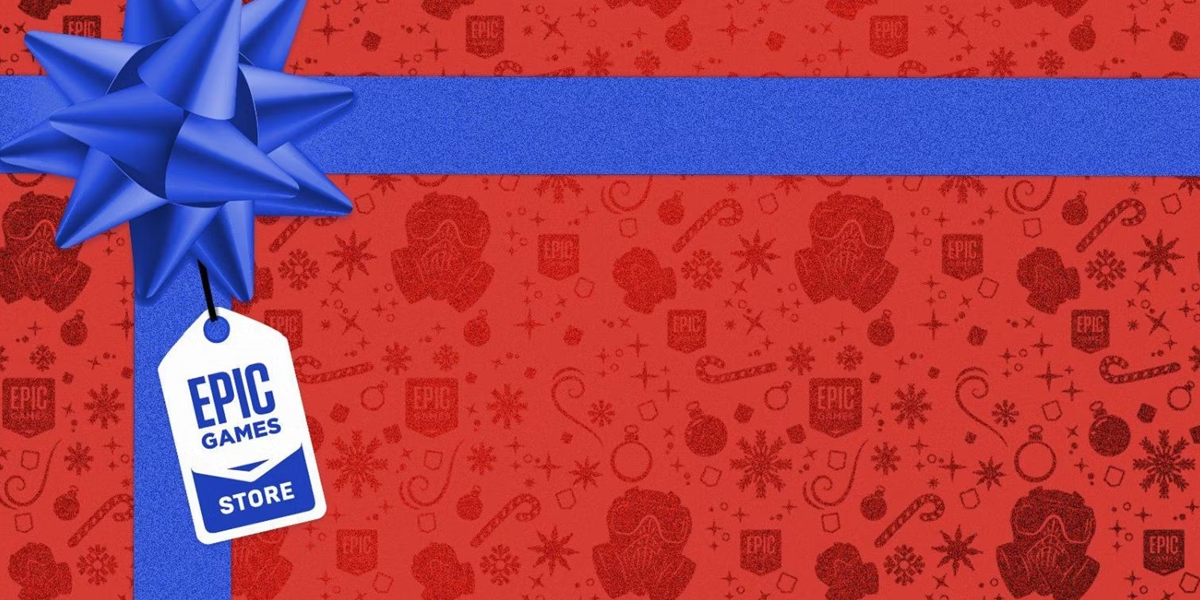 Free game giveaways are a long time tradition of Epic Games. Since its launch in the year 2018, Epic Games Store has probably given away hundreds and hundreds of games to its players for free. The game storefront usually has several game titles on free offers for players every week. For instance, players can currently get Star Wars: Squadrons until 1st December for free. Many offer games such as Fort Triumph and RPG will be on free offers in a box between 1 December to 8 December 2022.
It was only last year when the Epic Game storefront had a giveaway that offered as many as 89 games for free to its players. The total cost of those 89 games would be somewhere around $2,120 (which is approximately Rs 1,73,231 in Indian currency). If we talk about the year 2021 alone, Epic Game storefront players over 765 million games claimed for free in various giveaways and offered organised. As per reports of Christmas 2022, the storefront has plans of offering multiple free games every week right into the new year.
Apart from Epic Games, Amazon Prime Gaming users are also getting some free game bonanzas these days. Amazon Prime members can claim seven PC titles currently from the Amazon Gaming storefront at zero charges. Moreover, 'free' Prime Gaming titles for the month of November include WRC 9: FIA World Rally Championship, Fallout New Vegas: Ultimate Edition, Indiana Jones and the Last Crusade, Etherborn, Whispering Willows, Last Day of June, and Facility 47.