Introduction
One of the most awaited smartphone models for 2023 is the Samsung Galaxy S23 Series that will be launched during February of that year, although its key specifications has been leaked to the general public that makes them quite excited.
Also Read: Samsung Galaxy S23 Ultra Launch in 2023; Details Inside
Highlights
Samsung Galaxy S23 series could be powered by Snapdragon 8 Gen 2 SoC
New lineup is expected to include three smartphones
Samsung is yet to confirm the launch of the Galaxy S23 series.
Samsung Galaxy S23 Series To Launch at Galaxy Unpacked Event
In this day and age, it is difficult to gauge as to which of the brands you should go for when it comes to smartphones as the all have their own significance. However, we all have used some brand or the other in our lives and most likely go for the next device it comes out with.
However, whether it is Apple, Samsung, Google, or any other big tech giant, they all have their own significance and following among the masses and classes, which is why they continue to prevail even after so many decades.
They all have come out with excellent gadgets in 2022, along with many more lined up for the following year like the Samsung Galaxy S23 Series that has been in the pipelines for quite some time now.
There have been numerous online leaks on the S23 smartphone series that has left many users restless to get their hands on it, which is set to be a non-foldable flagship series with something unique that will set it apart from its predecessors.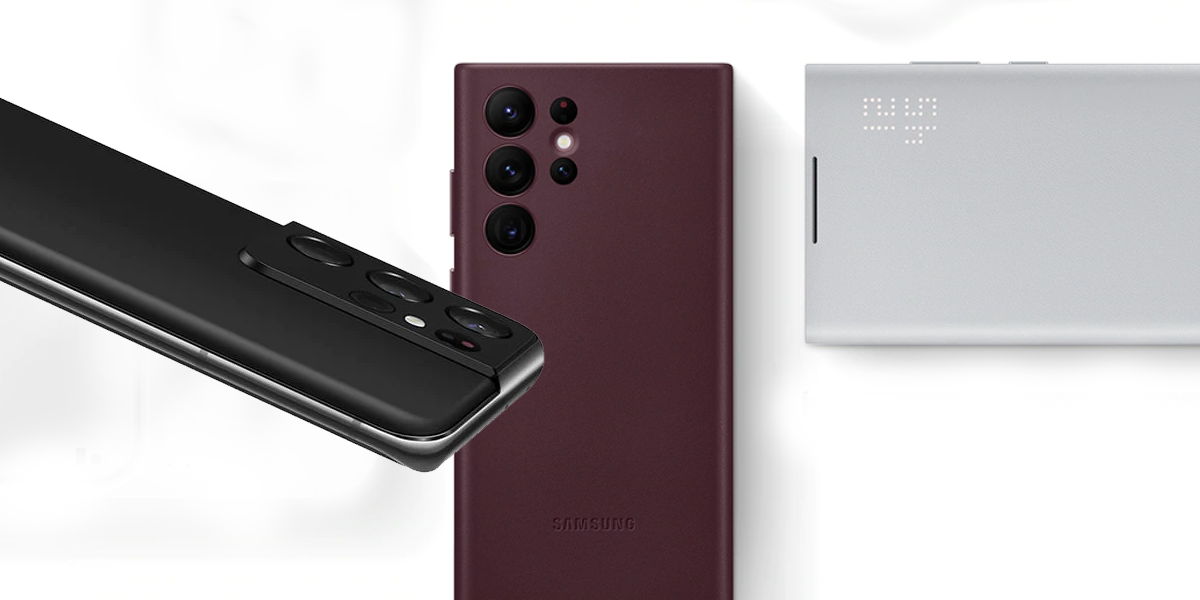 Now, the latest report doing the rounds is that Samsung Galaxy S23 series will be launched in early February 2023 during that Samsung Galaxy Unpacked Event scheduled to be held in the United States, which will also be the first-in-person event held in the post pandemic era, where you include the Samsung Galaxy S23, Samsung Galaxy S23 Plus, and Samsung Galaxy S23 Ultra.
Although Samsung has not officially confirmed anything regarding its features and specifications, the previous leaks are speculating that the series of smartphones will be powered by a Snapdragon 8 Gen 2 chipsets, where the Samsung Galaxy S23, a vanilla model, will come with a 6.1 inch display screen with full HD+ resolution and 3,900mAh battery capacity.
Also Read: Samsung Galaxy S23 Ultra Updated Renders Show Rounded Corners, Thinner Frame