Highlights
Two new Samsung foldable handsets to be updated with One UI 5.0
They will be the latest models that will be availed with the update after the 2021 variants
The new update will prove to be quite convenient to the users as they can manage things out more smoothly
Brief Summary
Be it Apple, Samsung, Xiaomi, OPPO, Infinix, or any tech giant, they all have launched excellent devices this year that will be counted amongst their best for years to come.
As 2022 draws to a close within a few weeks, there are a slew of devices lined up for release from most of the tech giants and in 2023 as well, which is why many users are excited at the prospect of trying out some new ones.
These days, even an Android or iOS that is more than two years old is considered outdated, which is why users are easily bored with their handsets and start looking for better options.
This is why the tech giants have a hard time in bringing out newer updates at regular intervals with the latest one being the One UI 5.0 that Samsung is rolling out for most of its smartphones, beginning with their flagship models in 2022.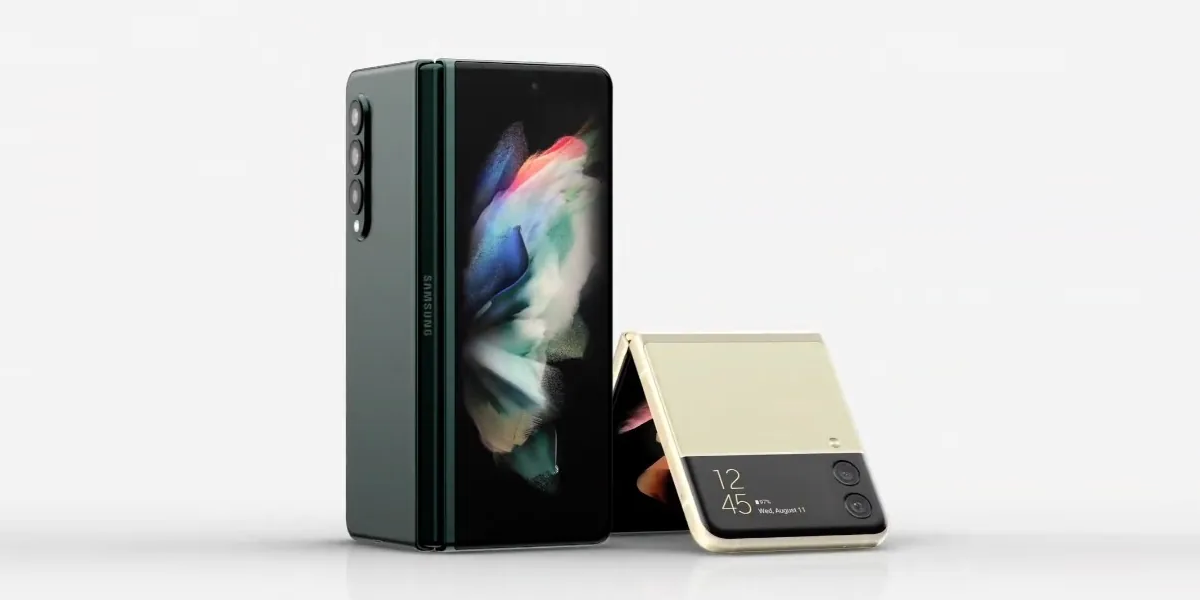 Samsung Galaxy Z Fold3 and Z Flip3 are now the latest foldable entrants that will get this Android 13 based One UI 5.0, although only those users who were part of the beta program can avail it in the initial stages because Samsung wants to test it on beta models to check if there is any critical bug in the firmware.
Also Read: Samsung Galaxy Z Fold3 5G, Galaxy Z Flip3 5G gets cheaper: Know all the details
Security Patch of Galaxy Z Fold 3
To sum up, Samsung Galaxy Z Fold 3 and Galaxy Z Flip 3 are not, at least now, getting any of the perks that come with One UI 5.0 but there will be a new design for the lock screen, along with newer options for customization purposes, while Monet's theming engine too has been implemented perfectly.
Due to the theming engine, colour customization can be easily managed through UI, while Bixby too can be improved via widget options as the new firmware comes with a new and upgraded security patch that came out in November 2022 itself.
Both Galaxy Z Fold 3 and Z Flip 3 have been equipped with Android-11 based One UI 3.1.1, while also getting OneUI 4.0 in late 2021, which means that One UI 5.0 will be their second major update and they are eligible to get two more.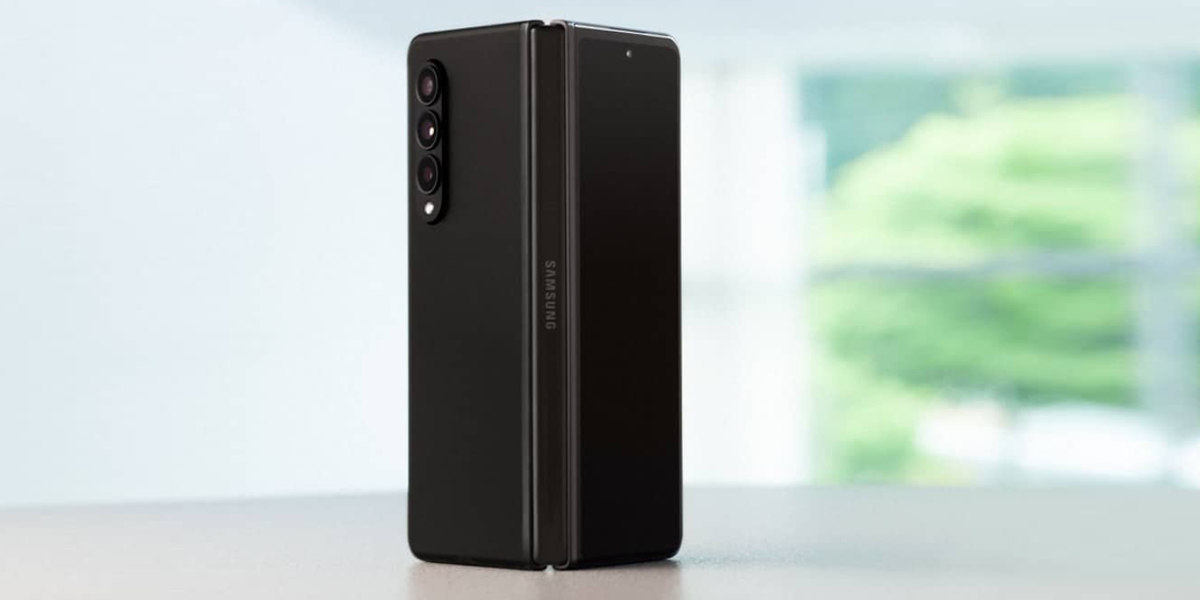 Samsung has now promised four years of new updates on Android and security updates of up to five years, which is good news for their users as they can get long time support ahead.
Also Read: Samsung Galaxy A54 5G Specifications Leaked; Inside Details