Highlights
Since its launch Steam Deck has been available in many regions across the globe.
Steam Deck is apparently arriving in India via grey market.
The approximate Indian pricing of Steam Deck has been revealed.
In Brief
No matter how old you become, if you belong to the generation that grew up in the 90s and 00s then you can never give up your affinity for video games, even though their era is long gone and has been replaced by largely by mobile games.
However, there are many from that generation who continue to play on their PS5 and TV screens just to experience that nostalgia all over again, which is why even today these ventures are popular.
The millennial generation would much rather play on their gaming computer, also known as gaming PC, which is a handheld computer meant for playing games, which is basically an upgraded smartphone like device with keys resembling joysticks.
One of the biggest video game developers in the world is Valve Corporation, which launched its latest model, Steam Deck, in February 2022, which is a handheld computer for playing games but can also be connected to a PC in a similar manner to Nintendo Switch.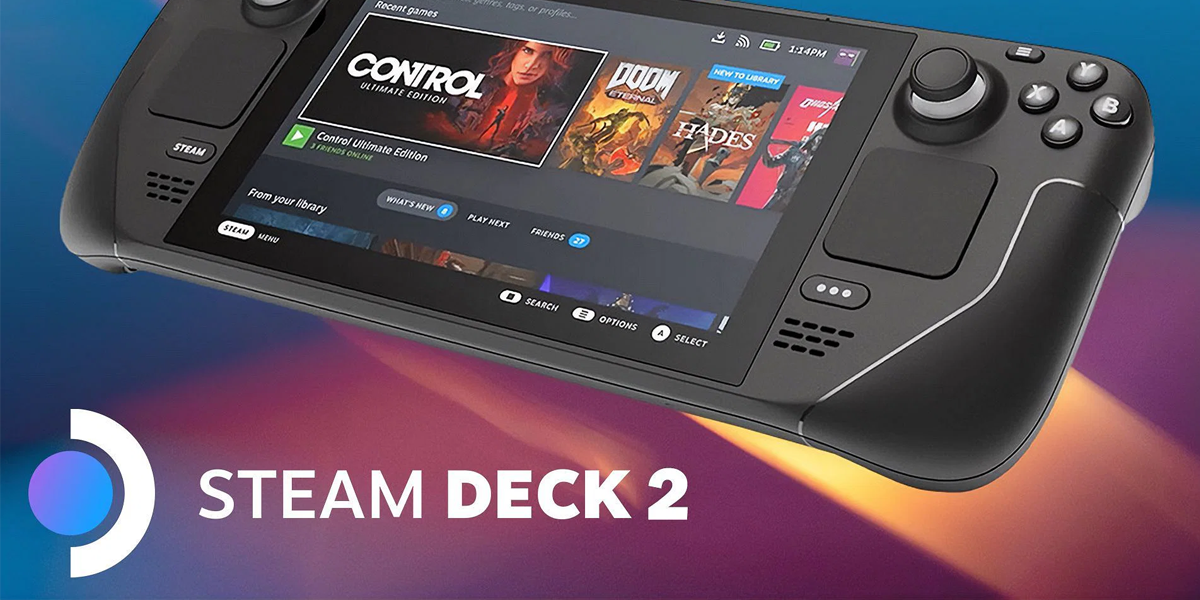 Steam Deck has been launched in a handful of markets in the US, Canada, the EU, along with a few others sometime back, even though its global availability is quite limited as of now, which has left many gamers frustrated that they're not able to try it out.
If recent reports are to be believed, the device will soon find its way to Indian soil via grey market and it won't be long before local gaming stores in the country, although the name of these stores, along with their availability for online purchase is still a mystery.
Also Read: List of top PC gaming controllers for 2022
Device Price & Features
Steam Deck is classified as a portable gaming PC that comes with a 7 inch HD IPS display with 1200×800 pixels, with a 60Hz refresh rate, and 16:10 aspect ratio, which also comes with 16GB LPDDR5 RAM and up to 512GB NVMe SSD storage capacity, which can be expanded via microSD card.
The device is powered by and AMD Zen-2 processor and an RDNA2-based GPU where you can get up to 1.6 TFLOPS. Coming to connectivity options, Steam Deck supports Wi-Fi, Bluetooth 5.0, USB-C, USB 3.2, 3.5mm audio jack, and DisplayPort 1.4.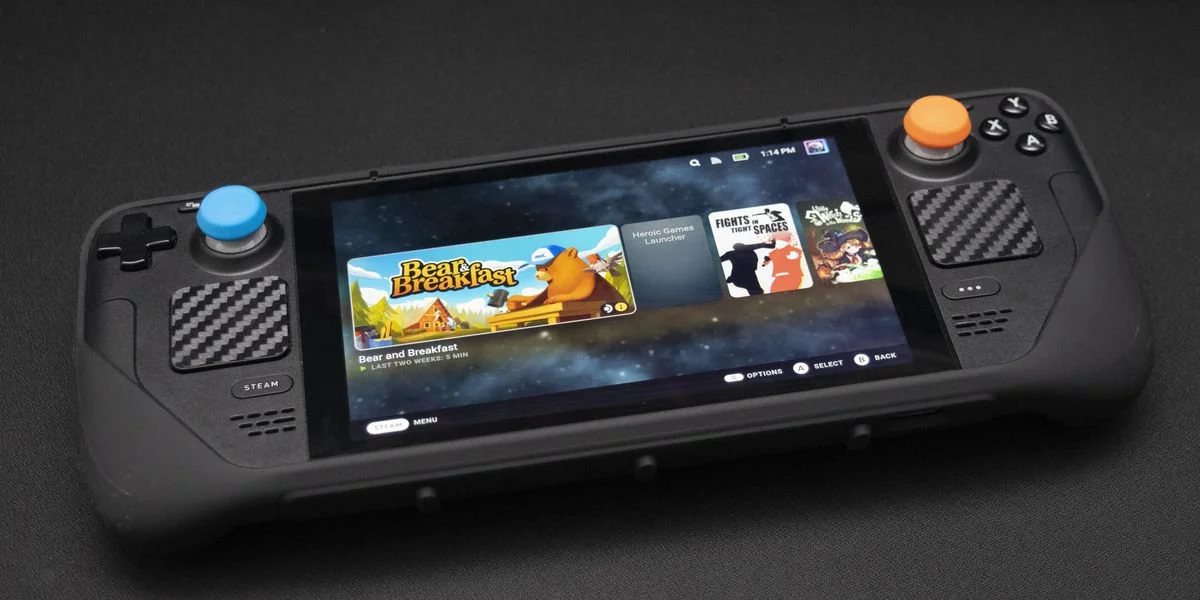 Many insiders in the gaming industry have revealed the estimated prices of Steam Deck where 64GB model will cost Rs.62,500, 256GB will cost Rs.77,000, and 512GB will cost Rs.90,000.
Also Read: Gaming Ventures for Android and iOS