Highlights
Galaxy S23 Ultra display tipped to sport narrow forehead, but a wide chin
Two of the rumoured flush-mounted rear cutouts said to be wrong
The Galaxy 23 series is expected to launch in early 2023
What are your views on Samsung devices? What are your hopes on the upcoming Samsung Galaxy S23 series? Find out.
In Brief
Samsung has had an excellent decade with many new devices achieving massive success at a global level and 2022 has been no different for all the tech giants that have rolled out devices with upgraded features and specifics.
When it comes to tech giants, Apple, Samsung, and Sony, among others have a lot riding upon their shoulders as their responsibility increases with the success of each new device and they have to live up to the sky high expectations of their audience.
Samsung has some new devices that are in the pipeline that are expected to be launched in early 2023 with the most prominent being the Samsung Galaxy S23 Ultra, Galaxy 23, and Galaxy 23+ while there are strong speculations that it the device is undergoing minor updates related to cosmetics.
Amidst all the news regarding the official date of launch, there are speculations doing the rounds that Galaxy S23 Ultra will not get the design updates for the camera module and display but will be more similar in design to Galaxy S22 Ultra.
While some users have become anxious to receive more information regarding the upcoming handset, there are reliable tipsters with insider links to the company that regularly reveal information about the device.
One of them has claimed that the CAD renders of Galaxy 23 Ultra are not completely accurate as it showed the handset having a symmetrically thick upper and lower display bezel, which does not seem to be authentic while the images showed the cutouts on the back of the device to sit flush with the body, without protrusion.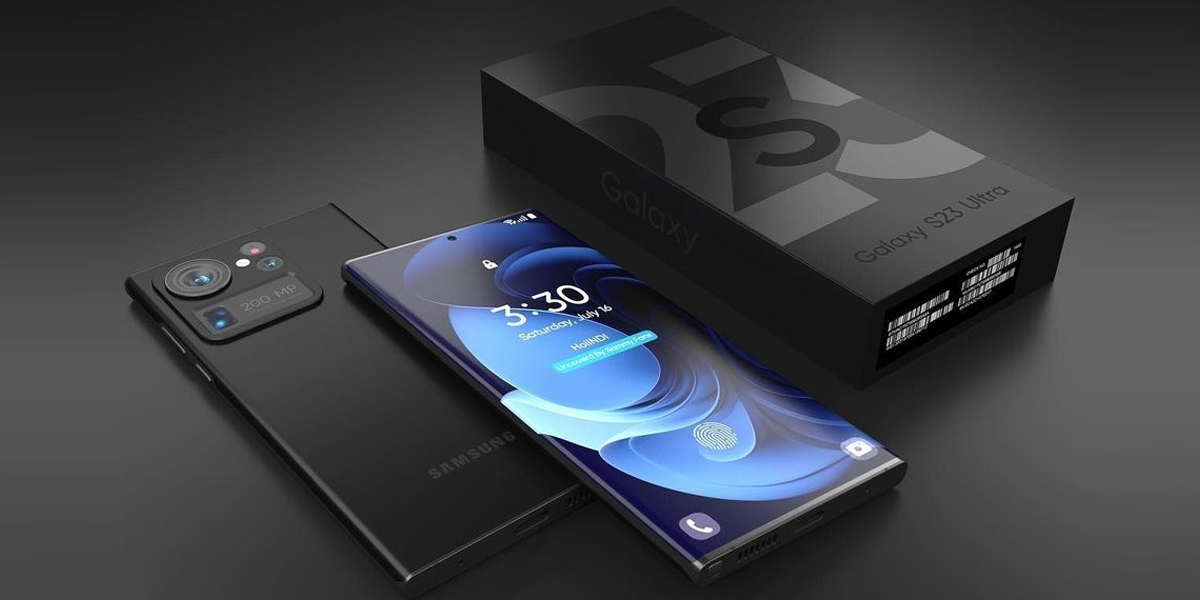 It has become quite a practice for tech giants to roll out similar or completely identical designs of a new smartphone to its predecessors where it becomes very difficult to tell them apart.
Conclusion
Speculations aside, Samsung Galaxy S23 series are expected to come out around early 2023 and there have been numerous leaks in the past few weeks that suggest that the devices will be powered by the Exynos 2300 SoC chipset or Qualcomm, which depends on the region of its sale.
The battery power is reportedly around 5,000mAh units while the charging support is yet to be revealed but with 2023 being mere months away, it can be expected that Samsung will reveal new information about the smartphones very soon.
Also Read: Samsung Galaxy S23 Ultra Comes with Same Setup Camera