Highlights
Tecno Pova 4 Pro features a graphite cooling pipe
This dual-SIM smartphone runs on Android 12-based HiOS
The Tecno Pova 4 Pro has a Hard Gyroscope sensor
What are your expectations regarding the Tecno smartphones? What are your views on its features? Find out.
In Brief
There are many devices that have released in the past few months and it has been a great year in 2022 with many tech giants rolling out one renowned device after another with Apple and Samsung alone accounting for nearly 80% of the output that has come out in the August-September 2022 phase.
When it comes to tech giants, Tecno too has done extremely well in 2022 and the latest device that one can look forward to is the newly launched Tecno Pova 4 Pro, which has been launched in Bangladesh, and will add on to the Pova lineup this year.
Tecno is not mentioned as much in the list of tech giants but it has come out with outstanding devices especially in the last few years, which is why the release of Pova 4 Pro has left many users excited.
Features & Specifications Tecno Pova 4 Pro
Tecno Pova 4 Pro comes with a 6.6 inch full HD+ display along with a 90Hz refresh rate and is powered by 6nm MediaTek Dimensity G99 SoC. Apart from being a 4G only device, Tecno Pova 4 Pro has been launched as a model whose focus will be on gaming, which is good news for gaming aficionados.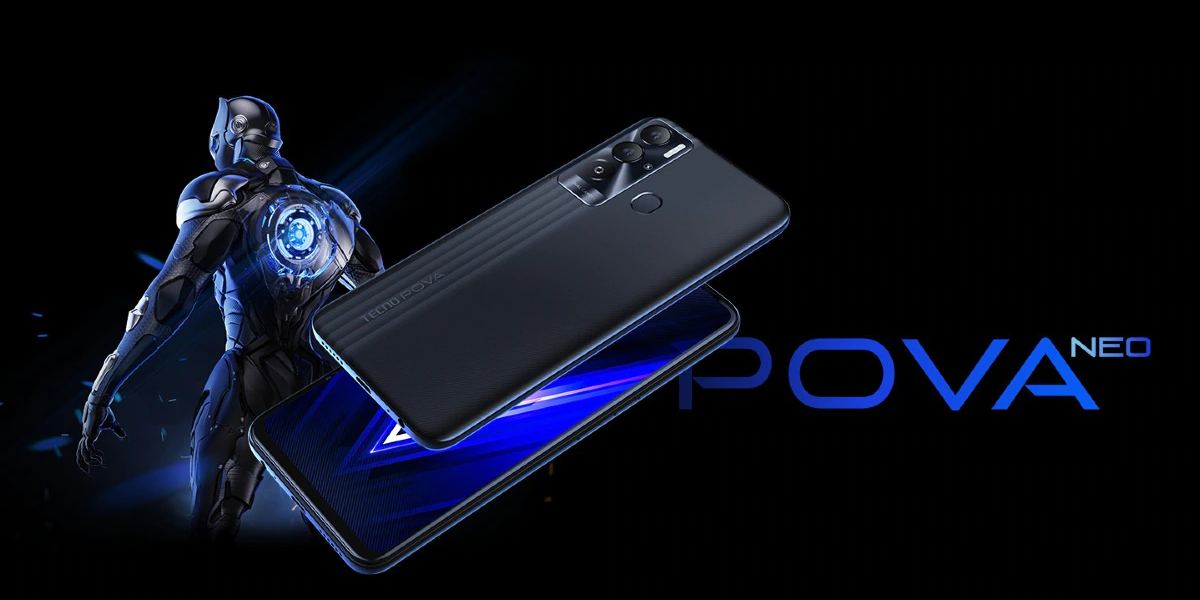 The handset also comes with a single storage variant whose capacity is 8GB RAM + 256GB internal configuration, which can be extended up to 5GB. Its starting price will be Rs.26,990 and it will be retailed in a single Fluorite Blue colour.
It is yet to be revealed as to when this handset will be available in India along with other global markets so right now, it can be found only in Bangladesh while Indian users have to wait for official word from the makers regarding the device's launch date in the country.
Coming to camera, Tecno Pova will have a dual rear camera setup with a 50 megapixel primary sensor, which includes a 2 megapixel secondary sensor and an LED flash while on the front, it will sport an 8 megapixel selfie camera that comes with a flash that will do well for low-light selfies, which is something that selfie lovers would enjoy.
A hard gyroscope sensor is something that gamers would love as this sensor will prove to be of great use to them while aiming at their targets in the game, along with a Z-axis linear vibrator motor for improving phone haptics.
The battery power is 6,000mAh units that comes with a 45W fast charging support, which adds at least 50% extra battery while charging for 24 minutes, along with a graphite cooling tube that enhances heat dissipation, which is a good feature for gaming.
Also Read: Tecno Pova 5G expected to be launched in India next week, check all details