Highlights
Rumoured Theory
Pixel Foldable Phone
Features
Are you fond of foldable gadgets? What are your thoughts on the Google Pixel 7 series? What are your expectations about the upcoming foldable smartphones? Find out.
In Brief
Google has an interesting line of devices ready for release in the coming few months and has already had a great year in 2022 where most of them have been well received. It is truly a huge responsibility for a tech giant like Google to constantly create new benchmarks in the tech field.
Google Pixel 7 series of smartphones have been received positive reviews for users and tech experts alike ever since they were launched in the first week of October 2022 along with the first ever Google Pixel Watch.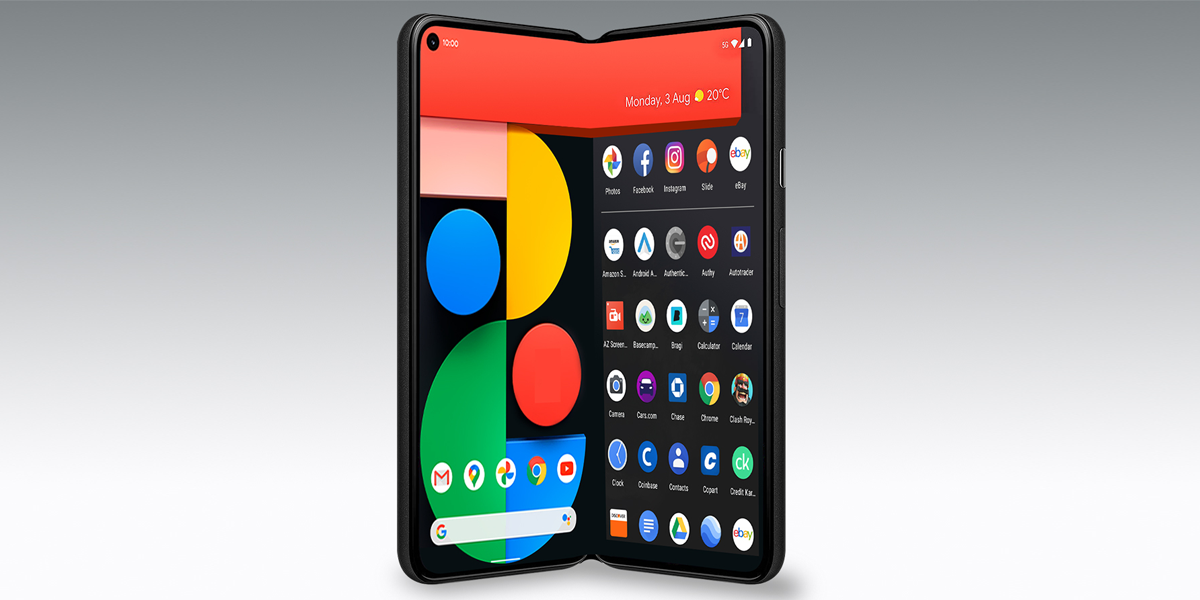 Now, tech lovers have something else to be excited about as the Pixel foldable smartphones are going to be launched in the global market in early 2023, which will definitely go well with youngsters as they're extremely fond of such devices.
The delay in the launch of the handset has become a matter of frustration for many users as they were hoping to catch a glimpse of the device at the launch event called 'Made in Google' although the device has been delayed by a year due to unforeseen circumstances.
Pixel foldable handset is reported to arrive by Q1 2023, which was clarified by reliable inside sources within the company, who claimed that panel shipments for the foldable smartphones by January 2023 have started to arrive.
There were strong rumours floating that Google was working on two new foldable handsets that were in prototype phase and very soon, there was a foldable smartphone that was codenamed 'Felix' that was spotted online, thereby increasing the speculations that the device will be launched very soon.
Expected Features of Google Pixel Foldable
Although there is little about the foldable smartphone that can be said with certainty, its features have been revealed by the tipsters who have claimed that the handset might feature a 7.57 inch inner display while the outer folded display might be 5.78 inch and also come with an ultra-thin glass cover.
It may also have a triple rear shooter with an IMX787 primary sensor, an S5K3J1 telephoto shooter and an IMX386 ultra-wide secondary camera while the foldable smartphone's outer display with have an S5K3J1 telephoto selfie shooter as well.
Again, while not specified, the names of the foldable smartphones are said to be Pixel Notepad and Pixel Fold, which has to be confirmed by official sources, including its manufacturing details, which might be done by Foxconn China.
Also Read: How Foldable Smartphones Are Opening Up A New World Of Mobile Productivity?