Tim Cook introduced the Apple Watch seven years ago, in 2015, and the technology giant has sold more than 100 million units worldwide since then. So it is implied that the masses love the Apple Watch and can't get enough of it. If you, too, are a fan of Apple Watches, now is the time to take it to the next level. Here are the top apps that you should really have on your Apple Watch and that will make your life easier.
Just press record
Imagine you are in a crowded bus and you have a world-changing idea, but both your hands are holding onto something. What do you do then? You record your idea on your Apple Watch. Download this app and record whatever you want to. You can easily transfer these recordings to your iPhone as well. This app can keep track of your ideas, lists, and more. That too with a single click. 
Medications
Now this app can help you or someone you are trying to take care of. You'll have to add all the data to Apple Health, like what medicines you take and when you take them. Medications will then remind you to take your medications and allow you to keep a log. So you don't miss taking your medicines. You can also share this data with your family and your doctor if you want them to see it.
Night Sky
This is an extraordinary app, and if you are into astronomy, then you should really have it on your Apple Watch. Now what does this app do? Night sky allows you to identify planets, stars, satellites, and more. Point your Apple Watch towards the sky and witness the magic on your iPhone through AR.
Streak workouts
This one is for the fitness freaks. Streak workouts offer 30 equipment-free exercises with four different workout lengths: 6 minutes, 12 minutes, 18 minutes, or 30 minutes. Your heart will be reflected on the screen along with the exercises you've done, your progress, and more.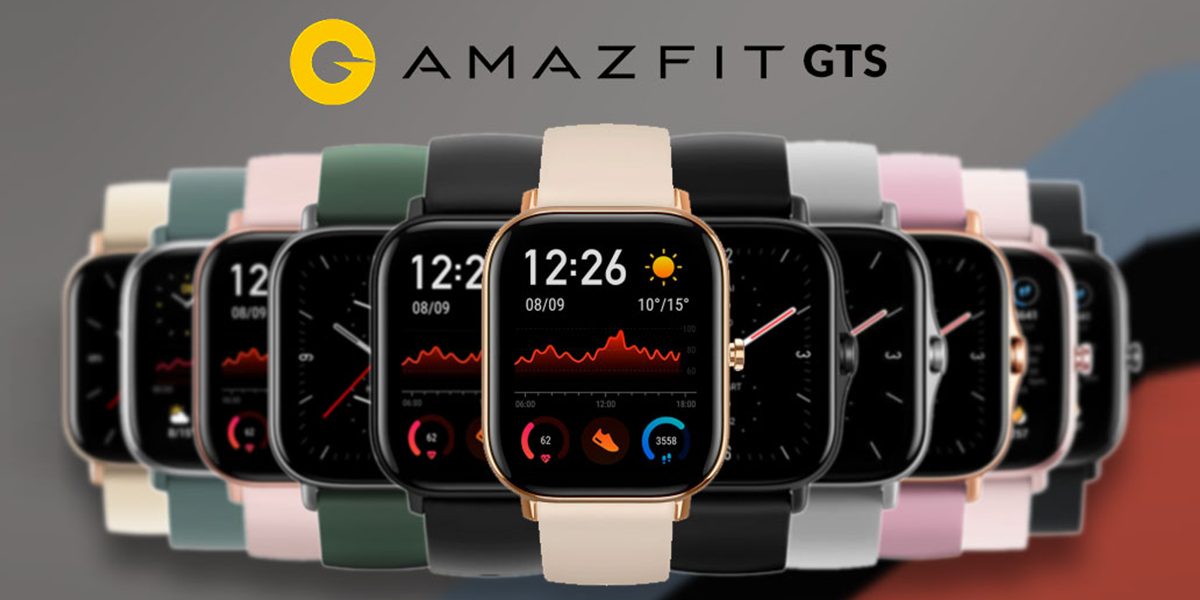 Rules
Okay, let's take another scenario. You are on a bus, but this one is not crowded; as a matter of fact, you got a seat and you sat down. Your destination is 1 hour away, and you need to do something to pass the time. What do you do? You play "Rules". Rules is a puzzle game with the cutest little animations ever. The game features a daily brain exercise mini-game for the Apple Watch and has many levels, including beginner, expert, and timeless.
Watchsmith
Tired of looking at the same dial on your beloved Apple Watch? Well, you don't have to anymore because with watchsmith, you can customise your watch the way you want. You can add colours and information that you want to see, and you can personalise the face of your watch as per your requirements.
Pillow
Lastly, we have Pillow; this app is not your regular sleep tracking app. Pillow comes with automatic sleep tracking. This feature will track your sleep without you having to tell the watch that you are sleeping by pressing a button. You can turn this option off if you want to. Additionally, the app offers a large number of pro features that can be unlocked with a single in-app payment. These features include access to things like heart rate analysis, sleep trends, naps, and more.
There are many other cool apps that you can install on your Apple watch and if you already know some cool apps then let us know in the comments.