Meta India seems to be appreciative of the Government of India for its efforts and commitment to making the Internet a safe space for users in India through its policies and stringent regulations. Internet and social media giant Meta India's Vice President and Managing Director Ajit Mohan, while addressing a think tank event in Delhi this week, publically lauded the Centre. Meta, formerly known as Facebook, owns some of the largest social media platforms of today including Facebook, Instagram, and WhatsApp.
Mohan said, "We welcome government regulation. In India, the government has been vocal about holding companies accountable for internet safety and we are fully aligned with this agenda,"
Participating in a talk about how India is the power capital of wireless technology, Mohan added, "The way the Indian government has promoted internet services in the country and practically digital services, it is a remarkable work and it is a matter of recognition."
He further added, "What we have seen in India is the power of wireless. The digital transformation in India had started even before the COVID-19 pandemic. Low-cost 4G has been the key catalyst for the digital revolution,"
Applause for the digital revolution in India isn't surprising to anyone who has been paying a little bit of attention to how the country's journey into the digital world has shaped up. India's growth in the digital world has not been limited to social media or commonly used internet services. The country has successfully channelised the revolution and turned it into a tool in the hands of the young generation. There is a whole generational revolution that has picked up in the country with a boost from startups, entrepreneurs and monetary transactions via quality internet services.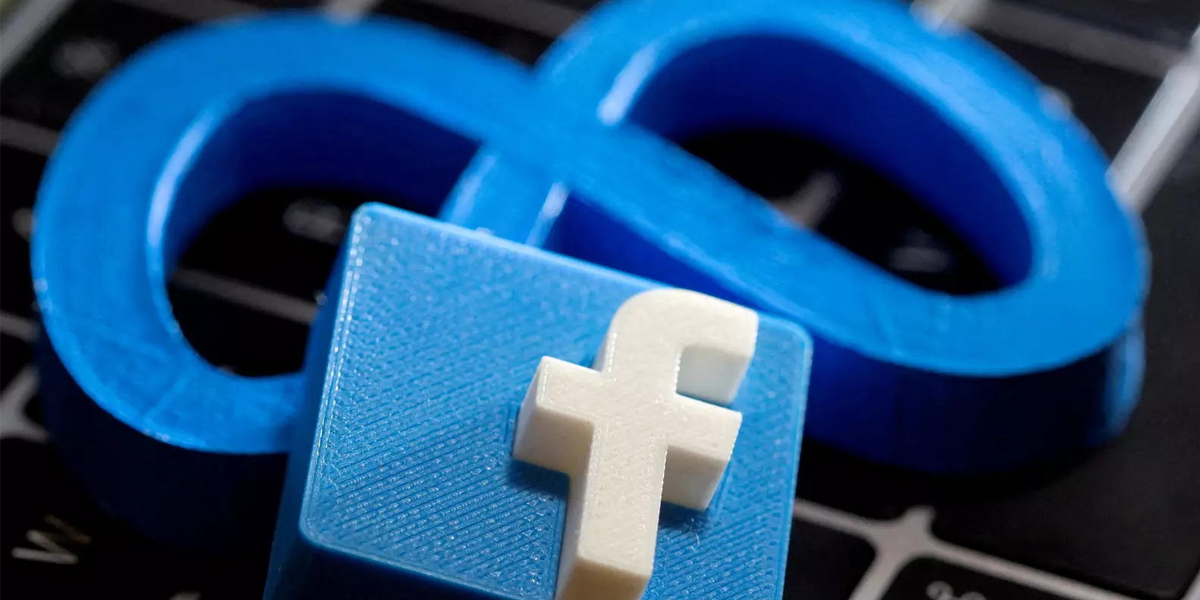 During the event, Mohan also highlighted how the pandemic had a role to play in its story of the digital boom. said "The pandemic exposed people to a more digital way of living. We are now at a stage where more than a billion people in India have access to high-quality internet which will change the way we experience most services. The digital economy has led to a boom in entrepreneurship and the way business is conducted in India."
He further added, "We have found that if we build a platform that enables small business, it also leads to multiple benefits for us. We differentiated ourselves by serving small businesses and not just large clients,"
Meta India's chief also made the company's position a little bit clear regarding all the criticism that comes its way on not being able to manage hate speech or user data security. Mohan said, ""We look at content moderation through two lenses: Adhering to public guidelines suited to local conditions and compliance with local laws. Our economic incentives are aligned with safety and security; marketers don't want to advertise on unsafe platforms."
Repeating the company's commitment to providing better transparency, Mohan said, "We are trying to work out mechanisms to allow for more transparency."
In separate news of the week, Meta saw a sharp fall in the share market with its offering plummeting to more than 20%. The American tech behemoth also registered a second straight quarterly decline in revenue while forecasting a further drop in the fourth and final quarter.