Missing out on essential reminders or notifications on popular messaging apps is troublesome. Today, Snapchat has become one of the most used social media platforms across the world. It helps you connect with friends, interact through messages and share snaps with each other.
Often, it stops working due to some reasons. We have come up with solutions to such problems and guide you to overcome issues pertaining to Snapchat notifications or any other related issues:
Also Read: Know More Than Everything About The Launch Of Snapchat Pwa For Windows
Log out and Log back
Restarting your Snapchat, one of the popular messaging apps, often solves the issue. Snapchat itself suggests that users facing any issues regarding notifications can recalibrate their Snapchat accounts to get real-time notification settings.
Keep your phone on ring mode
Avoid keeping your phone in silent mode as it affects the Snapchat notification sound. Also, avoid keeping your phone in Do Not Disturb mode as it hampers your phone from receiving banner notifications while the device is locked.
Check the notification setting on Snapchat
Inspect the notification setting if you come across any such problem. Enable the required services if any of them is disabled. Generally, a few services are disabled automatically after an app update. This may cause a notification working error.
Check the notification setting on your phone
Checking the settings of your device also proves useful in such instances. Often it has been found that device users do not enable a few notification settings on their devices due to which such problems arise. However, navigating to these settings may seem slightly different.
Also Read: Snapchat Web: How to Use Snapchat on Laptop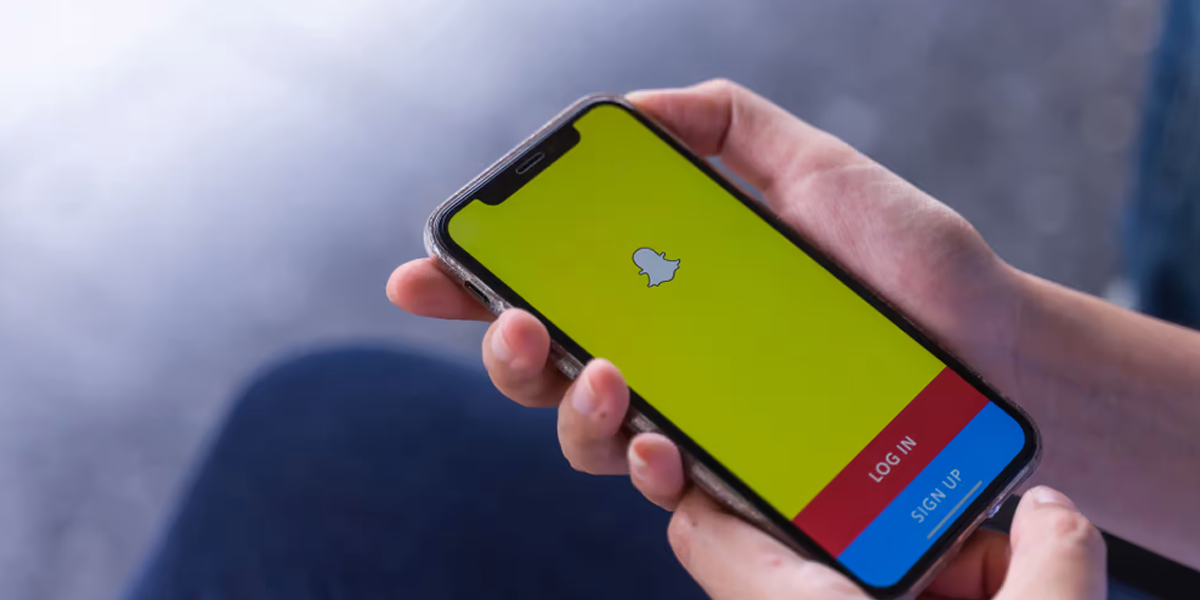 Update Snapchat on your device
You need to install the latest Snapchat, one of the popular messaging apps, on your device to get uninterrupted service.  These updating issues may hamper the smooth working of Snapchat notifications on your handset.
Often it has been noticed that a lack of software updates affects the optimal working of the social media application. Snapchat releases bug fixes for the smooth functioning of the app. Updating your mobile app enables smooth experiences as well.
Disable and enable the permissions in the Snapchat setting
To solve the Snapchat notification issues you may check the necessary permission to your phone's resources. If it turns ineffective, you may turn the permission off and again turn them on for better recalibration. It has proved to a number of users several times facing such issues.
Also Read: Snaps Remix on Snapchat
 Clear the Snapchat App Cache
Removing the Snapchat cache also proves useful under such circumstances. The cache accumulates as you interact with the app and get stored in the internal storage. However low storage in the device can also create such issues and not clearing the cache for a prolonged period invites trouble while using Snapchat as well.
Clear the Snapchat App Data
Often it has been noted that the inessential app data apart from the cache accumulated in the phone causes some inconvenience while using the app. Clearing this data enables Snapchat, one of the popular messaging apps, to collect brand-new data from the servers. However, this does not impact your stored information on the app as everything is safely backed up in the Snapchat servers.
Allow Background Data Usage for Snapchat
Ensure the Snapchat app has internet access to let you know about the notifications. Enabling the related settings helps Snapchat app users connect with its online servers and refresh automatically to get access to the latest notification.
Also Read: Snapchat+ Comes to India at an Affordable Price of Just Rs 49/ Month