Snapchat is one of the fast-growing mobile applications, and it is available to be used on your laptop. However, there are a lot of people who know very little about how they can use Snapchat on their laptops. The information in this article will tell you everything that you need to know about using Snapchat on your laptop.
In July, Snap said that it will launch Snapchat on the web, enabling users to send snaps and have video chats with pals from their PCs. Initially, Snapchat+ subscribers in the US, UK, Canada, Australia, and New Zealand will have access to Snapchat for Web. Following the initial rollout, the business intends to make Snapchat for Web available to all users worldwide after rolling it out to Snapchat+ members in France, Germany, Saudi Arabia, and the United Arab Emirates. You can send messages and snaps using Snapchat on the web, along with video and voice calls for a chat. Users of Snapchat on the web are also able to access mobile messaging services including chat reactions. The Lenses function will eventually be included in video calls, according to Snap.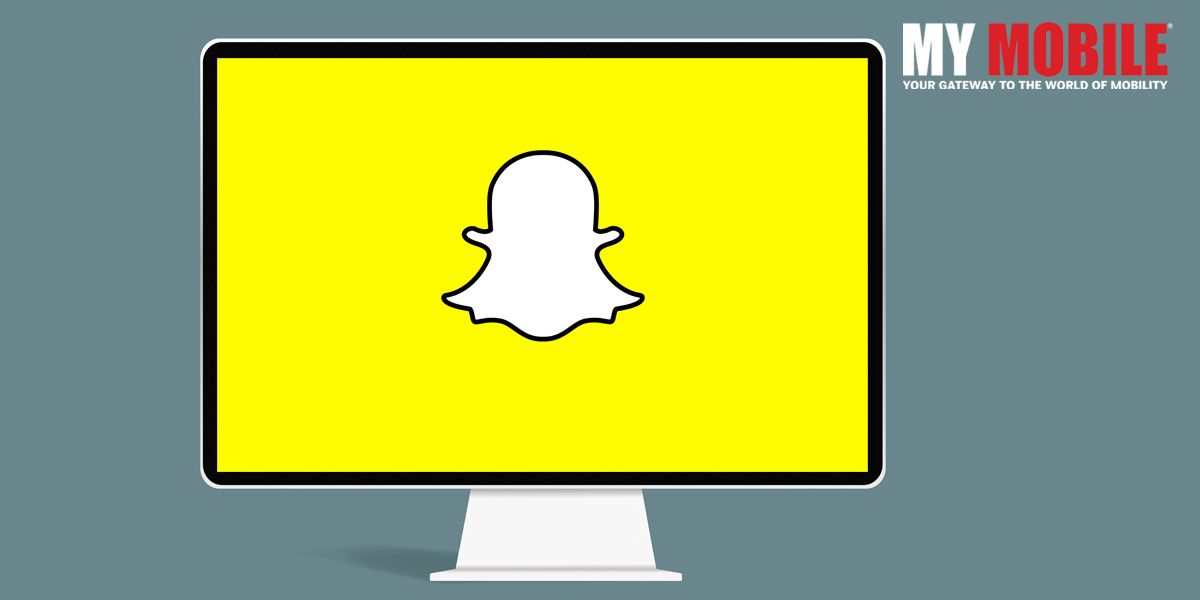 How to use Snapchat on Desktop at web.snapchat.com
Users must go to web.snapchat.com and log in using their Snapchat username and password to access Snapchat for Web.
After that, you will automatically be required to do a two-step verification on your phone. Your discussions may resume where they left off on mobile once you launch Snapchat for the web.
Your Bitmoji will show up in conversations using a laptop when you use Snapchat on a desktop to let other users know that you are accessing the chat through Snapchat for Web.
A privacy screen is also included in the online experience, which conceals the Snapchat window whenever you click away to perform another action.
Messages sent using Snapchat on the Web will be removed instantly after 24 hours, much like the mobile app experience. Additionally, the organization claims that Snapchat for Web would stop users from capturing screenshots. Snap is aware that the device isn't ideal and that users may still shoot pictures on the phone's screen.
How to install Snapchat On a laptop?
The answer is yes if you're wondering if you can install the Snapchat app on your PC or not. The business enables you to easily access the Snapchat Web PWA (Progressive Web App) whenever you want by allowing you to build a shortcut for it. The Snapchat laptop app installation instructions are as follows:
Click on your profile symbol in the upper left corner of Snapchat Web after logging in.
After that, choose "Create desktop shortcut" from the drop-down menu that appears.
A popup will now appear in the upper right corner of the address bar. To acquire the Snapchat app on your laptop, click "To install" in this pop-up window.
After installing Snapchat on your computer, you may make a desktop shortcut and add the program to the start menu or taskbar. Just that. Now you may use the Snapchat app whenever you want on your laptop.