When it comes to massive tech giants like Xiaomi, users expect nothing less than the best when it comes to devices and sure enough, the company lives up to its reputation by delivering on their goods, which is why it is right up there with its counterparts like Apple and Samsung.
There are some models that just cannot be explained into words especially when the brands are as big as Xiaomi or Redmi and the latest buzz coming around is that their model smartphones, Xiaomi Civi 2 and Redmi 11A, are now 3C Certified, or at least it is the buzz circulating but not yet confirmed according to other sources.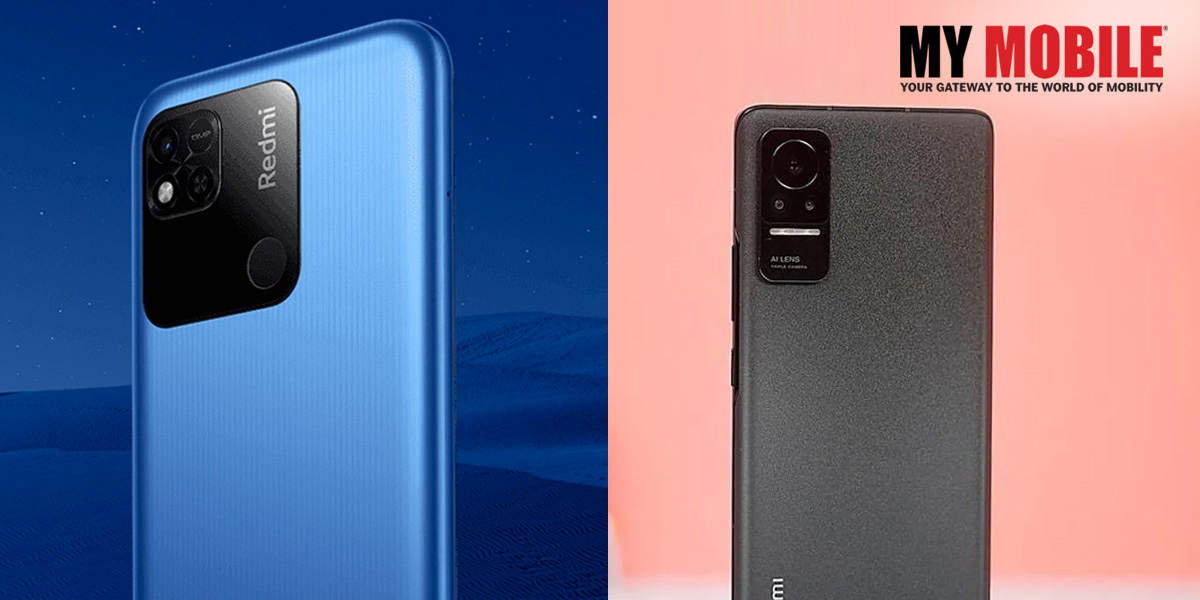 Xiaomi Civi 2 is going to be launched in September of 2022 or at least the grapevine says it because there have been leaked information in the past whenever a new device is just days away from being launched.
Brief Up
A reliable news portal has reported that two new Xiaomi smartphones have bagged a certification from China's 3C website where one of them is Xiaomi Civi 2 and the other is Redmi 11A.
It is interesting to note that Xiaomi has not yet confirmed the existence of these two models, let alone any news regarding their launch so whatever anybody says otherwise has to be taken with more than a pinch of salt.
However, it needs to be mentioned that Xiaomi Civi comes with a 6.55 inch HD+ display with a 120Hz refresh rate and is powered by Qualcomm Snapdragon 778G SoC paired with a 12GB RAM and up to 256GB of internal storage capacity.
Then we have the triple rear camera setup of 64 megapixel primary sensor along with a battery power of 4500mAh with 55W fast charging unit, which are among the know features of this model.