Clickbait is a scourge on the internet. It's dishonest, it's lazy, and it's often just plain weird. But real reviews? Real reviews are something else entirely. They're honest and real, they don't try to manipulate you into clicking on something that isn't worth your time, and they're genuinely helpful in helping you understand whether an item is right for you. Imagine if the only thing people could get out of reading an article was a disappointment. That's what clickbait is like. The practice is so common now that many social media platforms have taken steps to prevent it from happening within their networks and communities.
There's been a lot of talk in the SEO industry about giant brands buying positive product reviews and reviewing sites/services that are willing to sell them. Google has long had a problem with this kind of activity. They're finally taking action.
Things To Know About Google Search Updates
Google is implementing a number of changes to search to remove clickbait and improve the relevance of search results, giving original and authentic evaluations priority over repeated data that circulates on aggregator websites. According to a blog post claiming the rating adjustments, the changes in the form of two updates would be implemented in the coming weeks. We know that information that appears to have been created more to entice clicks than to enlighten readers is not beneficial. In order to make it simpler for people to access helpful material created directly by and for people, we're introducing a number of updates to search starting next week for English users worldwide, according to the release.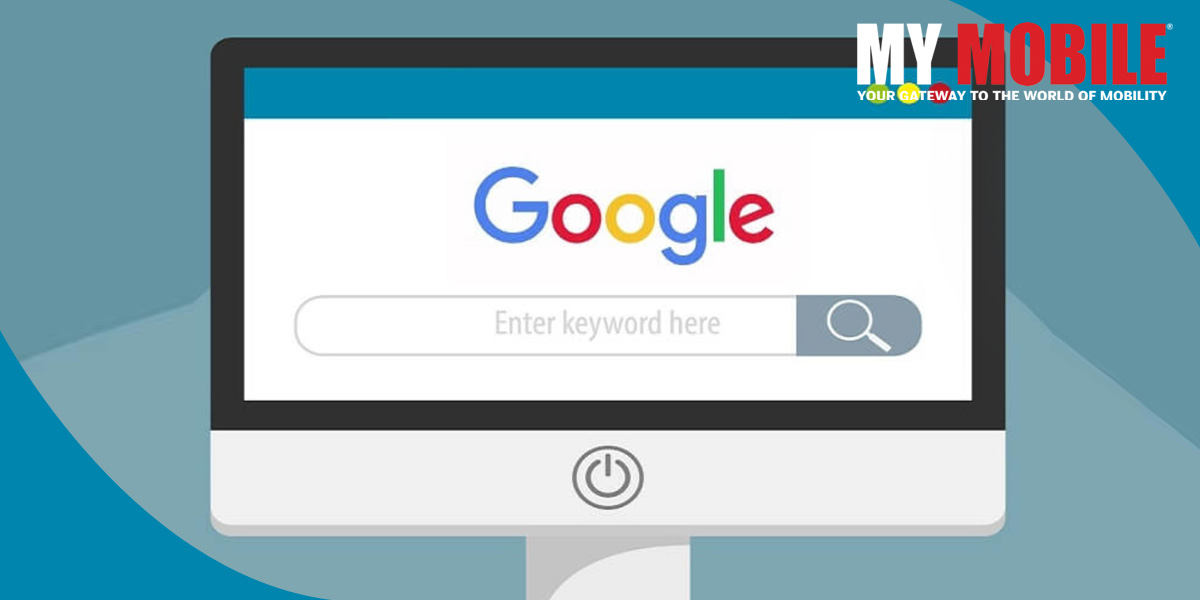 Especially for online educational resources, entertainment, retail, and tech-related content, this upgrade will assist ensure that unoriginal, low-quality content does not rank prominently in search. According to Google spokesperson Jennifer Kutz, a simple search ranking update known as the "Helpful Content Update" will start rolling out internationally to English users on Monday, August 20. Within the next several weeks, a second replacement will likely be "to make it even simpler to identify high-quality, unique reviews." The digital giant changed how products are evaluated.
Comparatively, the Brave web browser unveiled a fresh function that also promotes material from Stack Exchange and Reddit. These may be discovered without having to add anything to the end of search phrases in its "Discussions" section. After noting that more people are going to Reddit to get reliable evaluations and solutions to their questions, the announcement for this browser feature made a passing reference to the idea that "Google search is dying."
Who Will Get Benefited By This Update?
These adjustments may be especially helpful for users of the Reddit append "hack," which filters away useless websites in search results in favour of actual human encounters. This is demonstrated while looking for "hardware" evaluations. For example, launching a Google search for "Sony WH" in the US returns two results, with "Reddit" appearing above the word "review" for the well-liked Sony WH-1000XM line of headphones. Although Reddit isn't specifically mentioned in Google's blog post as a source for the more individualized and authentic content, it's difficult to avoid drawing the connection given current search trends.
Google is making this switch because they want to promote high-quality content while removing all manipulative practices used to get attention in search results. This ultimately gives small businesses an opportunity by making it harder for bigger businesses to rank. If you're trying to engage your audience, use your strengths as a jumping-off point, and provide content that will benefit your audience, you are more likely to benefit from this update.
Why You Should Eliminate Clickbait
Reviews are the most talked about topic when it comes to search engine optimization. The fear of negative reviews has led to services that will remove all of them for you at an alarmingly high price. Some companies have even been attacked by review manipulation in the past few years, with Google stepping in and changing how businesses can influence their rankings due to strong review leadership tactics. You have to know what your audience wants, and you have to be able to make it sound like they're getting it. The problem is, if you aren't careful, you can alienate the very people reading your content in the first place. You may be tempted to write clickbait headlines that promise your readers the world, but if they don't deliver on their promises, they will just stop reading your content and go elsewhere! The solution is simple: make sure your clickbait headlines are true! If you want to increase traffic and engagement with your brand, then make sure that what you promise in the text matches up exactly with what people will get when they read it. On its Search Central site, Google provides guidance for creators to help them "create content which will be valuable" once the company's latest upgrades go live.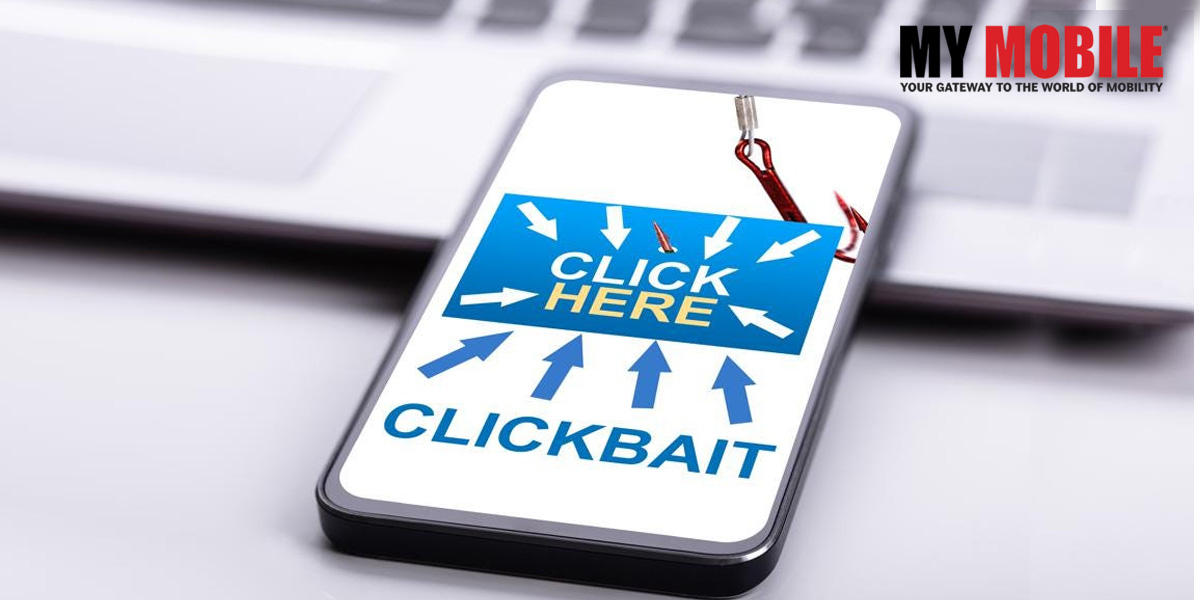 Here's How To Tell If A Review Is Real Or Not
Check the reviewer's profile: If the reviewer has only written one or two reviews, or if they have a small number of followers, it doesn't mean that their review is invalid—but it does mean that there's a higher chance that the review is fake.
Look at the date of the review: If it was posted recently and most of the other reviews you're looking at are several years old (and still exist), then there's probably a pretty good chance that this person has been posting fake reviews for a while now.
Look at the star rating: If it stands out from all of the other ratings on the page, that could be an indication that someone has been trying to manipulate their star rating with made-up accounts by giving themselves 5-star ratings on every single product they've ever reviewed just in order to boost their credibility as an expert in that field."
Similar phrasing: If you see suspiciously similar phrasing in different reviews. If two reviewers use almost the same words, it's possible that they're not real customers—or at least not actual customers simultaneously.
Finally, if you see any obvious grammar or spelling errors in the reviews, it may indicate that they were written by someone who doesn't speak English as their first language—and, therefore, not an actual customer.
Google's new search method is a big win for consumers, but it could be bad news for companies and businesses. Since clickbait is valued less highly—and real reviews are valued more highly by Google—it will lead to fewer websites receiving organic traffic from Google search results. Fake reviews are deceptive, and they prey upon readers wanting to find honest, unbiased information. This update from Google sends a message that this behaviour will not be tolerated. Perhaps the bigger message is that online consumers shouldn't blindly trust everything they read, even if it comes up on their first search. Going forward, clickbait and straightforward ad links will no longer dominate page one of Google search results. We believe this is a good change as it will improve user experience and content quality across the web. Hopefully, this change will provide greater transparency for business owners and allow them to compete on an even footing with review sites that prioritize social accounts and email lists.