Business has indeed picked up in the city of dreams, Mumbai, as now you can book an electric Double Decker bus via booking it through apps as Mumbai's BEST Bus Service has given a huge contract to a private company for supplying around 900 to 1000 electric buses in different phases.
Brihanmumbai Electric Supply and Transport (BEST) is all set to launch two electric buses, including the electric double decker one, within a few days where the single decker electric bus is for the app based premium service and the double decker air-conditioned one will be launched at an NCPA-based function set to take place in south Mumbai.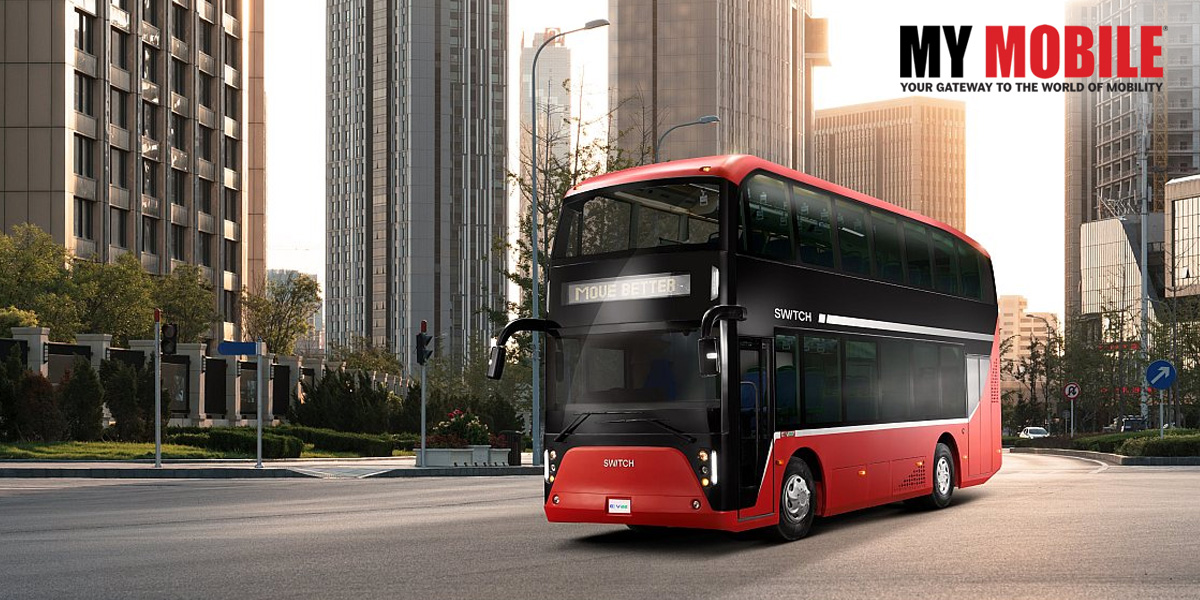 The event will be graced by numerous dignitaries that include Eknath Shinde, Chief Minister of Maharashtra, Nitin Gadkari, Minister for Road Transport and Highways in the central government, Devendra Fadnavis, Deputy CM and ex-CM of Maharasthtra, along with others.
Brief Up
The single decker bus will be blue in colour while the double decker model will be black and red, both of whose pictures have gone viral on social media and received a positive response from users that can't wait to try it out when it comes out sometime next week.
The private company that has received the contract from BEST to deliver the 900 electric buses will be delivering 50% of them sometime in March 2023 and the other 50% later on in different phases.
Passengers can now book their seats via mobile app-based premium public transport that will be launched in the city very soon for which they need to shell out more fares as compared to the conventional buses.