At launch, Samsung's Galaxy Watch 5 offers more customization than previous models. One aspect of this is the ability to remap the home and back buttons to better suit your daily needs or workflows. And, now that Google Assistant is available on Wear OS 3, you no longer have to rely on Samsung's hard-coded Bixby as your default smartwatch assistant.
Samsung has found its stride in the smartwatch space with the Samsung Galaxy Watch 5. No, it's not all that different from last year's Samsung Galaxy Watch 4, but the few improvements are minor but significant.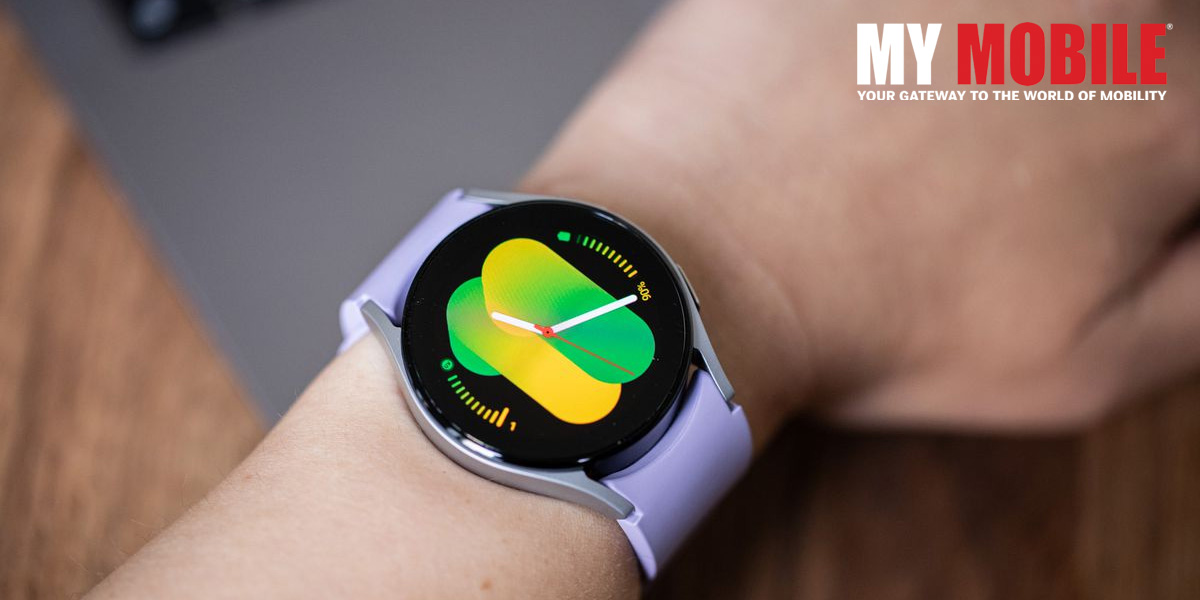 The battery life on the Samsung Galaxy Watch 5 is up to 10 hours longer, and the device is more scratch resistant thanks to a sapphire crystal glass display. The bottom curvature is reshaped to more naturally fit wrists and increases the amount of surface area that actually makes contact with your skin, improving sensor reading accuracy.
After a week with the device for this Samsung Galaxy Watch 5 review, it's clear that it's the best Samsung watch yet for most people and the best smartwatch overall for anyone who owns a Samsung smartphone.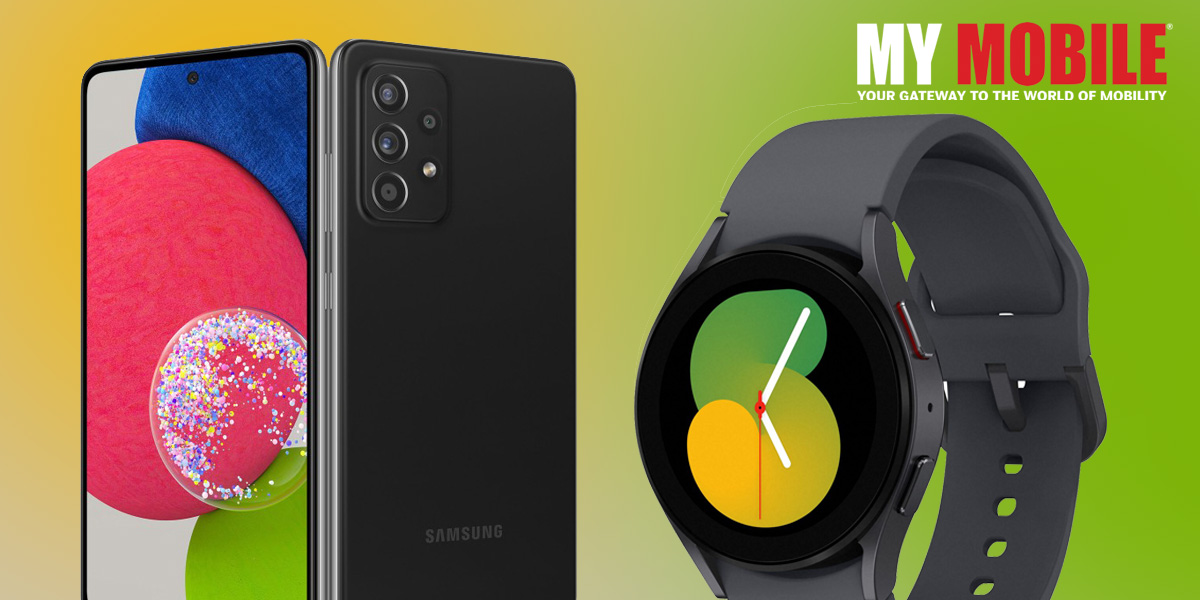 You can double-press the home button to go to the most recently used app or long-press to bring up Bixby right away. With a short press, the back button returns you to the previous screen, while a long press launches Samsung Pay. With the exception of launching Samsung Pay, you can edit these controls if they don't work for you. Samsung, for whatever reason, will not allow you to change that hard-coded control.
BUTTON REPROGRAMMING ON THE WATCH
Swipe up to select the app's main menu.
Click on the Settings option (which looks like a gear).
Scroll to the bottom and select Advanced Features.
Select Customize keys.
You can then customize the Double Press and Press and Hold options under Home Key.
Double pressing allows you to either go to the most recently used app or launch a specific app.
Select the app icon that best meets your requirements.
For the Press and Hold option, you have fewer options. You can use this menu to access Bixby, Google Assistant, or the Power off menu. If you want to use Google Assistant, you must first download it from the Play Store, install the Assistant Update, and then follow the on-screen instructions. You'll be directed to the app on your phone to activate Assistant for use on your smartwatch. Note: You may need to restart your phone if you're upgrading from a Galaxy Watch 4 or Watch 4 Classic that already has Assistant Update installed.
You can also reprogram the short press by scrolling down to the Back key section of the Customize keys menu. There are two choices: Return to the previous screen or Show recently used apps Choose the one that is most convenient for your needs.
USE YOUR PHONE TO REPROGRAM BUTTONS
Launch the Samsung Galaxy Wearable app.
Select Watch settings.
Scroll down for the Advanced Features option.
You should be able to see the Home and Back key sections. To reprogram the buttons, go to the Home key and tap Double press or Press and Hold. The short press can be found under the Back key. All of these have the same options as on the watch.
The best option for Android users
The upcoming Pixel Watch will give Samsung's wearables stiff competition this fall, but for now, the Samsung Galaxy Watch 5 is the best option for Android users. It retains the predecessor's bright display and appealing design, as well as superior battery life and durability. It also has a temperature sensor, though we're still waiting for software support. These changes aren't necessarily significant enough to justify an upgrade from last year's model, but if you're looking for a new Android-compatible smartwatch, the Samsung Galaxy Watch 5 is our Editors' Choice. Outdoor enthusiasts may prefer the Galaxy Watch 5 Pro, which has a more durable titanium case, a more powerful sapphire crystal glass display, a longer battery life, and a few outdoor-specific navigation features. We intend to test it, so stay tuned for our review.