Although smartphones are arguably the most popular when it comes to tech devices and gadgets, smartwatches are just as important, if not more, and deserve to be in the conversations that involve gadgets that are extremely useful.
Pebble Venus Smartwatch too was launched on August 17, 2022, with much fanfare and many interesting features to boast about. It is quite astonishing that smartwatches are so less discussed given the fact how they help in keeping our health and physical well-being in check.
Nonetheless, the Pebble Venus Smartwatch that was launched has many features and specifications to its credit that everyone needs to be aware of and while health conscious individuals will definitely consider purchasing it, the lazy bums who love indulging themselves won't bother to know anything about it.
Also Read: Best Smartwatches For Men under 2000
Features & Specifications of Pebble Venus Smartwatch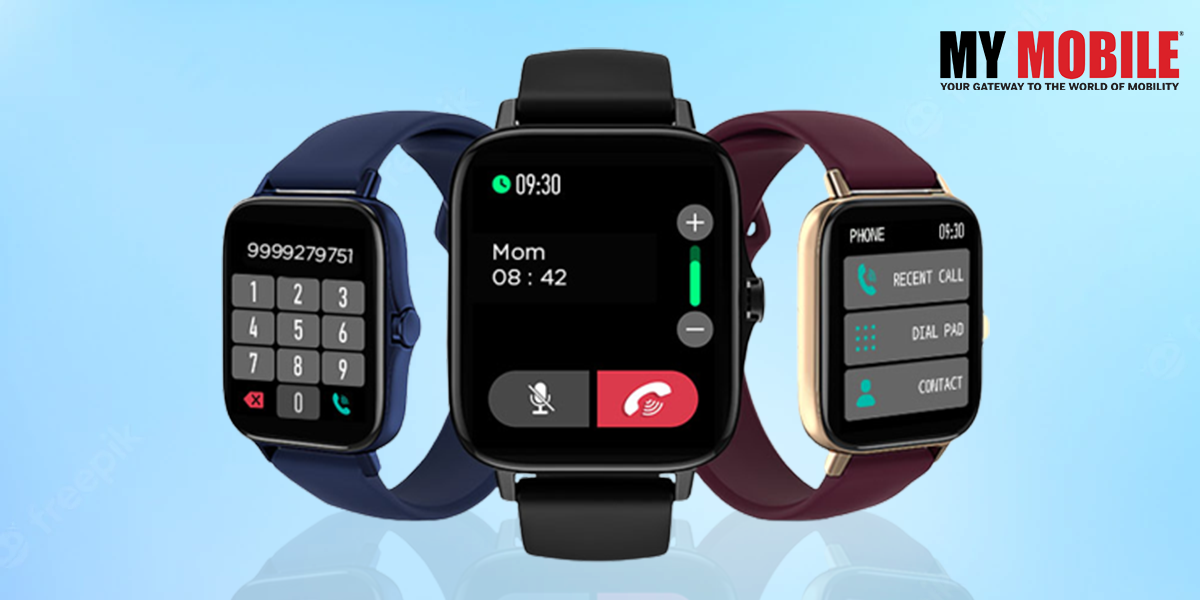 Pebble Venus Smartwatch starting price is Rs.7499 although Pebble has claimed that as of now it is available at the introductory price of Rs.4499 at all leading stores, which obviously also includes Pebbles' official online store.
The smartwatch will come with three colour options viz. Peach, Brown, and Black although currently the online store of Pebbles currently shows that these watches are out of stock and might be available for purchase soon.
Also Read: Apple Watch Series 9
Pebble Venus Smartwatch has a 1.09 inch display with HD resolution along with a 2000mAh battery that has 48 to 72 hours of battery life on a single charge, and around 5 to 7 days of battery life while on standby.
You will also get a heart rate monitoring feature, SpO2 tracking, blood pressure monitoring, and sleep tracking feature, etc. to name just a few. As the watch also has a feature that tracks female menstrual cycles, it is a good option for women.
Then you have a microphone setup with a speaker that enables Bluetooth calling along with app notifications that can be identified via the vibrations alerts that the watch gives out. The watch weighs around 53g so it won't be a problem.
Also Read: Apple Sold Over Half of the World's 'High level' Smartwatches