The name 'Philips' needs no introduction as it has become massive global brand with hundreds of products to its name with thousands of variants that have come out over the years since the company came into being.
It is difficult to name the best when it comes to a company like Philips because all its new product models are better than the other and is eagerly awaited by people whenever there is news that a new one will come out.
The Philips Momentum 3000 series gaming monitors too were launched on August 17, 2022 amidst great fanfare where people were totally mesmerized at the new model, which quickly became the cynosure of all eyes and featured a slim frame that came with an ergonomic stand, with swivel, pivot, and height adjustments.
Also Read: OnePlus Monitor X 27 and Monitor E24 Launched in India
Features & Specifications of Philips Momentum 3000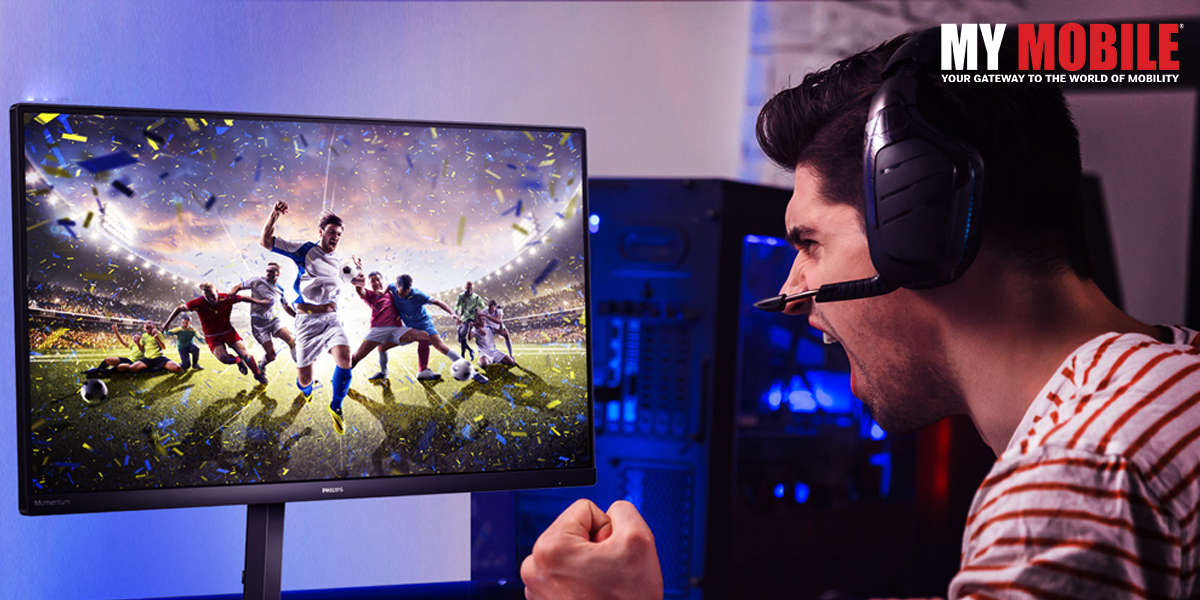 The starting price of the new model is Rs.34,990, which is listed on Amazon so anyone that wants to purchase it can go straight to the official website of the ecommerce portal and get it to marvel at the amazing features and specifications that it has promised.
The launch price for Philips Momentum 3000 27M1N3200ZA is Rs.22,799, which is only first in the lineup that also includes 24M1N3200ZA model that comes with a 23.8 inch display screen along with a 16:9 aspect ratio and 165Hz refresh rate.
Also Read: LG UltraGear Gaming Monitor Specifics Revealed Ahead of IFA 2022
The gaming monitors support Ultra-Wide colour technology for vivid images and also come with a smart contrast technology for backlight intensity that can be adjusted automatically while the LowBlue Mode and Flicker free technology is quite useful for reducing eye fatigue.
This unique feature is for those that spent hours together in front of the screen in their gaming sessions as they may be so tired out that they won't be able to sit through further sessions, which is now taken care of due to the Flicker free technology.
Also Read: Corsair Announces New Gaming Monitor