When it comes to the best smartphones, there are many brands that take the cake but the one that is going strong as far as global dominion goes, Samsung has few peers to match in terms of popularity.
Despite receiving cut throat competition from Apple and Xiaomi, it has emerged the winner in the first quarter of the year according to the official report from the International Data Corporation (IDC).
There have been nearly 73.6 million unit shipments with a market share of 23.4% in the first quarter of 2022, which is a decrease in company's shipments by 1.2% when compared to the first quarter of 2021.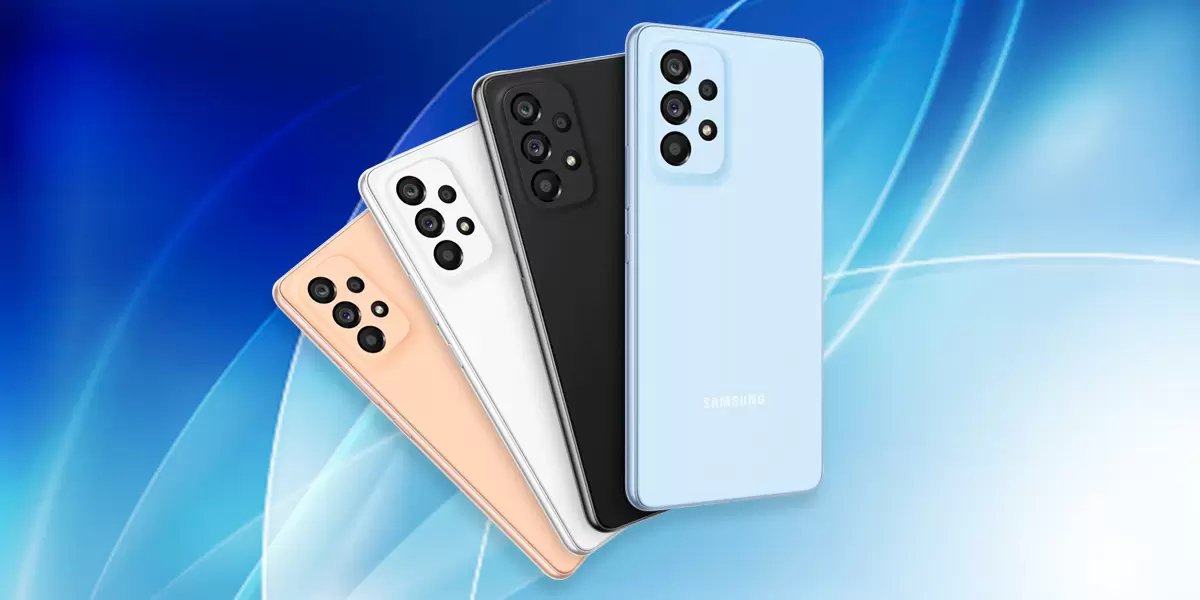 Apple has come second this year with 18% market share from January to March 2022 with company's shipments of around 56.6 million units, which is an increase in shipments by 2.2% compared to Samsung's decline.
The 3rd, 4th and 5th place is occupied by Xiaomi, OPPO and Vivo with 12.7%, 8.7% and 8.1% market share, respectively. This steady decline in Chinese companies as far as shipments go has become a matter of serious concern for the tech giants because it has been steady in the past few years with OPPO and Vivo being the worst hit with 26.8% and 27.7%, respectively.
This decline is attributed to the rapid plunge of consumer demand that has hit the supply chain badly due to which companies are floundering to stay afloat in the market although Samsung is far ahead in terms of global domination.
Nabila Pople, an IDC employee, has blamed global inflation and the decline in economy of many countries due to Covid-19 that has decreased consumer demand in the past two years although she is hopeful that things will turn back to normal once the situation comes into control.
Also Read Here: Samsung tops in smartphone market after five years