The rapid digitalization has changed our everyday life. It is hard to imagine a life without technology. With digitalization everywhere investments are also not immune to this. The evolving technology has led to the development of digital investments and Non-fungible tokens (NFT) is one of them.
Created using Blockchain technology, NFT is the digital representations of real-world things such as art, music, videos, and in-game purchases. They are unique which makes it non-fungible.
They have become quite popular with collectors of all types including sports trading card collectors. Blockchain technology is used to handle the transaction and encode the identity of the owner of the NFT.
The first NFT
Minted in 2014, Quantum, an octagon-shaped animation by New York artist Kevin McCoy, is regarded as the first NFT. Quantum was sold in November 2021 for $1.4 million.
Digital objects such as Art, GIFs, Videos and sports highlights, Collectibles, Virtual avatars and video game skins, Designer sneakers and Music can be created as NFT.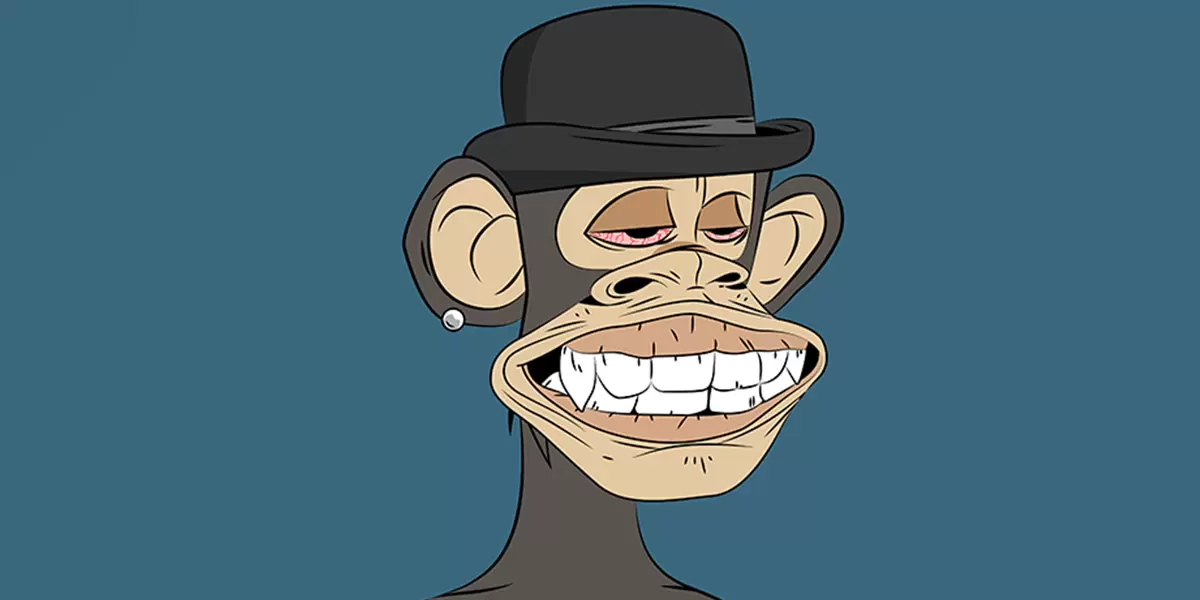 What is NFT and how does it work
Explaining the new digital asset, Priya Ranjan, professor, Bhuvaneshvar Institute of Technology, says that a non-fungible token (NFT) is a financial security consisting of digital data stored in a blockchain, a form of distributed ledger.
Talking further, professor Ranjan says that the ownership of an NFT is recorded in the blockchain, and can be transferred by the owner, allowing NFTs to be sold and traded. "NFTs can be created by anybody, and require few or no coding skills to create. NFTs typically contain references to digital files such as photos, videos, and audio.  (From Wiki) It is a simple idea of creating an asset from a file which is secured using blockchain and then it is being shared/traded," adds Ranjan.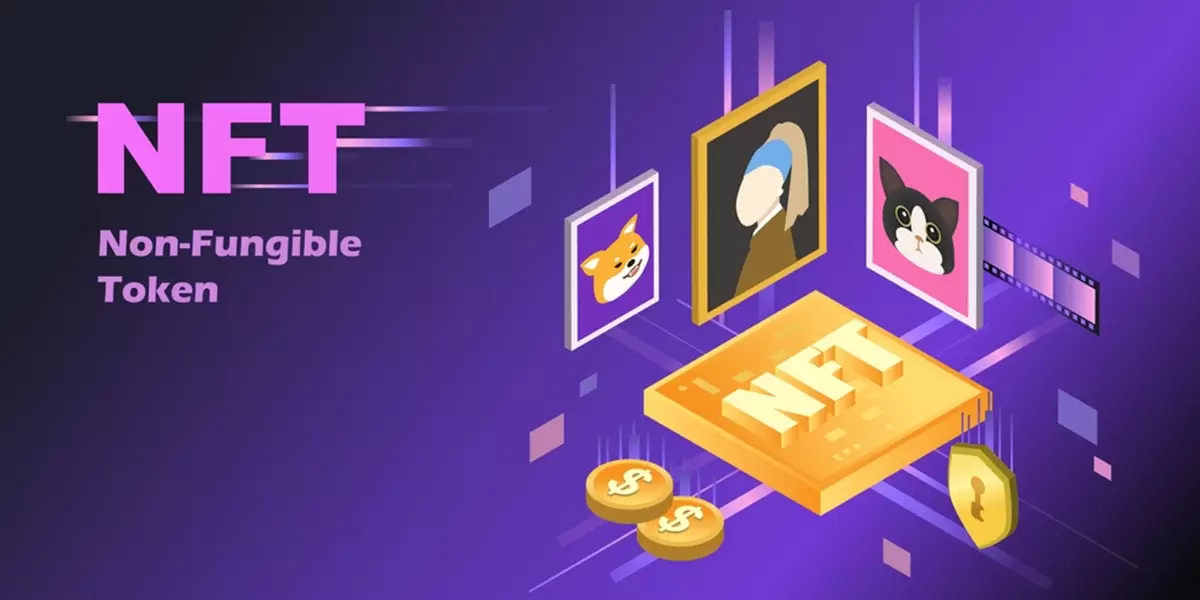 Is NFT a Cryptocurrency?
Eradicating confusion between NFT and cryptocurrency, Ranjan says that one should not get confused between NFT and cryptocurrency. "All crypto currencies are equal but NFTs are different from each other. NFTs can be different file with different data, graphics, music and art form," he adds.
Physical money and cryptocurrencies can be traded or exchanged for one another while NFTs are different. Each NFT  has a digital signature so it cannot be exchanged for or equal to one another.
Are NFTs a Good Investment?
According to him, one should not consider NFT for future investment. On why NFTs are not a good idea for investment, Ranjan adds that it has been collapsing.
Where to sell NFT 
Those willing to get into NFT trade must have access to digital wallet and use cryptocurrencies to pay for their purchases. OpenSea, Rarible, SuperRare, Foundation, AtomicMarket, Myth Market, BakerySwap, KnownOrigin, Enjin Marketplace, Portion, Async Art, Nifty Gateway, and Decentraland are some of the prominent places to buy-sell NFT.
Global brands with their own NFT
Recently, MG Motor India forayed into the non-fungible token (NFT). With the launch of NFT, the British brand became the first carmaker in India to launch a collection of NFTs. The MG NFT collection went on sale on December 28, 2021. With 1111 units of digital creatives as part of the launch collection. The automaker will introduce its maiden NFT on KoineArth's NgageN platform that has been especially customised for MG' transactions.
Also, Read Here: Ice Bear Society: An NFT Project for a Cause
According to MG Motor, NFT is aimed to take their innovation pillar a step ahead by offering digital assets representing their legacy, diversity and strong bond with AI and technology.
In addition to MG Motor India, Carl Pei's Nothing introduced its own set of non-fungible tokens (NFTs) ), starting with the Black Dots. The brand will introduce its first smartphone on July 12. To provide a different experience to their loyalists, other brands such as Louis Vuitton, Adidas, Coca Cola, McDonald's major brands have introduced their own NFT collections.