The subscription service claims to offer a number of exclusive features, such as the ability to pin someone as a best friend on the profile, changing the app icon, and a rewatch signal. Furthermore, the subscription service will incorporate the recently introduced Snapchat for Web, which allows users to interact with other users through video calls.
"India is a major market for Snapchat plus, and investments in making the app experience more like a local one which has been vital to our expansion in the region. We're thrilled to be able to provide exclusive, experimental, and pre-release features to our Indian Snap chatter community, which is keen to try out our new products and features." Snap Inc's interim-market development head Lakshya Malu was quoted as saying by reports.
Snapchat + Features
Snapchat+ (Plus) Badge: A specific Star indication used to identify Snapchat users who are subscribers. This can be toggled on and off and is disabled by default.
Custom App Icons: The opportunity to alter the Snapchat App icon on the home screen and customise its appearance.
Rewatch Indicator: An indicator of how many people is rewatching your Stories (without being able to identify who is rewatching them) that can be found in My Story Management.
Best Friends Forever: A new way to commemorate friendship on Snapchat, as well as the opportunity to pin one buddy as your number one best friend.
Solar System: This is a unique Friendship Profile Badge.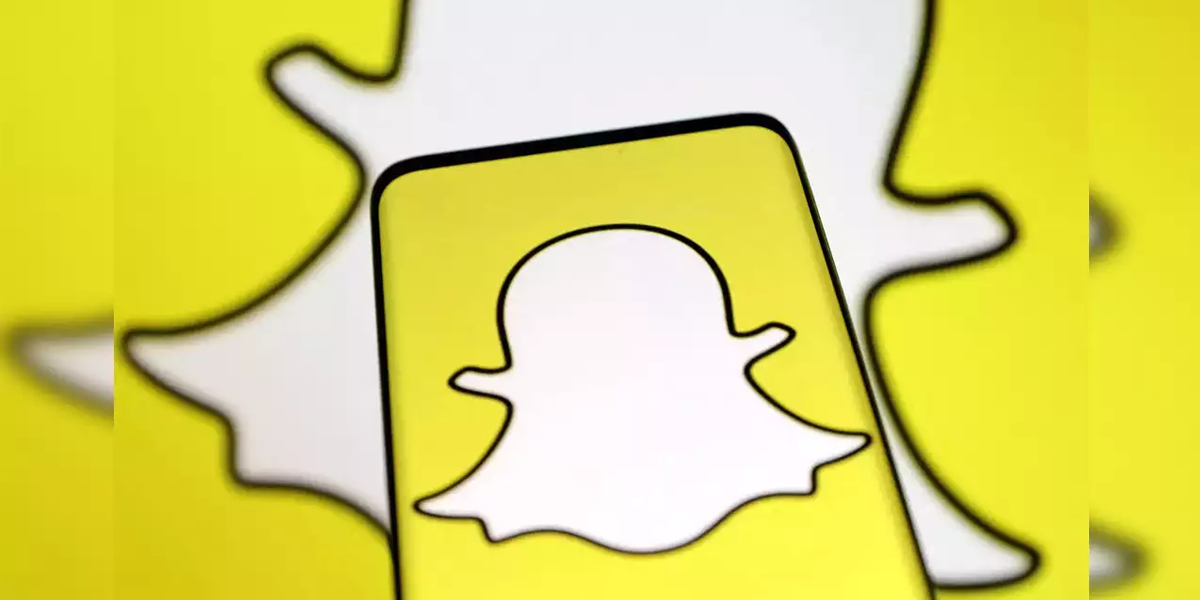 Snap Map's Ghost Trails feature shows the overall direction of travel for where pals have recently relocated (if they have explicitly agreed to sharing their location). This is comparable to our existing "Map Moves" Snap Map feature, which appears when a buddy has recently travelled, and it was designed with safety and privacy in mind.
The "Story Rewatch Indicator," which displays how many friends have watched Snaps that have been posted to My Story, Private Stories, or Shared Stories, is also available to premium users. In addition, a double-eye emoji will show next to stories that one or more friends have re-watched. Subscribers to Snapchat plus can also select from a variety of app icons for their phone's home screen.
Also Read: How To Remix Snaps On Snapchat In A Few Simple Steps
On someone's friendship profile, Snapchat plus subscribers will also see a 'Best Friends' or 'Friends' badge with a gold ring around it. A 'Best Friends' badge indicates that the two users are among each other's eight closest friends, whereas a 'Friends' badge indicates that they are among the other person's eight closest friends, but the other person is not one of theirs.
The badges will indicate how close the two buddies are when you tap on the badge. So, if the user's friend is the sun and the user is the earth, they are each other's third-closest friends on the platform.
How to get Snapchat Plus
Open your Snapchat profile and tap the settings icon in the top right corner of the screen.
Scroll all the way down to Snapchat Plus.
Tap Snapchat+ to see the available plans.
After you subscribe, a menu will display describing some of the capabilities that Snapchat+ provides.
What Is the Difference Between Snapchat Vs Snapchat Plus?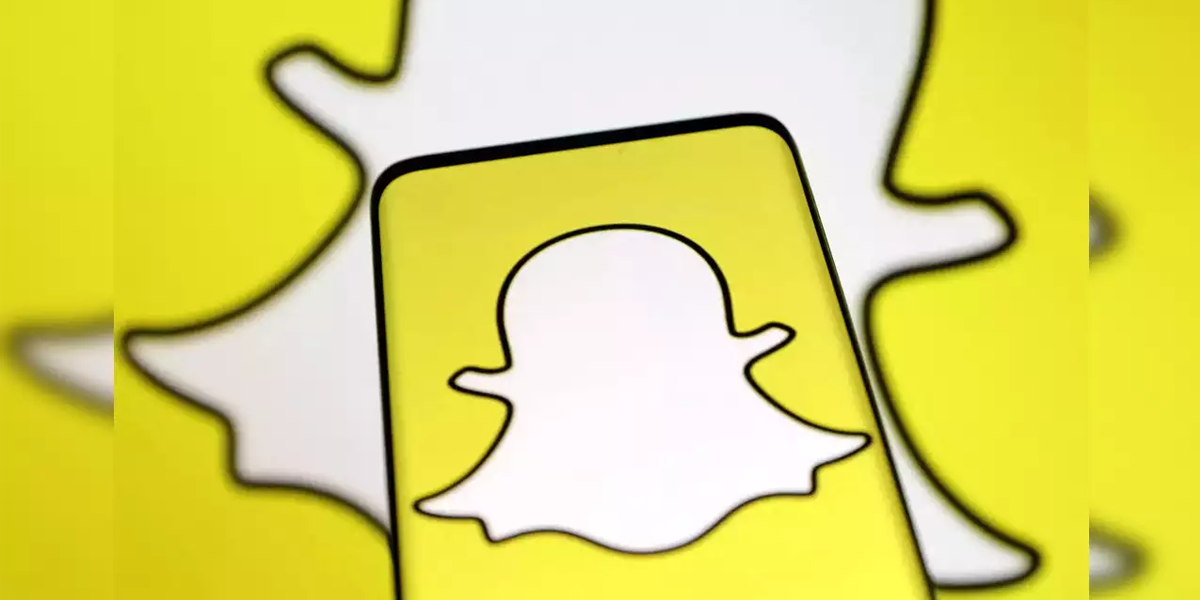 Snap Inc., formerly known as Snapchat Inc., is an American company that developed the multimedia instant messaging software and service Snapchat. One of Snapchat's key features is that images and messages are often only displayed for a short amount of time before they are no longer accessible to their users. The download is free and widely available.
Snapchat Plus is a paid premium version of the app that offers additional benefits to users. The new service from Snapchat, which costs a monthly charge and provides access to some premium features not available to regular app users, is aimed at so-called power users. Snap hopes that its new premium version will emerge as a major source of revenue in the future, even though it does not now consider it as such.
Snap Chat Plus Price and availability
Snapchat+, which provides users with exclusive access to new and experimental features such as alternative icons, profile badges, additional analytics, and a desktop version of the app, is available for $US3.99 per month in the United States, Canada, the United Kingdom, France, Germany, Australia, New Zealand, Saudi Arabia, and the United Arab Emirates (or local equivalent).
In India, however, Snapchat+ will be accessible for a starting fee of 49 rupees (about $US0.62).
That appears to be a significant savings, and according to reports, Snapchat Plus in India will provide access to all of the same features and tools as the standard offering.
Also Read: How to use the shared stories feature on Snapchat