The stress of today's aggressive lifestyle is pushing more and more people towards finding innovative ways to fight off. Technology somehow has come into play here as well. And why not, since our smartphones have become one of the most prized possessions, if not the most prized, it is natural to turn to your phone for help in every situation including stress.
In recent times, a large number of people are turning to White Noise for help. Call it the new fad but many people have been claiming that these audio compilations are helping them in dealing with anxiety, stress, work performance, sleep deprivation, and attention deficit hyperactivity disorder (ADHD).
Also Read: PlayGo Muze
Not just White Noise, there is a significant number of people who are also finding solace in certain lesser-known alternatives such as Brown Noise or Pink Noise. But before we get into how your smartphone can be used to access them, let's understand what exactly White , Brown or even Pink Noise does and how can they help you improve the quality of your life.
White Noise a sound that seem similar to radio and TV static but is actually a broad mix of various other audio frequencies. Although there is no scientific evidence to support the claim, many people have been vocal about the benefits of it on human brain. As per claims made, White Noise is great from reliving stress, relaxing body and boosting concentration amongst other positive impacts.
An alternative is Brown, lesser-known but deeper as compared to White Noise and resembles heavy rainfall sound. It also has a bigger brass kick. Then there is Pink Noise, which is a lot smoother, soothing and gentle. It is very similar to the sound of silent non-stop waterfall.  Both Brown and Pink are not yet as popular as White Noise. However, those who consider it to be a bit too shrieky have found these other equally compelling options for similar benefits.
Also Read: Sony HT-A5000 & HT-A3000 Soundbars Enhances Home Cinema Experience
To play these sound frequencies on your smartphones, there are many applications available that can be easily downloaded. We have curated a list some of best such apps available.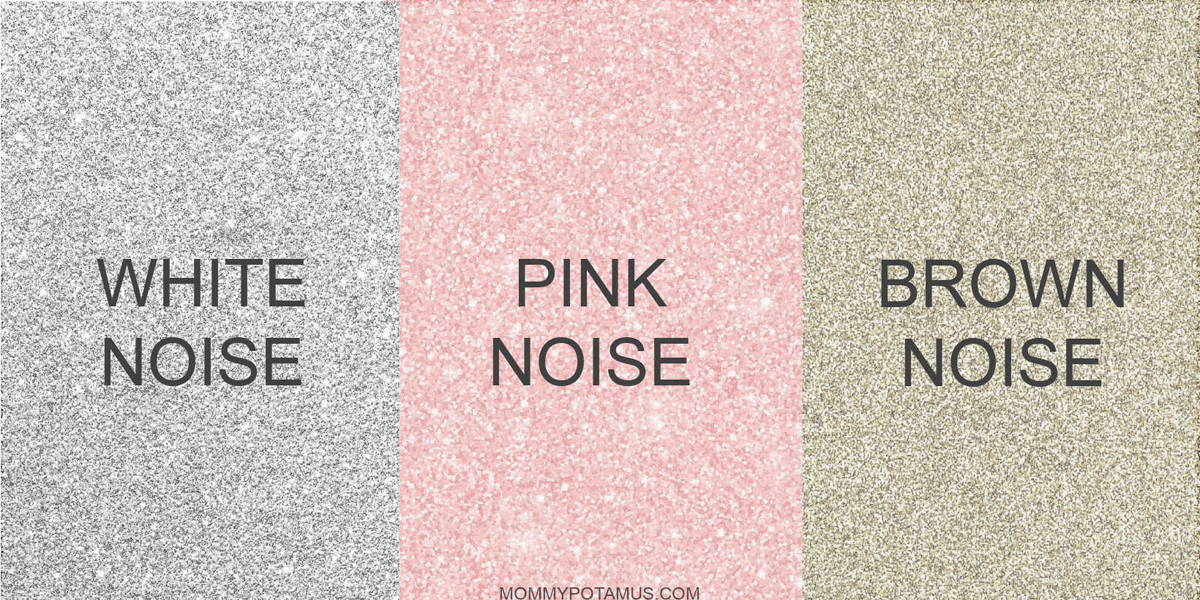 Noisli
Noisli not only brings to you the sound frequency palette of White , Brown or Pink Noise, it also has a bunch of other sound frequency for your customised feed. Users can choose from rustling leaves to coffee shop chatter and create their own sound mix that suits their listening patterns. Noisli is available on both Android Playstory and iOS App Store at the minimal cost of just about $2. Noisli can also be accessed on the web for free but that doesn't give you the convenience an app would do.
Also Read: Samsung Galaxy Buds2 Pro
White Noise Generator
White Noise Generator is design to help you. The app starts with asking the right question for you to be able to set goals and take maximum benefits from the app. Users can set their goals to either Improve Sleep, or Better Focus and the app will suggest sounds based on that. It can be downloaded from Google for free. Ad removal from the app would, however, take $3 monthly.
Other such apps include White Noise HQ, White Deep Sleep Sounds, and Dark Noise.
Also Read: Sony India announces new INZONE headsets