Google always comes out with ingenious ways to tackle problems with the help of a relevant solution for all its devices be it smartphone, tablet, earphones, and many others with the latest one being for pixel smartphones.
The tech giant has many aces up its sleeve as it rolled out Android 13 for these smartphones on August 15, 2022 and went further with the announcement that this new OS version will be available on Nokia, Samsung, Xiaomi, and other smartphones as well in the latter half of 2022.
Users that are well versed in many languages (multilingual) will now be able to assign specific languages to individual apps along with an updated media player that frequently changes its appearance based on music or podcast that users can alter at will.
This new version will allow Android users to mirror a messaging app from their device to the Chromebook. The smartphones that are getting updated are Google Pixel 4a 5G, Pixel 5a 5G, Pixel 4 XL, Pixel 5, along with a few others.
New Updates
There are several bug fixes that come with the Android 13 update for Pixel smartphones that can be used for fixing app issues, which are Google Audio, Google Assistant, and some more but one significant fix is Biometrics.
There are issues that concern updates on a regular basis when the apps crash during fingerprint unlock that Google can fix easily with the help of this update. It is due to this error that users were unable to use fingerprint scanner whenever the notification shade was down but now things have been sorted out.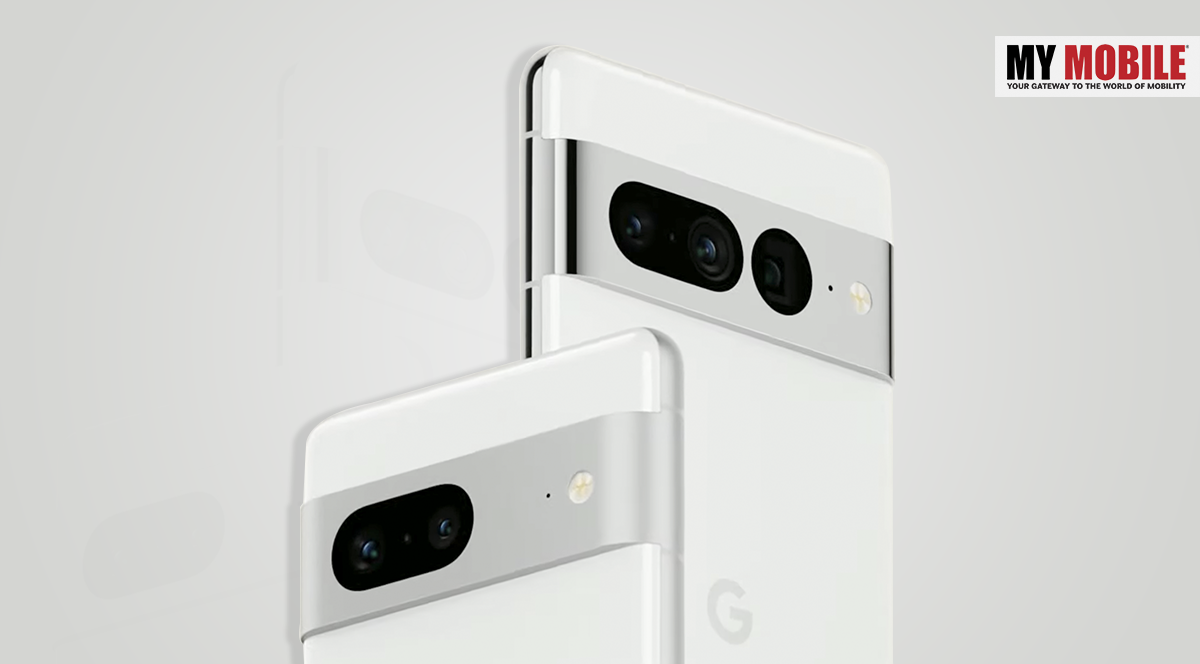 This wasn't the only problem at hand as even the Face unlock wouldn't work but now, again, due to this update there will be no further hindrances of any kind as now you can get improved performance, reliability and stability of the fingerprint scanner.
These aren't the only problems that the Android 13 update has sorted out as it has also enabled NFC payments in secondary and miscellaneous profiles with a strong Bluetooth connectivity and camera features.
The touchscreen palm detection and response too has seen significant improvement with the OIS update while the user interface is done through gesture navigation support with the help of third party launchers.
Third party apps can be customized by users so that they match with the colour theme of the wallpaper and they can choose any image or video of their choice that they want their apps to access.
Also Read: The advantages of the Google Pixel 6a over the iPhone SE in terms of price (2022)
The apps no longer have the liberty to send notifications to the user as they will now have to seek their permission for doing so. Moving on, we also have the HDR video support for third party camera apps through which copy-paste content can be done easily from phone to table and vice versa.
For tablet computers, users can get an updated taskbar that eases out multitasking activities so that they can be completed on time and users can now login using their palm and a stylus pen.
Price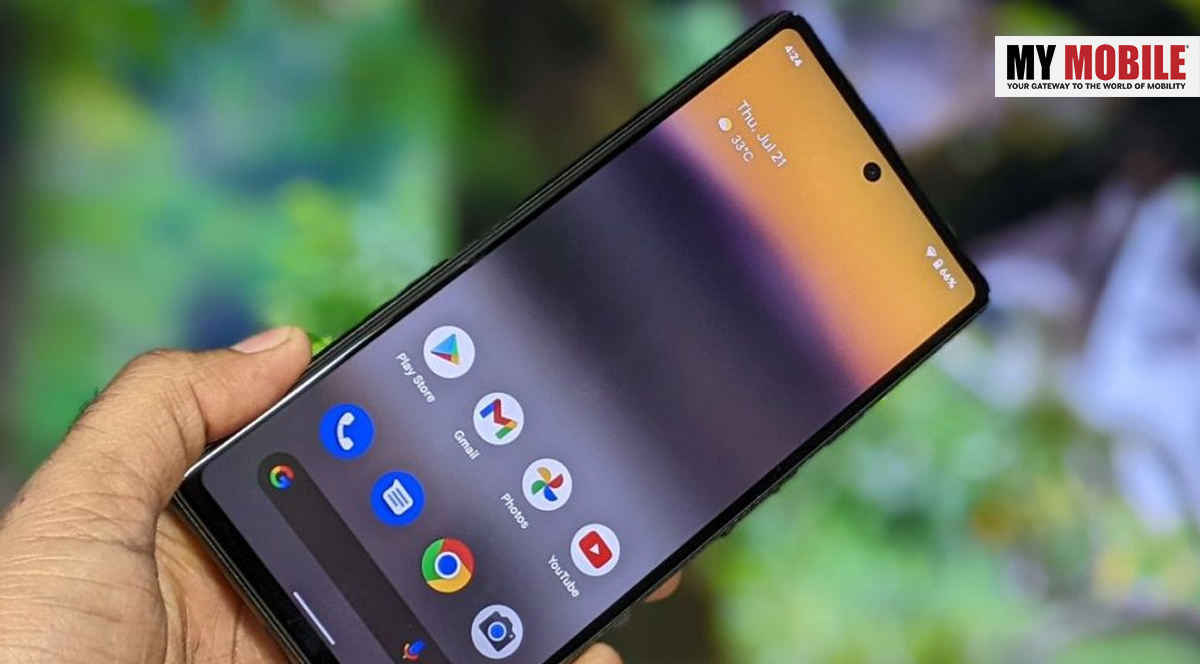 The official website of Google Play Services has announced that Android 13 roll out for Google Pixel 6 will cost Rs.44,150 while Pixel 6a and Pixel 6 Pro contain a bootloader update that increments the anti-roll back version.
Once this update is complete, users can no longer roll back to Android 12 as the process to work on Android 13 is over. Google has also announced that smartphones from other brandswill also be allotted this new update like Vivo, Samsung, Asus, HMD, Motorola, iQOO, Oppo, OnePlus, Sharp, Sony, Realme, Xiaomi, Tecno, along with many others.
Android 13 update is going to bring many changes that will allow Android users to manage things out easily regarding any of the aforementioned issues.
Also Read: Google Pixel 6 series gets new update