When pitted against each other in direct comparison, it's easy to see a number of similarities between Google's new Pixel 6a and Apple's iPhone SE (2022)
Each phone also boasts the same cutting-edge chipset that powers its flagship bigger brother (that's the A15 Bionic chip on Apple's most recent iPhone SE and the Google-designed Tensor chip on the Pixel 6a), making them both the most affordable handsets in their respective manufacturers' 2022 ranges.
However, there are a few areas where Google's low-cost smartphone clearly outperforms its rival created by Apple, giving it a somewhat more luxury feel.
With that in mind, here are three justifications for why the new Google Pixel 6a is a superior entry-level smartphone to Apple's iPhone SE (2022), as well as two against them.
The display is bigger and better
 With all due respect to the vivid True Tone display on the iPhone SE (2022), the Pixel 6a's screen is outstanding in every aspect imaginable. Its thin bezels and lack of a forehead and chin allow it to be significantly larger at 6.1 inches (the iPhone SE's is only 4.7 inches).
Additionally, the Pixel 6a has OLED display technology, which enables far higher contrast and vibrancy at the individual pixel level than the iPhone SE (2022), which has an outdated LCD screen.
Which brings us to each phone's display resolution. The iPhone SE (2022) offers a less-premium LCD display, but its resolution only tops out at 1334 x 750 with a density of 326 ppi. The champion of this category is unquestionably the Pixel 6a, with its 429 ppi density and 1080 x 2400 resolution.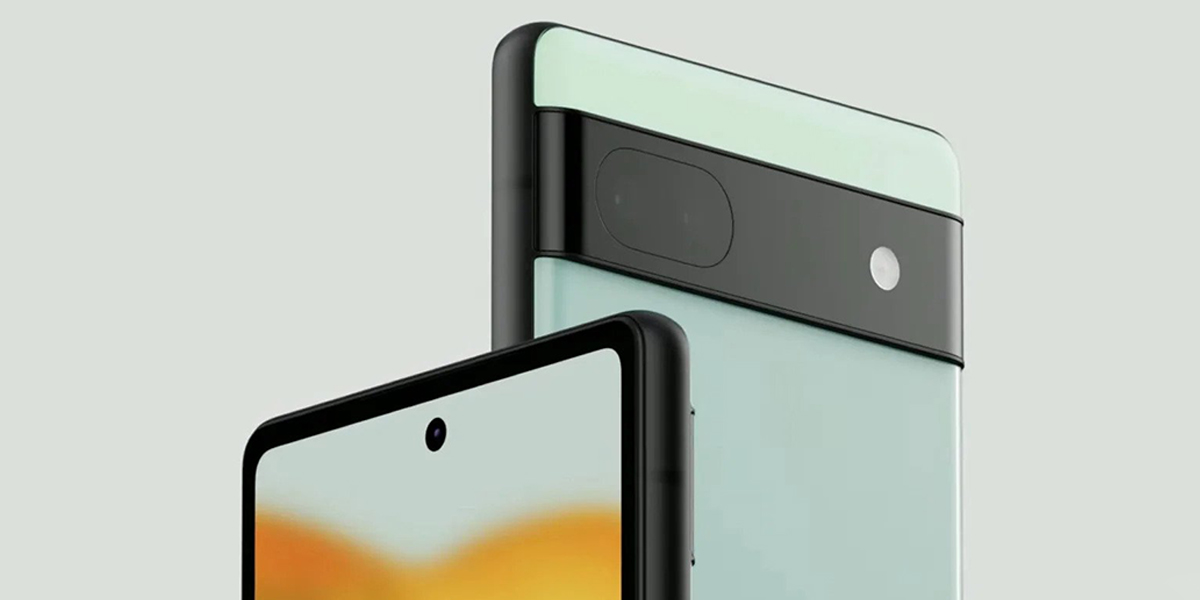 Camera Features
Additionally, the iPhone SE (2020)'s Touch ID sensor was kept apart from the display because it was wise for Apple to do so. The Pixel 6a's in-display fingerprint scanner is so slow that it confirms this.
Both smartphones include a 12MP primary camera, but the Pixel 6a has a dual camera configuration with an extra 12MP ultra-wide sensor, allowing you to record more in a single frame.
Double the storage for a comparable cost
The entry-level Apple iPhone SE (2022) costs $429 (£419/AU$719) and has a meagre 64GB of storage, while the Google Pixel 6a costs $449 (£399/AU$749) and has a single 128GB storage option.