The telecom company, Bharti Airtel, will launch 5G services this month. The service will be implemented gradually and will be available in all towns and rural areas by March 2024,  announced the managing director and CEO, Gopal Vittal, on Tuesday.
Vittal said, "We intend to launch 5G starting August and extend to a Pan India roll out very soon. By March 2024 we believe we will be able to cover every town and key rural areas as well with 5G."
Bharti Airtel purchased 19,867.8 MHz frequencies in the recently completed spectrum auction by securing a pan-India footprint of the 3.5 GHz and 26 GHz bands and making selective purchases of radiowaves in the low and mid-band spectrum for a total of Rs 43,040 crore.
Also Read: Jio and Airtel 5G Plans, BSNL 4G and More
Airtel will be providing this service in collaboration with Ericsson, Nokia, and Samsung. It will be able to roll out 5G services with ultra-high speeds, low latency, and large data handling capabilities due to the company's choice of multiple partners. This will result in an improved user experience and allow the company to pursue new, creative use cases with enterprise and industry customers.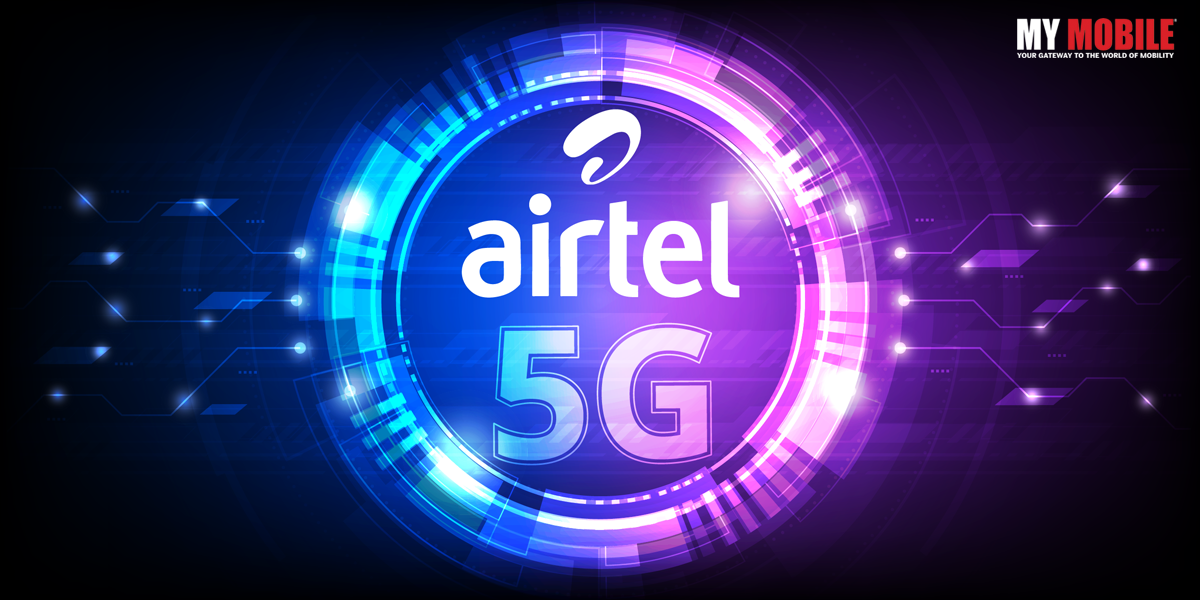 Airtel will rely on the "state-of-the-art" O-RAN based Radio and NSA/SA Core technologies from Tata Group for its made-in-India 5G network.
While the telco hasn't revealed the exact details yet, CTO Randeep Sekhon has hinted that the 5G tariffs will be on par with 4G plans. Randeep said, "If you see globally, there's not a major difference between 5G and 4G tariffs. We expect 5G plans in India to be similar to 4G tariffs."
Also Read: Divided By Jio And Airtel Plans, United By 5G Network
Airtel 5G SIMs are not currently present in the market and won't be until the nationwide launch of the service. However, it appears that high-speed internet will be available without a 5G SIM. In the nations where 5G has already been announced, 4G LTE SIMs can also use the services. This will continue to be the case until standalone 5G is achieved, which won't be anytime soon. However, in order to use 5G, you must have a compatible device and an active 5G plan.
The Department of Telecommunications (DoT) has notified that 5G services will initially be offered in 13 cities, including Delhi, Gurugram, Bengaluru, Kolkata, Chandigarh, Jamnagar, Ahmedabad, Chennai, Hyderabad, Lucknow, Pune, and Gandhi Nagar. Airtel, along with Jio and Vi, has already set up 5G trial sites in these cities.
Also Read: Airtel launches Wynk Studio