Meditation is important. It can aid in lowering blood pressure, stress, and chronic pain (including headaches), and aid in the management of several mental health issues. However, you're not alone if you frequently find it difficult to remain still for the duration of a meditation session.
It can be challenging to fit a meditation break into your busy day. With all these obstacles, you might want to give up completely. However, if you stick with it, this practice will benefit both your physical and mental health. Thankfully, there are now many meditation apps available with guided sessions, chants and music, and tools to keep you motivated.
Some of the best meditation apps are listed below, including both free and subscription-based versions that many people believe are completely worth the cost. We selected these meditation apps due to their high quality, reliability, and positive reviews.
Also Read: 10 Apps and Gadgets to Keep You Warm During the Freezing Winters
Download one to begin mastering deep breathing exercises, practising guided relaxation techniques, and getting the benefits of the many rewards of mindfulness.
Sattva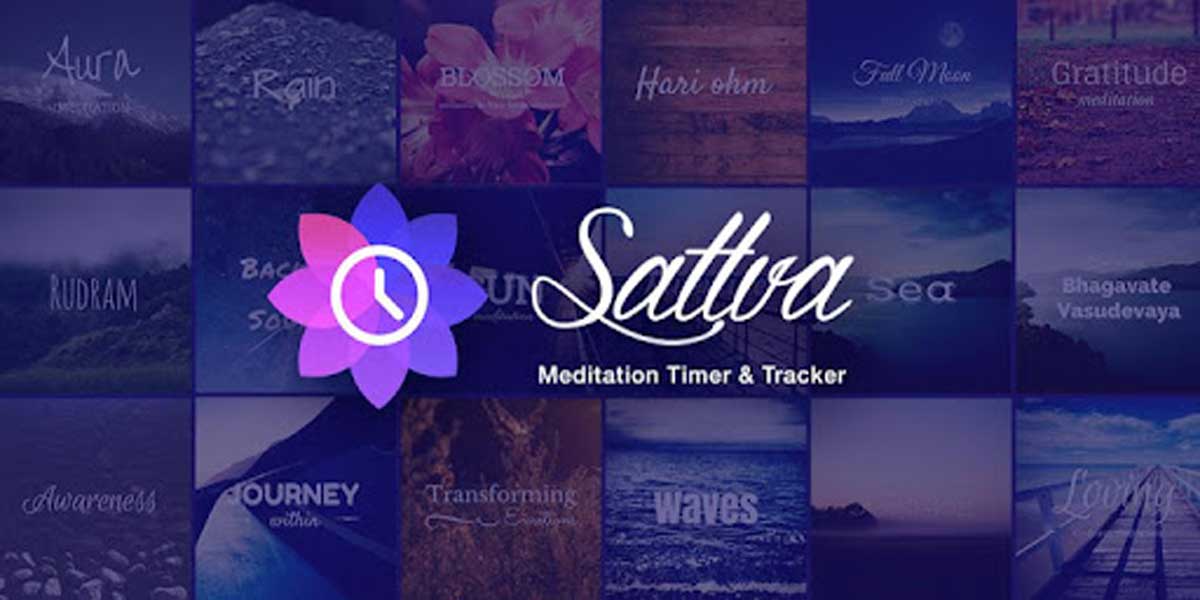 The app Sattva draws inspiration from Vedic meditation practises and offers a carefully curated selection of auditory guided meditations ranging from six minutes to over an hour.
The sessions are simple to complete and will help you develop your practice because they include more than 100 meditations, sacred mantras, chants, and music tracks.
It provides pre-made playlists so you don't have to worry about deciding what to meditate on and can instead do it in accordance with your feelings, mood, and availability. The app offers several subscription options, including monthly and annual ones for Rs 399 and Rs 1,299, respectively.
Also Read: Best Apps That Will Pay You For Staying Fit
Tide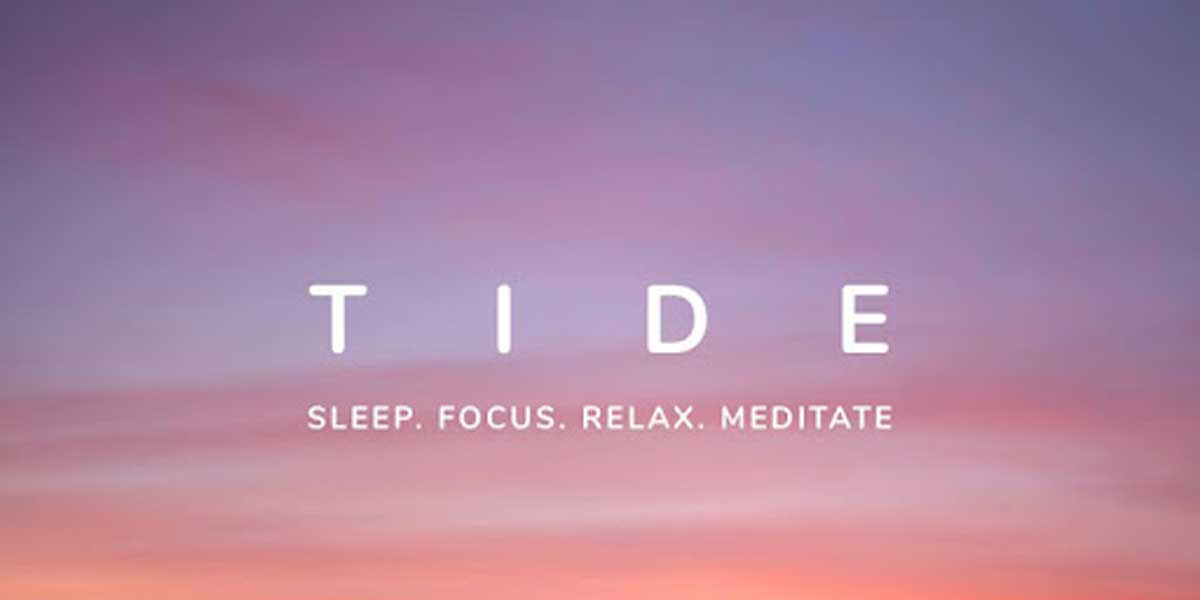 This Tide app only has relaxing music with a few sporadic instructions that appear on the screen. It is best for you if listening to someone talk through your meditation is not your cup of tea. They frequently consist of brief encouragements or reminders to breathe, and occasionally they even contain poetry.
It offers a variety of music to fit any mood or taste. For instance, if you yearn for the serenity and peace that a cold, stormy night brings because the weather is too hot outside, then you can pick some rainy-day music and curl up with a book.
Also Read: The 10 Best Messaging Apps of 2022
Let's Meditate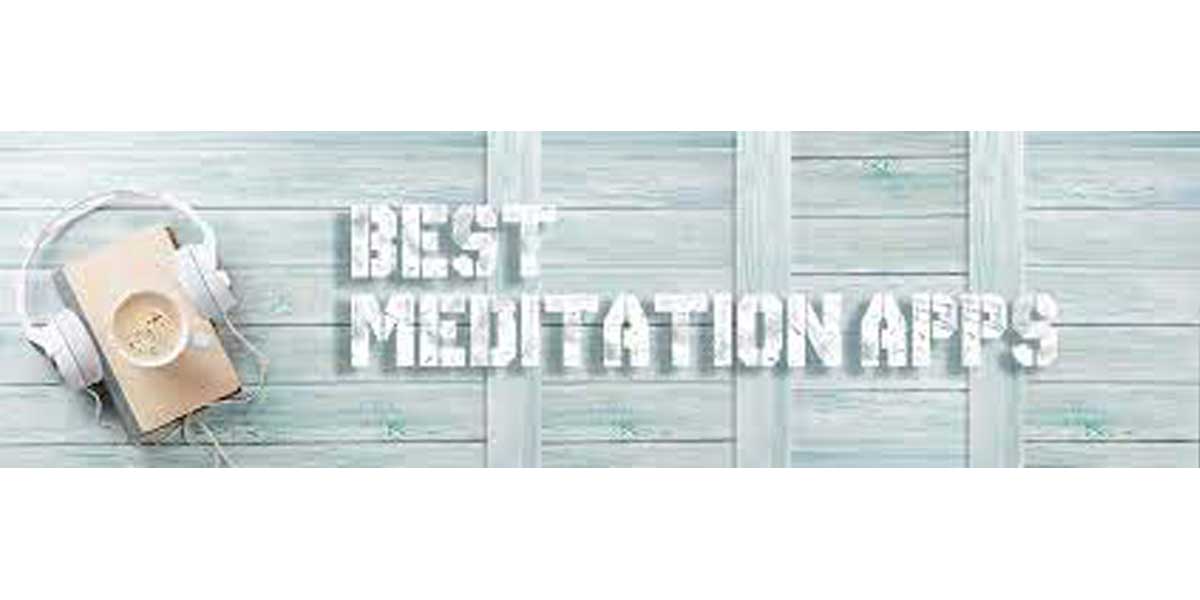 This app helps you sleep well and also provides you with guided meditation.
The fact that this app doesn't require sign-ups and doesn't have ads is its best feature. To begin using the app, simply select a track and press play to begin your daily meditation. The app provides a range of content, such as a carefully curated selection of guided meditation tracks that covers a range of subjects like anxiety, body scan, healing, and sleep.
One of its best features is that both those with limited free time and those who can dedicate an hour a day to meditation can benefit from it. It offers meditation tracks that are over 40 minutes long as well as tracks that are only 5 minutes long. These meditation tracks can also be played offline.
Also Read: Yoga training apps for iPhone
Headspace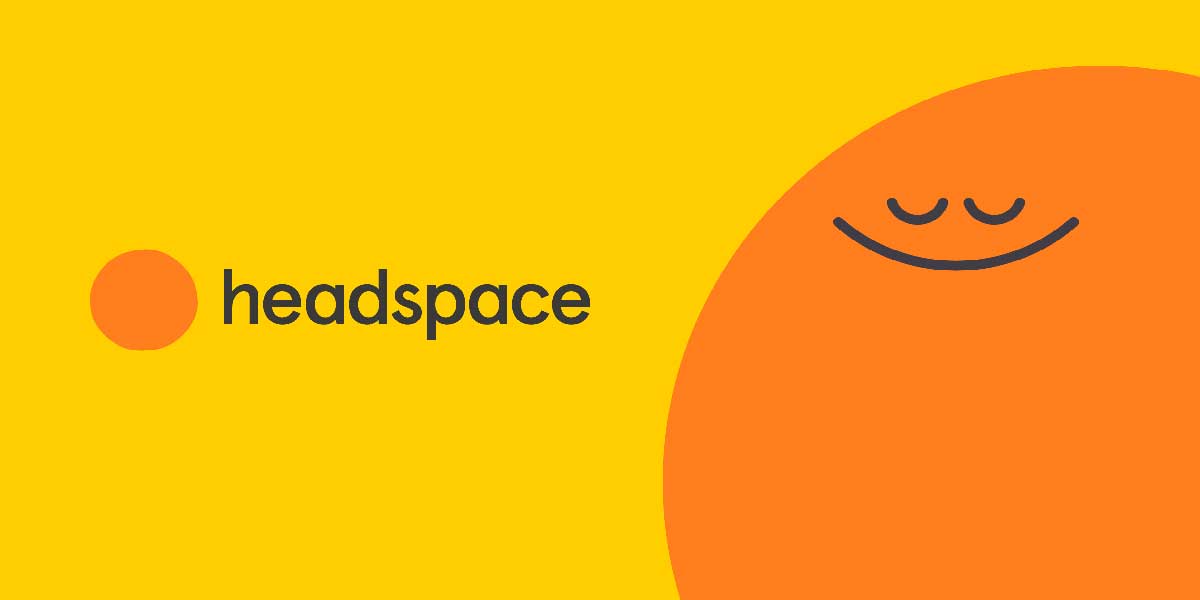 Headspace is one of the most well-known meditation apps, and it offers a variety of methods, exercises, and meditation styles. This app offers everything you could possibly need, including mini sessions, guided journeys, techniques for children, and sleep-inducing audio sessions.
Additionally, it creates personalised plans based on your inputs to make it simpler for you to establish a routine and be consistent.
Headspace was established more than ten years ago, and since then, its popularity has only increased. It offers a vast selection of courses, mindfulness tools, and standalone meditations that can help you become a healthier version of yourself by enhancing focus, lowering stress, calming the mind, and improving your state of relaxation.
The app is available for 14 days without charge; after that, a yearly fee of about Rs 1,499 will apply.
Also Read: Use these apps for yoga and meditation
Calm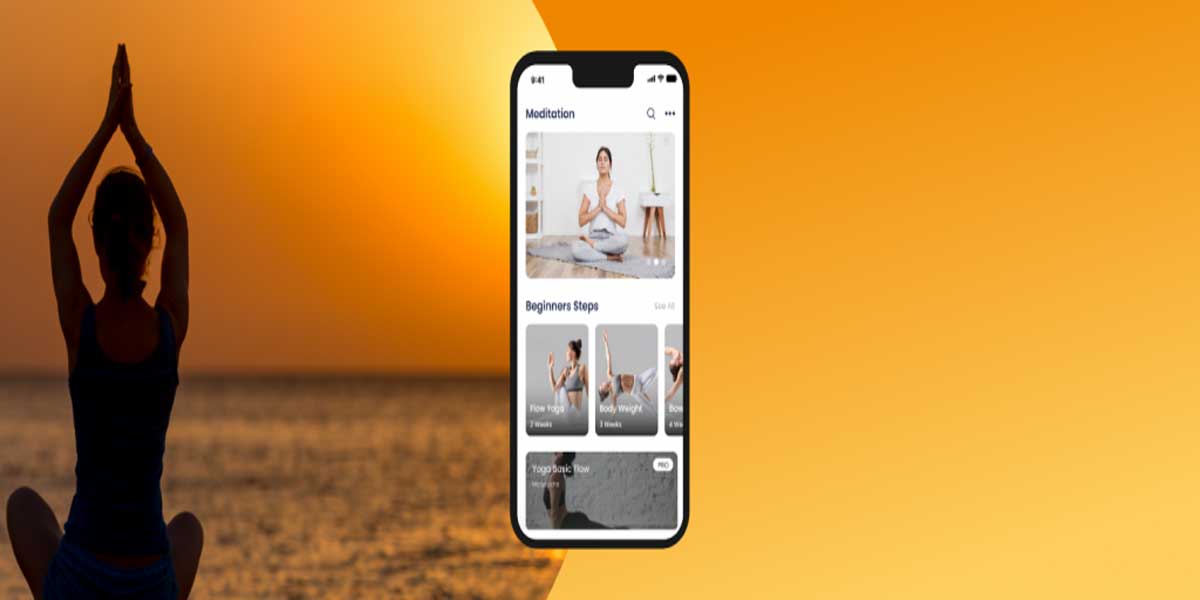 The award-winning app offers users calming exercises and breathing techniques. It also has a kids' section for meditation practice for children aged 3 to 17 and is adored for its Sleep Stories section. It includes a variety of auditory tales that are narrated in calming voices to put you to sleep.
The popularity of this app can be attributed to its casual and simple style, which is suitable even for beginners. After a week of free use, users can subscribe to the app for Rs 4,699 annually.
Breethe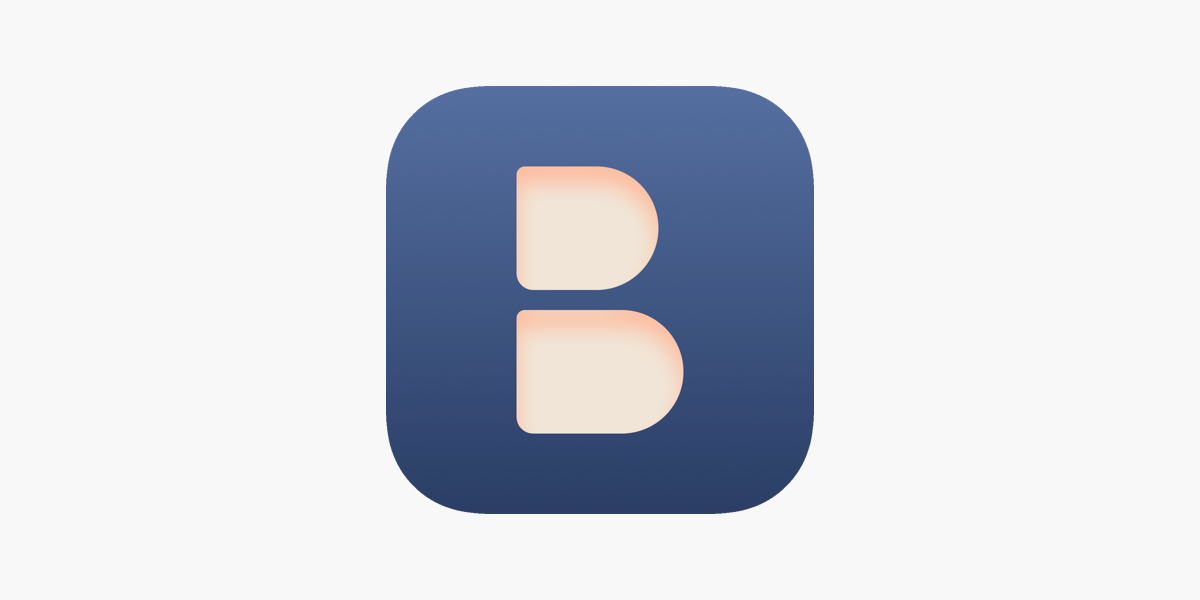 Breethe's guided meditation programmes, motivational speeches, and master classes led by mindfulness coaches can assist you in overcoming obstacles and achieving greater peace of mind.
You can learn how to get more restful sleep by using the app's bedtime readings, nature sounds, and sleep music playlists. Additionally, with the help of a personal mindfulness coach, learn how to reduce stress and improve your sleep in just five minutes each day.
Also Read: Top Five Learning Apps for K12 Kids
You only need to pay a minimal amount of Rs 249 per month.
Meditation Music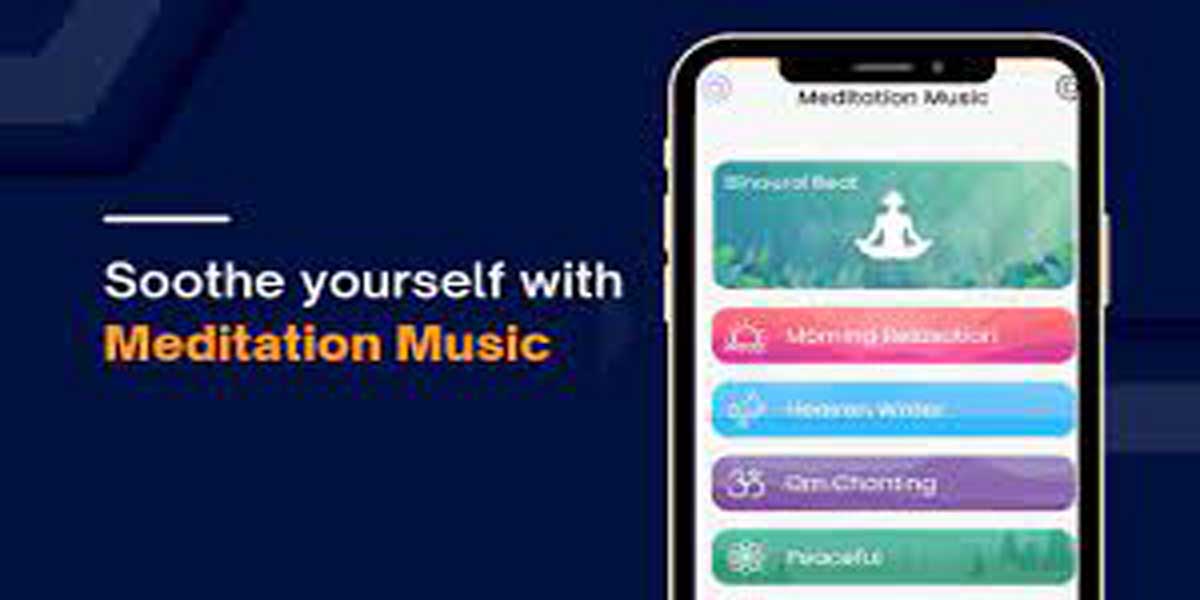 The app helps users find inner tranquility and peace by providing HD Meditation Music. There are twelve unique, top-notch meditation melodies in Meditation Music. The app's ability to operate offline is its best feature.
High-quality meditation music, calming sounds, and melodies are a few of the app's popular features. It also has an intuitive timer that automatically turns off the music player and alerts you when it's about to run out of time.
Serenity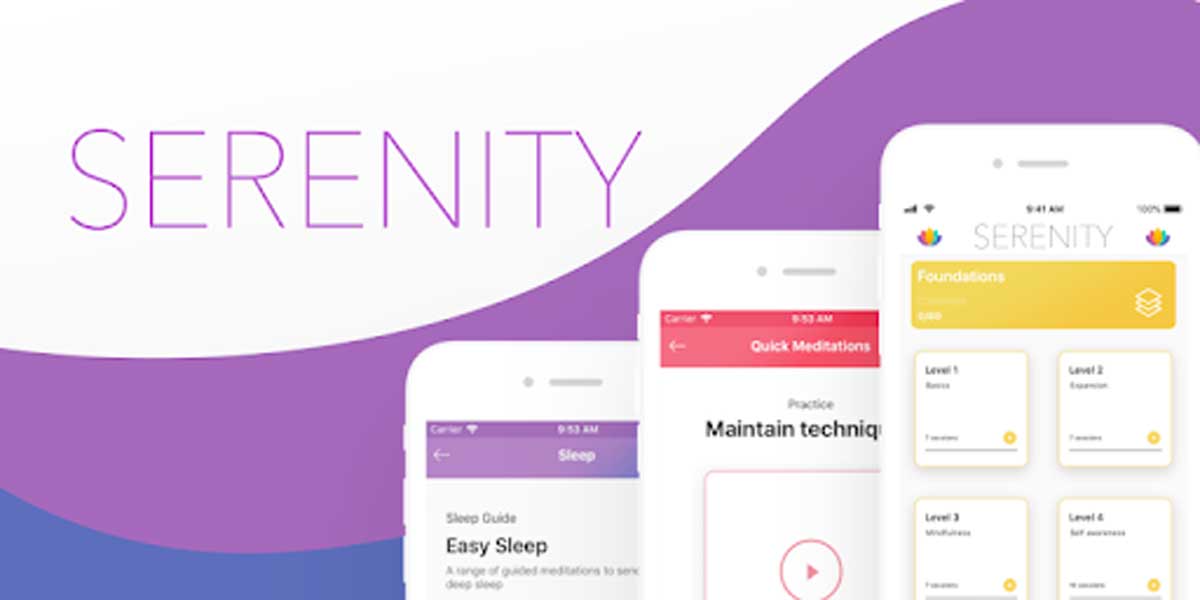 The app teaches users various mindfulness and meditation practises that aid in maintaining mental peace and relaxation. Additionally, the app offers sleep guides, a collection of guided meditations that use relaxation techniques, calming music, and other elements to aid in sleep.
Also Read: Best Self-Grooming Gadgets To Get Ready for the Holiday Season
Other features include those for reducing stress, quick meditations, and daily meditations. The app can be used without having to register.
Simple habit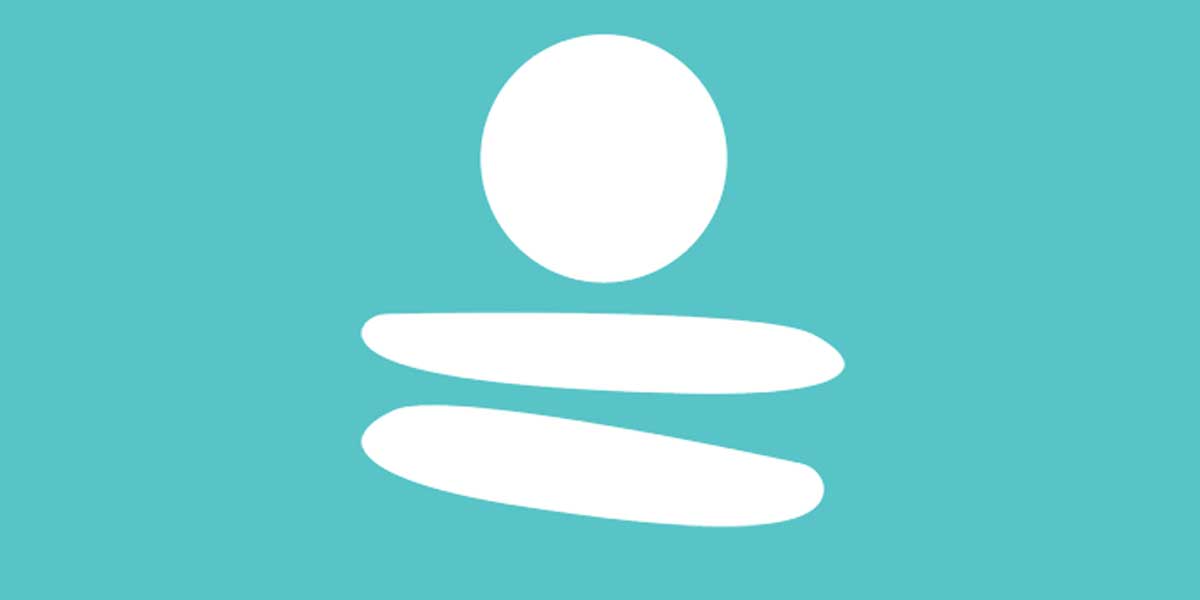 As the name implies, the Simple Habit app is a convenient way to introduce meditation into our daily lives. It is made to meet most of your needs with various session options and has a simple interface. It is simple and devoid of unnecessary features that you might never use.
Insight Timer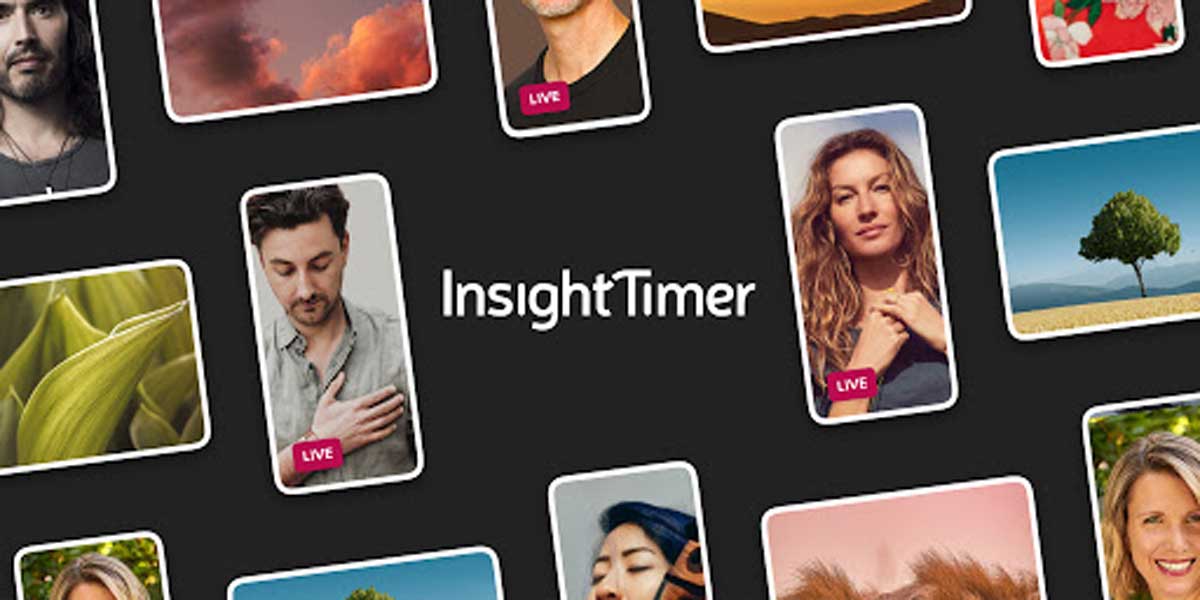 This app has it all, starting with talks and guided meditations led by the best mindfulness and meditation teachers, neuroscientists, psychologists, and teachers from Stanford, Harvard, the University of Oxford, and other prestigious institutions. It is good for both beginners as well as experienced practitioners.
It offers more than 40,000 guided meditations, tens of thousands of music tracks, and background noises to help you focus and sleep better. It also has tens of thousands of discussion groups and community features, as well as statistics and milestones to monitor your progress.
Also Read: 10 features for Android users that will keep you safe from hackers and viruses!