You might believe that using your smartphone is limited to texting, making calls, and browsing social media. However, this small gadget is also a great way to keep track of, manage, and progress toward your fitness objectives.
You can download specialised fitness apps on your phone, tablet, or other electronic devices. However, there are many fitness apps, though, that reward you for maintaining a healthy lifestyle in addition to tracking your progress.
By using these apps, which actually pay you for exercising, you won't need to spend money on trainers in order to become fit.
But the question arises, how will these fitness apps reward you for being active? Then allow me to tell you that these fitness apps use the phone's sensor to keep tabs on your physical activity, such as step counts and hand motions. They calculate how many calories you burn on average and give you points for it.
Once you reach a certain point balance, you can convert your points into rewards. However, you must first install the Google Fit app on your Android device because the majority of fitness apps on Android use Google Fit data to track your body movements. The official Google Fit app not only tracks your fitness but also reveals the precise movements of your body.
Also Read: Flipkart to deliver medicines across India with its newly introduced Health+ app
Here are some apps which you can download to get paid to stay fit:
Runtopia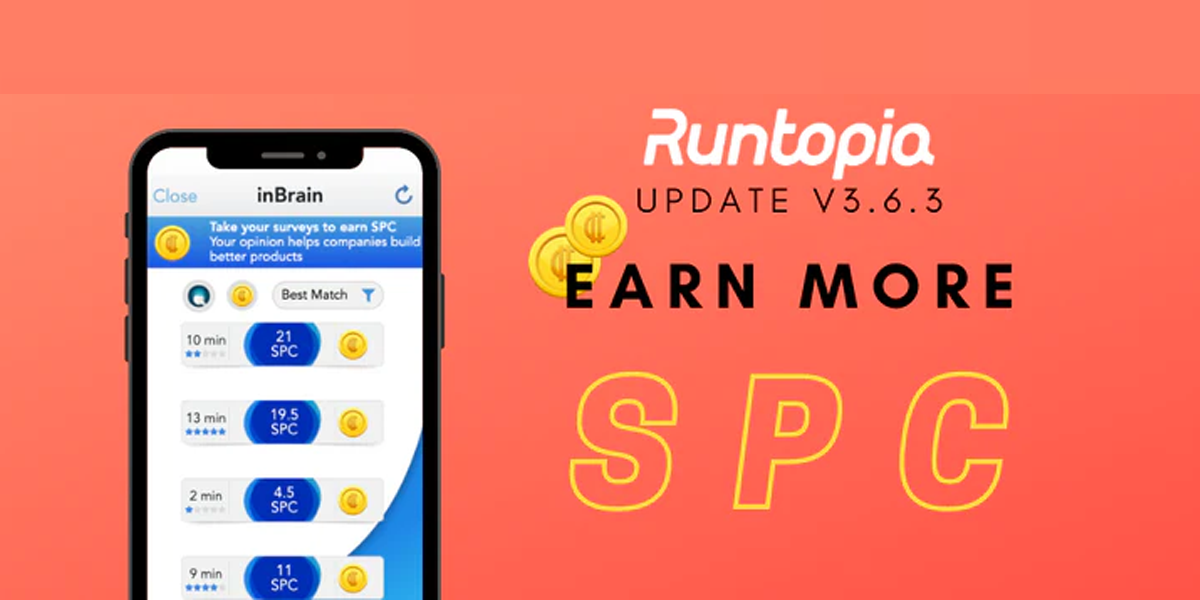 Runtopia is a fantastic app with many features that set it apart from its competitors. For example: If you're the type who responds well to audio motivation, they'll give it to you.
Additionally, there are individualised training programmes and running communities because, inevitably, different people have different questions.
This app may be the best for getting paid to walk because it has many distinctive features. Numerous challenges are also available, which increase the app's appeal and promote its social aspects.
StepBet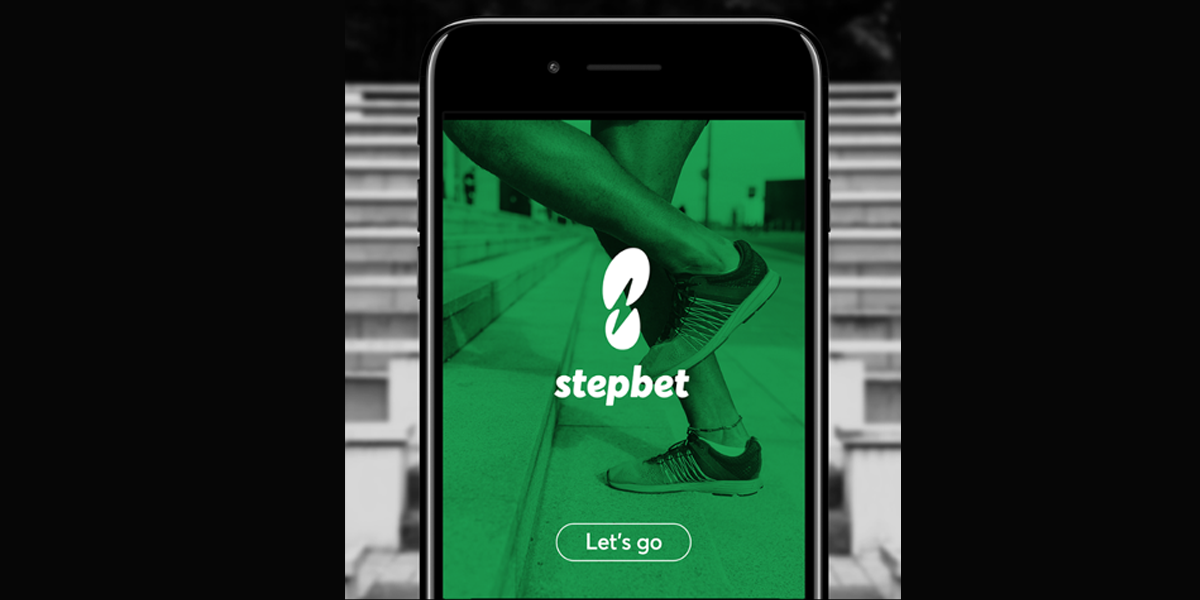 StepBet is one of the many apps that reward you for walking, but it has a twist. You actually place bets and might end up paying off.
So how does it function? After downloading the app, you select a game to play and place a bet that will be added to the pot. You'll get your money back plus extra cash if you achieve your fitness goals for the entire game!
This app is distinctive in two ways because you can get real money instead of gift cards when you redeem your points. Additionally, placing a bet on oneself is definitely unusual.
Also Read: Ambrane launches budgeted smart watch with multiple health tracking features
It's a great idea as it really forces you to hit your goals if you don't want to lose money.
StepSetGo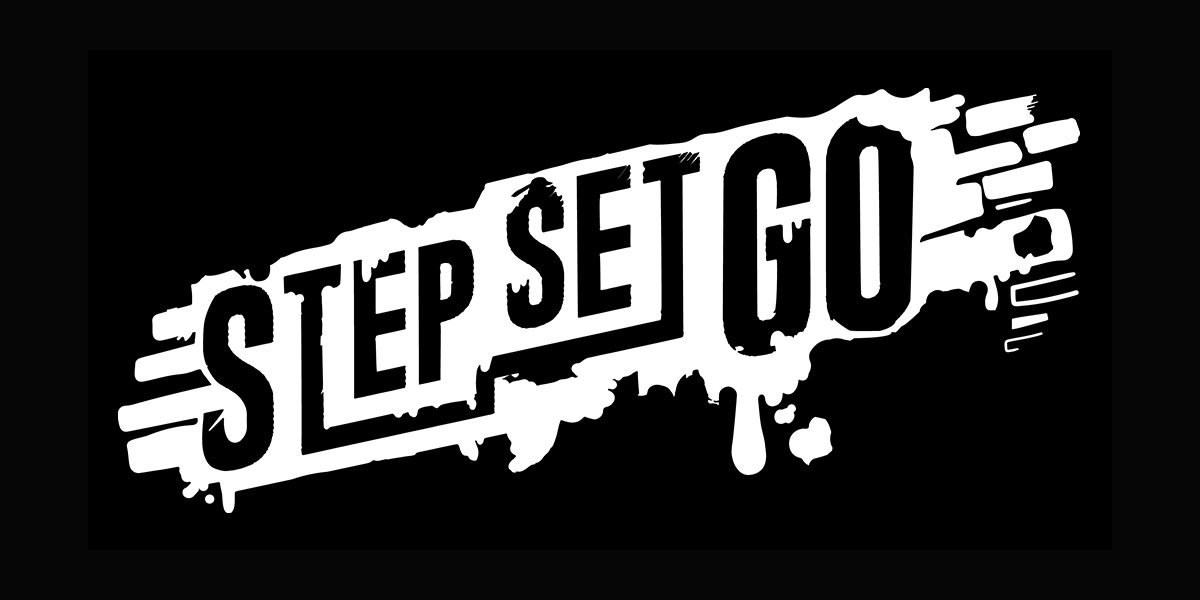 StepSetGo, awards users based on their daily step counts and assigns points based on activity levels.
Once you have a sufficient number of points, you can exchange them for products from their list or Amazon gift cards in the app's bazaar section.
Additionally, you will receive 5 SSG Points and a level increase if you refer the app to a friend who shares a similar commitment to good health and exercise. It is one of the most widely used apps in India.
Walkify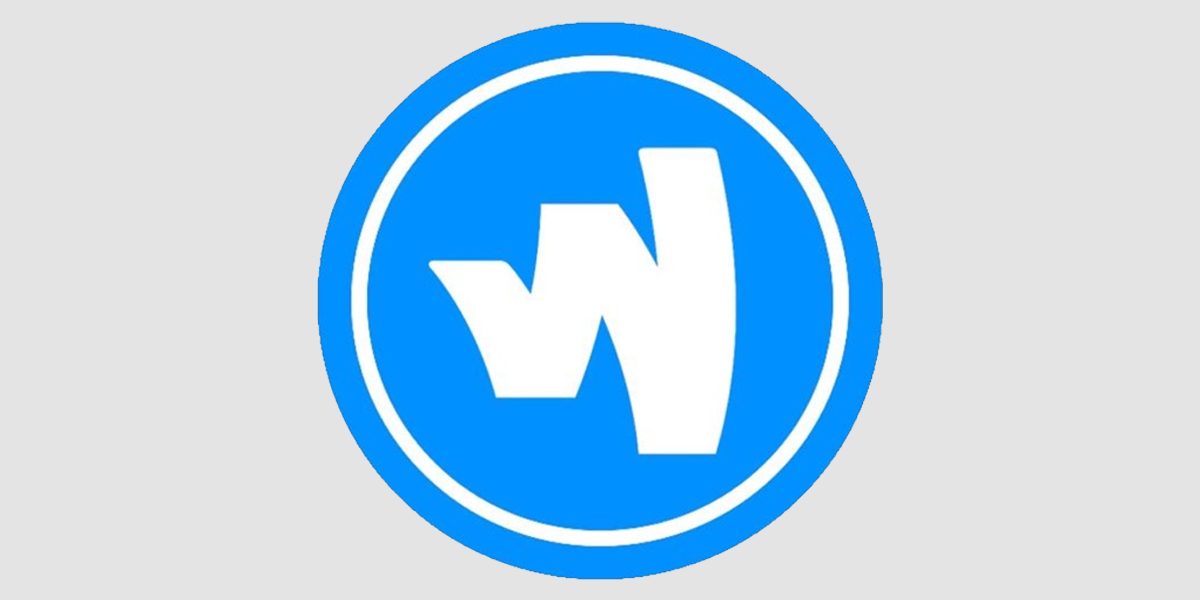 With Free Paytm Cash/Google Pay Cash on every walk you take, Walkify aims to encourage an active lifestyle. You can earn money and points by running or walking.
In this app, you can earn two types of points: Global points and Walkify Coin, which you can redeem for cash or challenge your friends to compete for greater rewards.
Thunderpod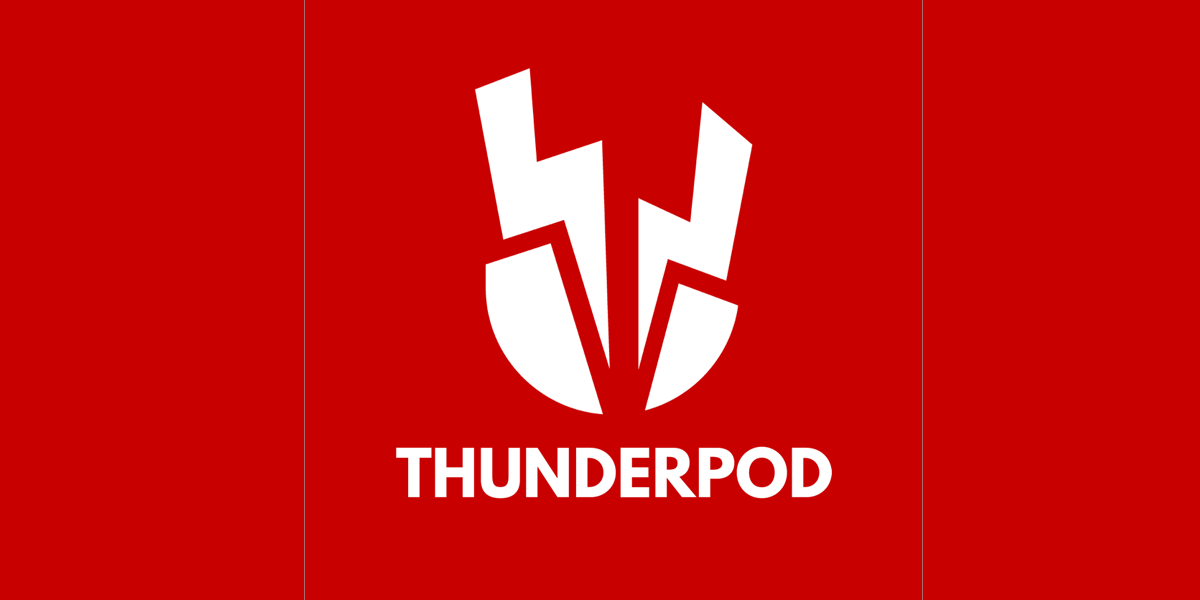 Thunderpod is a social fitness and health app that encourages physical activity while also providing opportunities to develop relationships with others. You can challenge your friends on this app, or you can challenge other users to be more active.
Get goals tailored to your lifestyle, AI Tracking Workouts, Fitness Challenges, Home Exercises, and Brain Games.
Walk & Earn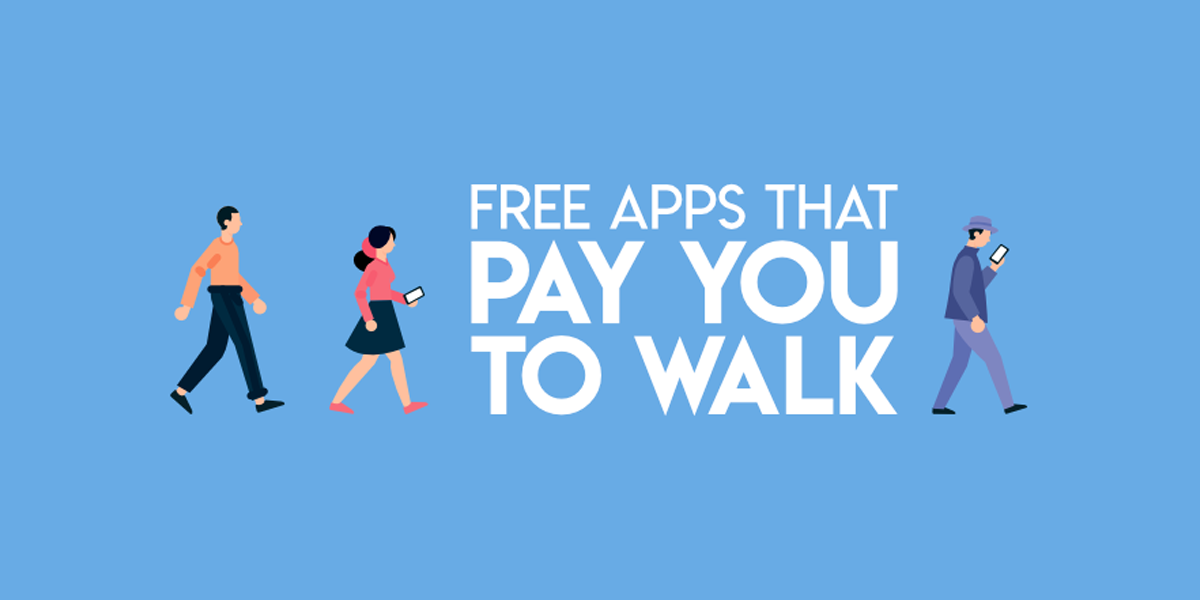 Walk & Earn is a very straightforward fitness app that counts your steps and awards you with points that can be exchanged for rewards or Paytm cash. This app has a built-in step analysis feature that counts your steps and notifies you of your performance.
You can refer people to the Walk & Earn app to earn money, and for each referral, you receive 50 sweatCoins, which you can exchange for paytm cash at any time.
Growfitter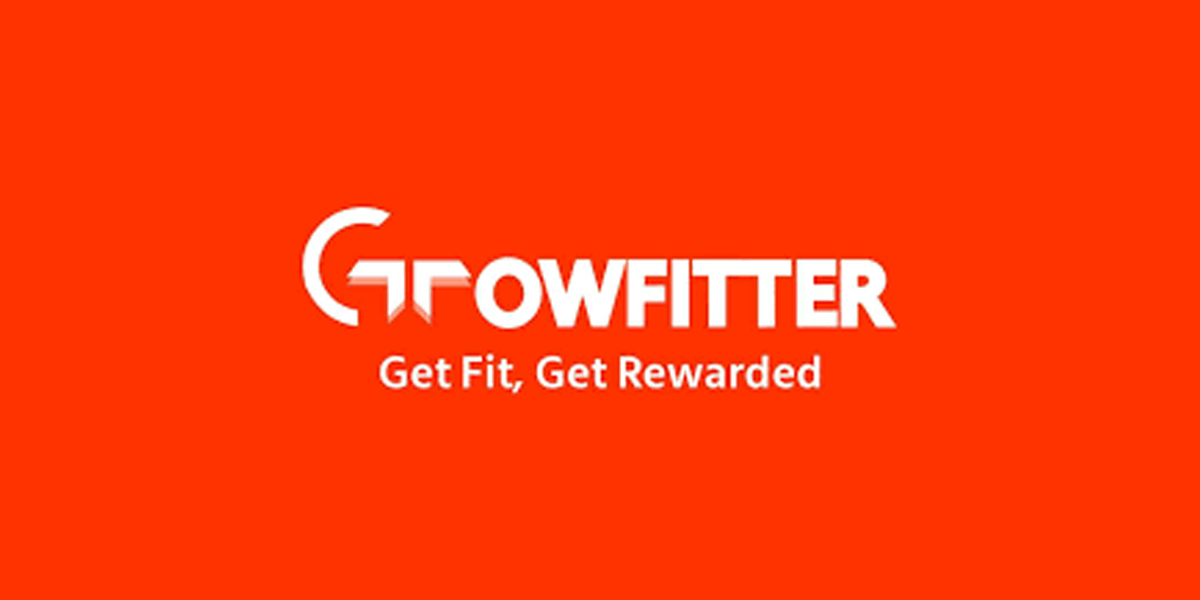 We all understand that good health is wealth, and growfitter is a new startup app that promotes this idea. Since they have appeared in Indian Shark Tank TV shows, it has gained momentum. Users are rewarded for doing healthy activities like walking, running, cycling, health quizzes and nearby activities. This includes everything from a mountain bike to an iPhone.
Currently, growfitter is running the IPL fitness challenge, where staying active will earn you lots of rewards.
Sweatcoin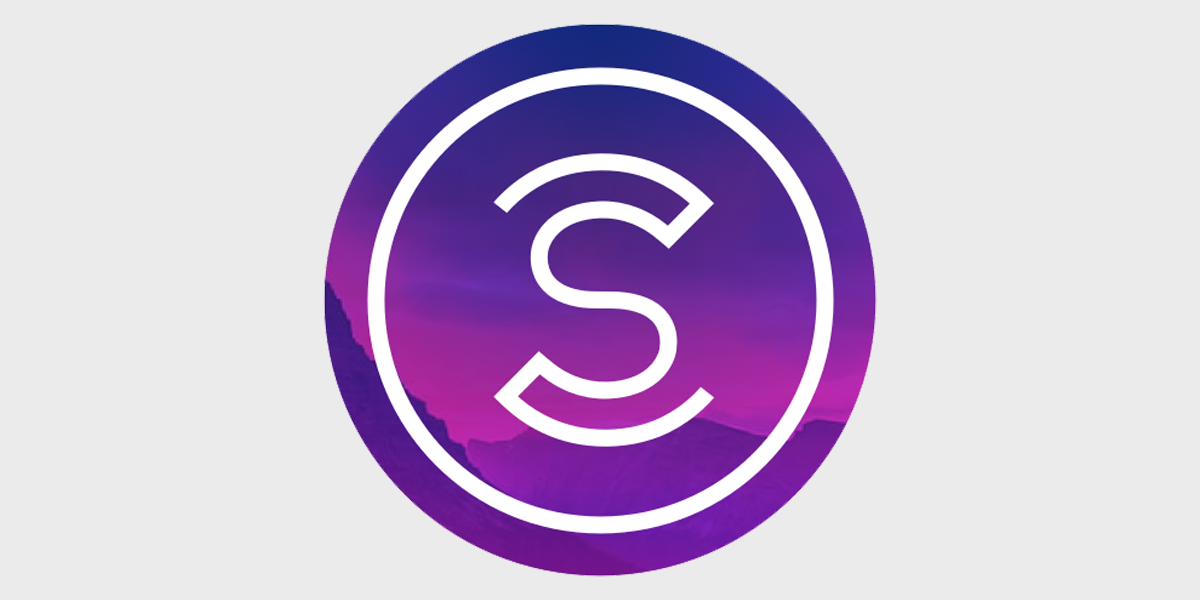 The Sweatcoin app is a cryptocurrency-based platform that gives users Sweatcoins, the app's own currency, as rewards. This currency can be used by users to pay for a range of rewards, including gift cards.
It's incredibly simple to earn money by walking with sweatcoin. All you need to do is download the app to your phone and begin working out.
You can only earn a maximum of 20 Sweatcoins per day with this app, so you'll either need to have a lot of patience or work as a team and pool your Sweatcoins with some friends.
Charity Miles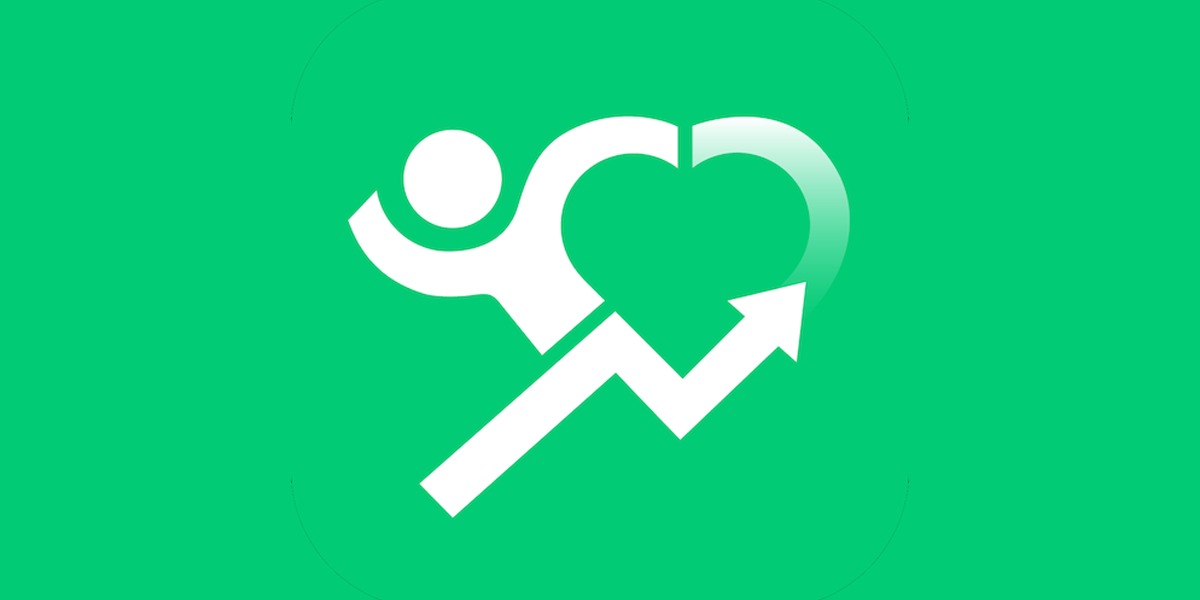 Even though Charity Miles won't pay you anything, it's still a fantastic fitness app that rewards you by donating to the charity of your choice.
Users of Charity Miles can choose from dozens of charities and have donations made to them in accordance with how much exercise they do. You can raise up to $0.25 for the charity of your choice for each mile you run or walk.
Additionally, bikers can donate up to $0.10 for every mile they cover.
The donation is made available to you by partnered brands each time you start a workout. Just their logo will be displayed; no sales pitch or advertisement are required.
JayWalk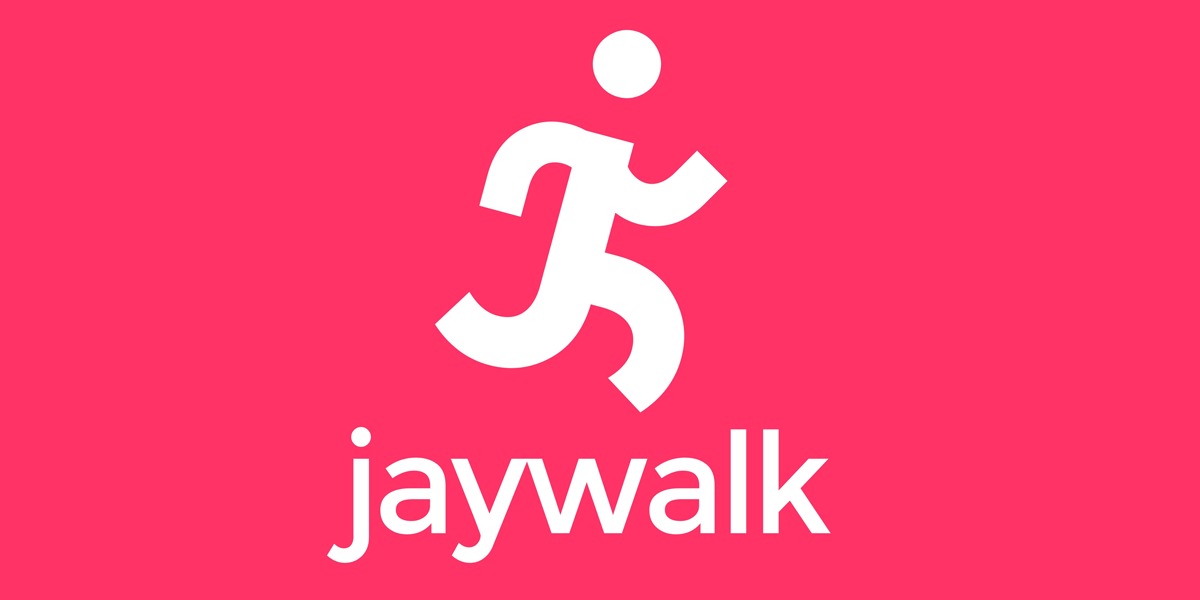 JalkWalk is a similar app that rewards you for walking, but it differs from other ones in a few key ways. One benefit is that you are credited for all of your walking, including indoor walking and walking on a treadmill. It's a nice feature because not all apps count indoor steps.
Sweatcoin's emphasis on neighbourhood retailers is another appealing feature. It makes use of your location to identify nearby businesses where you can use your points.
Also Read: Health apps