Going to a gym or fitness centre was quiet normal for people of all ages in a pre-Covid world. However, the Covid-19 pandemic induced lockdown had forced gyms and fitness studios to down their shutter or go digital. Many of them started offering virtual classes and sharing diet chart online, allowing members to access services from the comfort of their homes soon after India went into a nation-wide lockdown on March 25, 2020. The move was aimed to treat people remotely.
Fitness through virtual medium was accepted by those who were actively looking for alternative ways to get active. Health apps help you keep a track on things like food and water intake, steps, exercise etc.
According to the World Economic Forum (WEF), India saw the highest increase in downloads of health apps. Between first and second quarter of 2020, health and fitness app downloads grew by 46% worldwide by 156% in India. The rapid growth indicates how health apps came to the rescue of fitness freaks and others too during the lockdown when people were confined to their homes. Here's a look at a few health and fitness apps that people are using to maintain their fitness regime.
HealthifyMe: The app offers weight loss, diet plan, coach guidance, count calories, and work out plan among others. With the help of this app, users can track their progress by tracking food intake, water consumption, workouts and much more to stay on track.  HealthifyMe nutritionists and fitness trainers create a tailored diet and workout plans to help users achieve their fitness goal. They claim that their diet and workout plans have helped more than 500,000 users achieve their goal. The app is available for both Android and iOS platforms.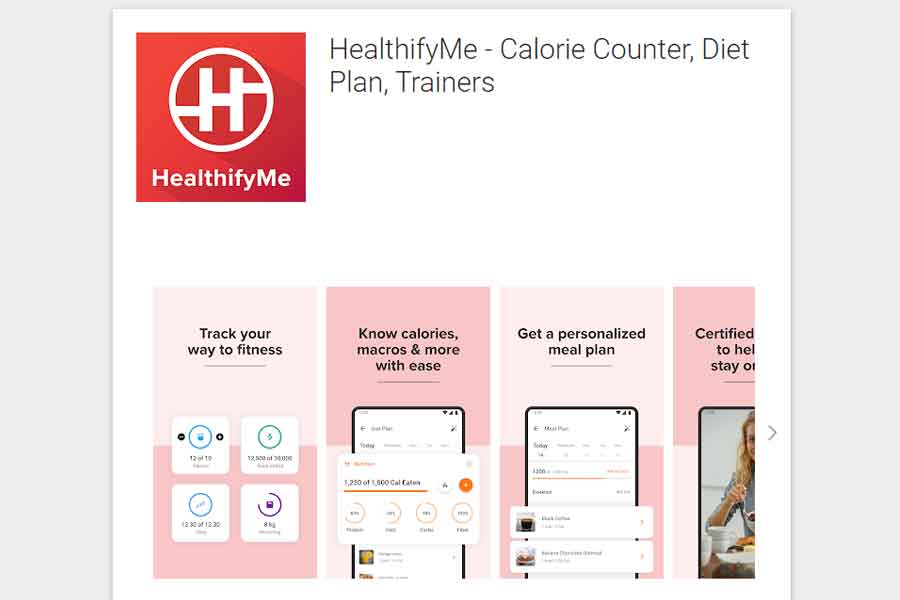 MyHealth Buddy: MyHealthBuddy will help you define your health goals and come up with the optimal strategy to attain them. When you sign up with MyHealth Buddy app, you will be coached by one of their trainer who will help you to achieve your fitness goals. They assist you to not only reach your goal, but you also learn how to maintain your fitness by making informed choices and cultivating sustainable habits. The app can be useful for those looking for fat loss, lean sculpting, among others.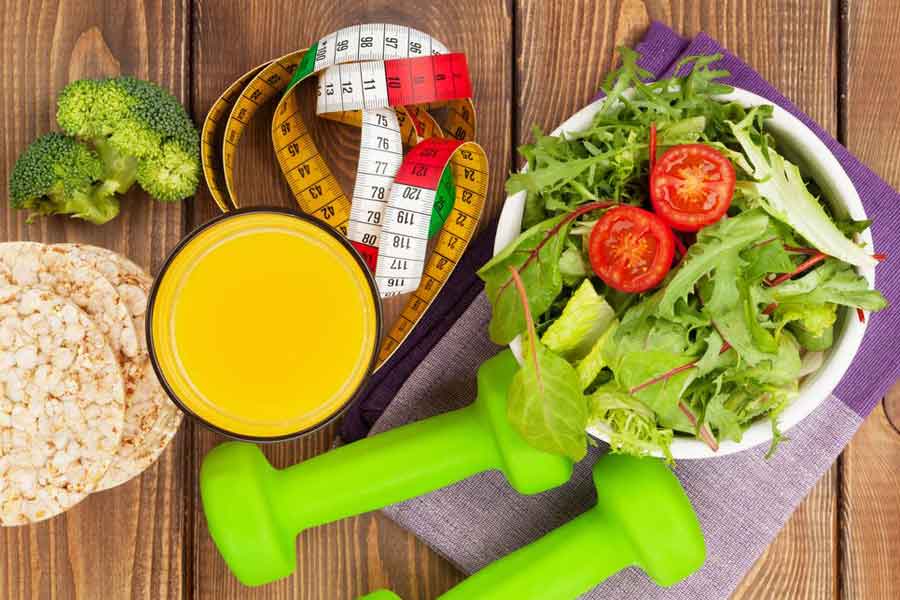 Cult.fit: Food, workout gear, dietician, and online consultation you can get from Cult.fit app. To take care of your fitness needs, the app offers cultpass. It offers three types of passes namely cultpass Elite, cultpass PRO and cultpass Live. Elite pass holders can get unlimited access to at centre group classes, all elite and PRO gyms and at home live workouts. PRO holders enjoy unlimited access to all PRO gyms, four sessions at elite gyms and group classes. Those who subscribe Live pass get unlimited access to at home workouts, celebrity workouts, goal-based workouts and meditation sessions.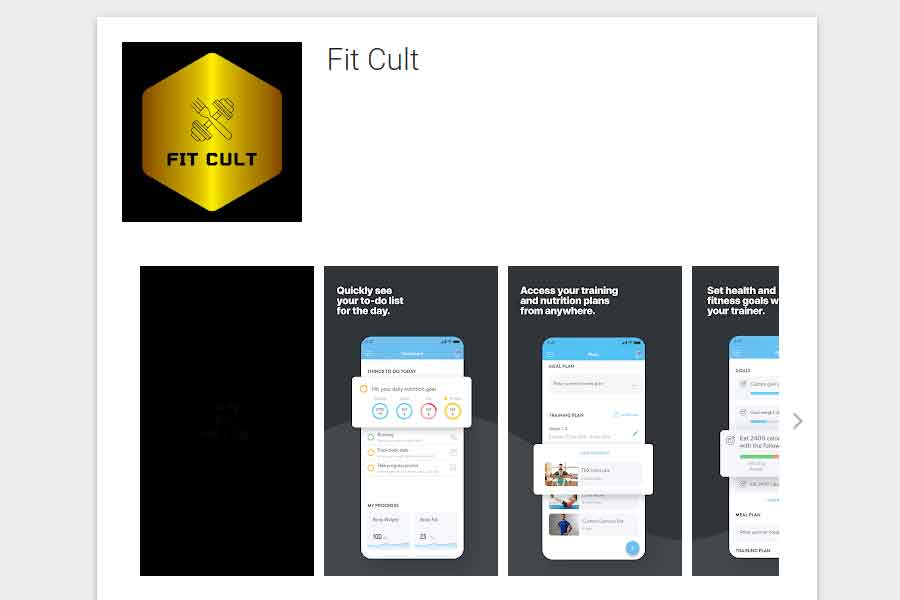 With the Fitness App, you can start tracking your workouts and meals, measuring results, and achieving your fitness goals, all with the help of your personal trainer.
Adidas Runtastic: With the help of Runtastic app by Adidas you can create your own workout plan as per your convenience and requirement.  You can join challenges, compare your activity to others and push yourself in new ways. Workout anywhere, any time.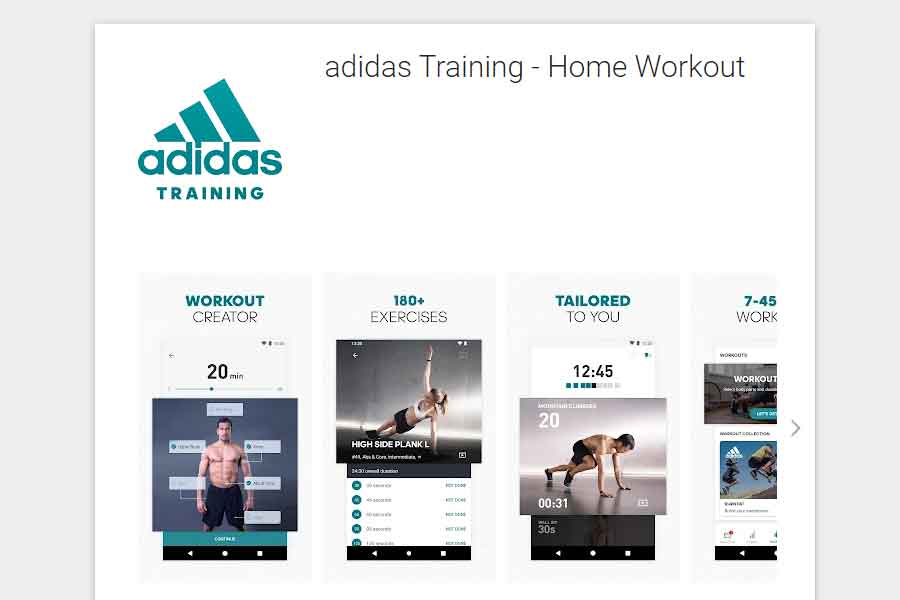 Fitbit App: To get personalized guidance, customized health programs and video workouts to do at home, you can download this app. This app allows you to track your day & progress over time. It offers free 90 day trial of Fitbit Premium.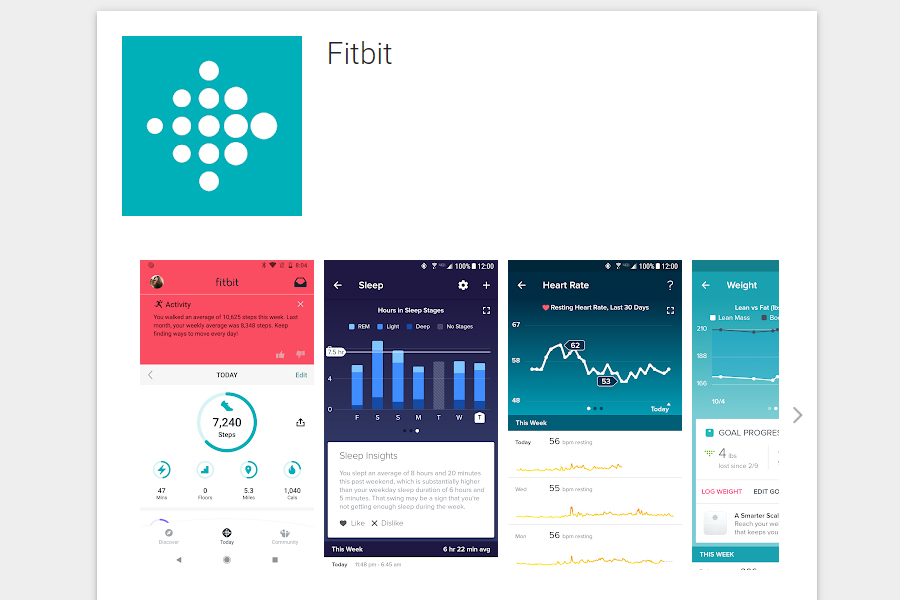 Google Fit: Available for both Android and iOS users, Google Fit helps you to keep an eye on every move you make while swimming to strolling to walking. Compatible with almost all apps and devices, Google Fit helps you to achieve your health and fitness goals through customized coaching, easy to follow health tips based on your health and activity history. Users can track their activities from their phone or smartwatch.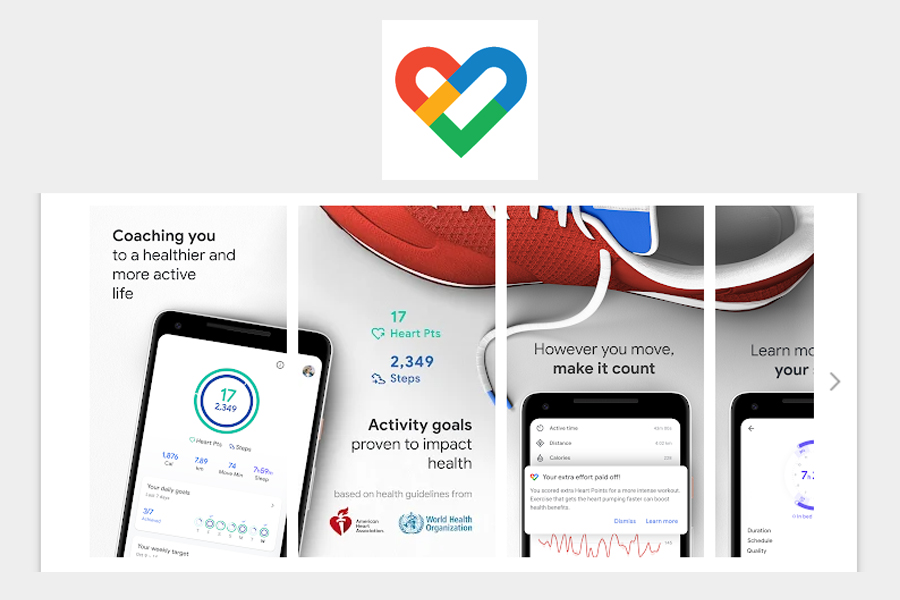 Apple Health aap: To help organise your important health information and make it easy to access in a central and secure place, Apple created the health app in 2014. Besides keeping a track on your step count, this app from Apple helps you to keep an eye on health issues such as blood pressure and glucose levels.
In view of the growing popularity of health and fitness apps, health care companies have also come with disease specific apps. Recently, Delhi-based Alniche Lifesciences has launched health app for Chronic Kidney Disease (CKD) patients.
Also, Read Here: Microsoft bags top position in 12th edition of Metacritic Annual Game Publisher Rankings