Apple Launch Event
One of the biggest events of the year is all set to take place on September 7, 2022, when the iPhone 14 series smartphones will be launched at the Apple Launch Event, touted to be the biggest Apple event until now.
The event is set to take place at Steve Jobs Theatre, Apple Park, California, USA , at 10:30pm IST and will be streamed live from Apple TV and website along with various official websites and social media platforms of the company.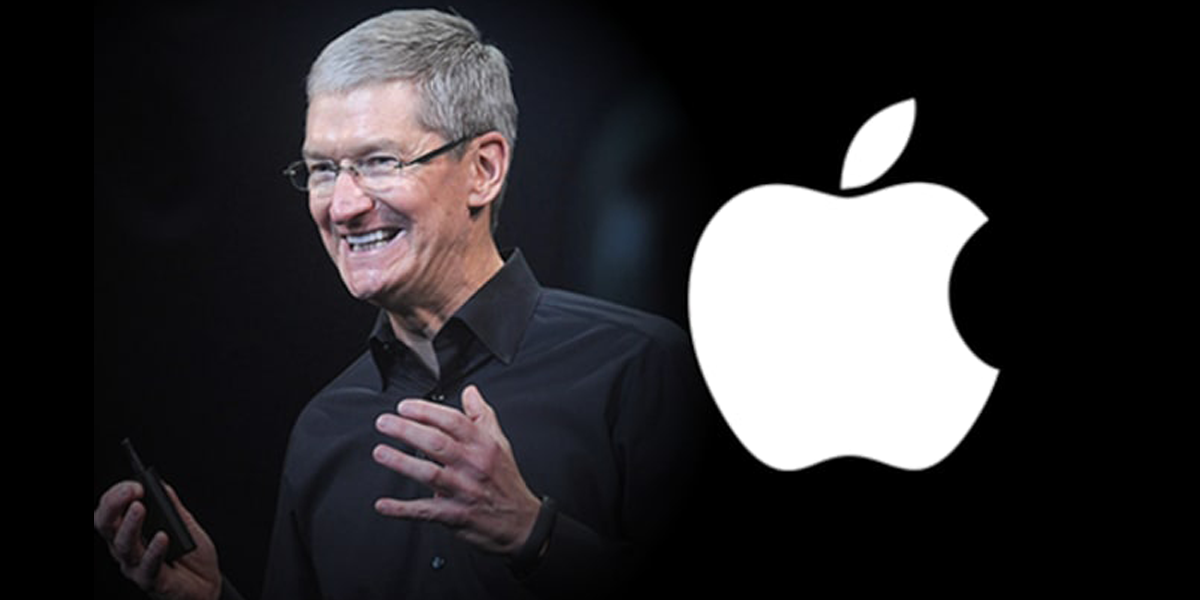 In Brief
iPhone 14 series has been one of the most anticipated launches that has been in the pipeline for many months with many tech experts spinning their own theories as to how it will be but there are many other devices set for launch at said event.
Viewers can also expect the Apple Watch and other products from the company being launched for the event but this one has been titled 'Far Out' that Apple has been hosting for nearly a decade for the sole purpose of launching their iPhones.
Apple Air Pods Pro, iPad Pro with M2 Processor, and a number of headsets that will have many unique features that one can only witness if they see the event live with their own eyes.
Also Read: Apple Event Highlights: iPhone SE 3, iPad Air 5, Mac Studio and more
iQOO Z6 Lite 5G to Have Android 12 Features
If you think that iPhone 14 series and other Apple devices are the only ones to look forward to in September 2022 then think again because there are many other tech giants that are ready with their devices.
iQOO is going to launch its new smartphone model, iQOO Z6 Lite 5G in India on September 12, 2022, which is the new flagship model in the Z6 Series of smartphones and, as expected, will have some unique features that will set it apart from its predecessors.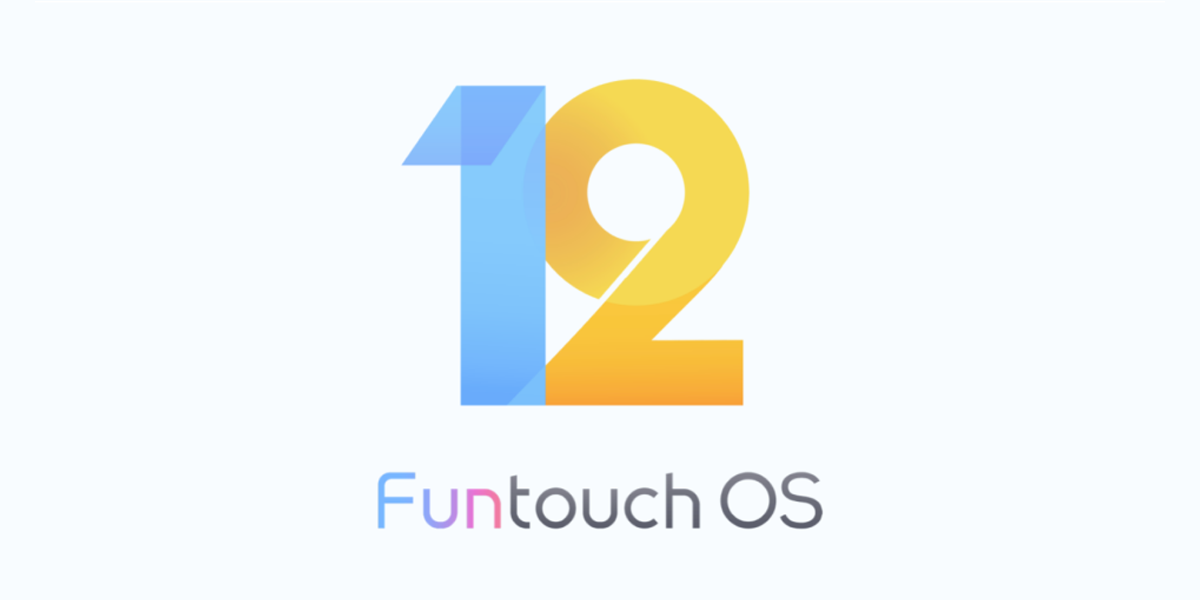 The handset will be powered by Qualcomm Snapdragon's 4 Gen 1 chipset along with a storage capacity of 6GB + 2GB RAM and 128 GB internal configuration. The chipset has been deemed as an entry level processor built on the older 6nm mode.
The storage can be expanded via MicroSD slot and run Android 12 OS with FuntouchOS 12 on top along with 120Hz display. All eyes are now on September 12 when iQOO Z6 Lite 5G will be launched and how people will receive it.
But makers are confident that it will be received just as well as its previous devices and set a new benchmark for the upcoming ones to follow and given the hype, it will surely be received well.
Also Read: iQoo Neo 7 Tipped to Feature MediaTek Dimensity 9000+ SoC
Garena Free Fire Max Redeem Codes for September 7
There was a time when we used to play video games with a single joystick in a room with a group of friends where the atmosphere was one of excitement and exhilaration at the prospect of winning and getting entertained.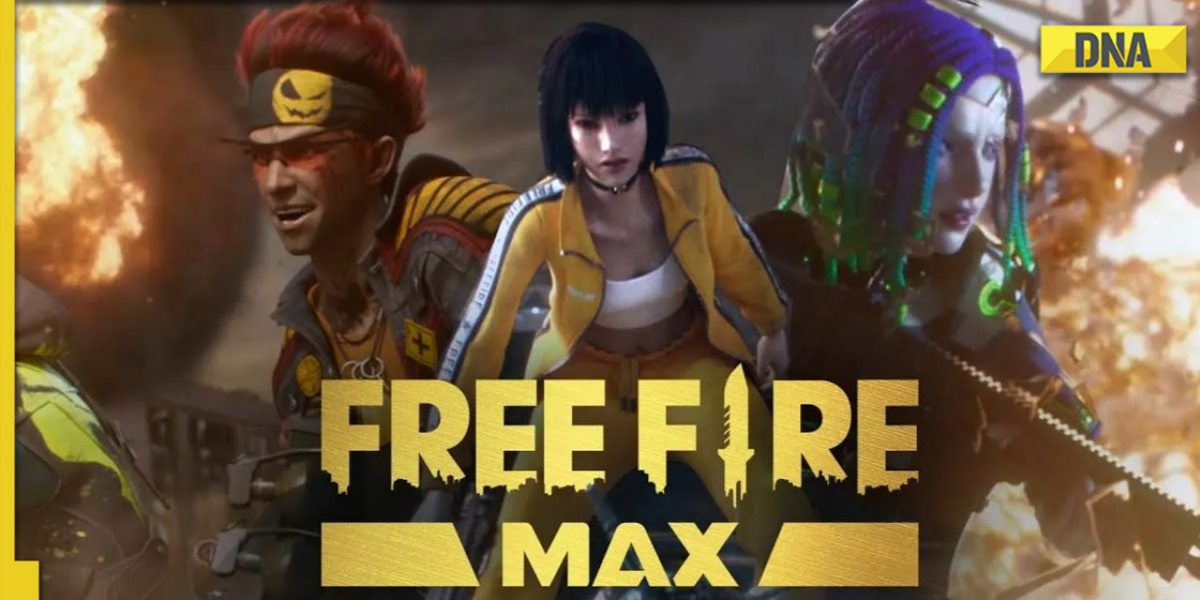 If the game offers quality and quantity in equal measure then the excitement is quadrupled where you can play it hours together with friends. But there are so many ventures out there that it is difficult to choose any one.
Garena Free Fire Max is a battle royale action adventure that involves multiplayers and has quickly become the darling of many gaming enthusiasts in a short time along with more than living up to the expectations of its prequel, Garena Free Fire, by taking over the online gaming world by storm.
It isn't easy to crack all the levels due to the immense difficulty of tackling enemies unless you have redeem codes that are available on the rewards redemption site that keeps updating every 24 hours comprising of 12-digit alpha numerical.
Redeem Codes for September 7, 2022 are as follows:
B61YCTNH4PV3
FFBCAC836MAC
FFBCLY4LNC4B
WOJJAFV3TU5E
FFBCLLP5S98AW
4ST1ZTBE2RP9
WLSGJXS5KFYR
FFPLFMSJDKEL
FFTILM659NZB
ESX24ADSM4K
3IBBMSL7AK8G
FFPLNZUWMALS
YXY3EGTLHGJX
FFPLUED93XRT
FFBCJVGJJ6VP
XUW3FNK7AV8N
Wordle 445 Answer for September 7
If you're looking for popular games to sharpen your memory power and concentration, look no further than Wordle, which has attained a huge surge of popularity in the past few years and played by millions of people across the globe.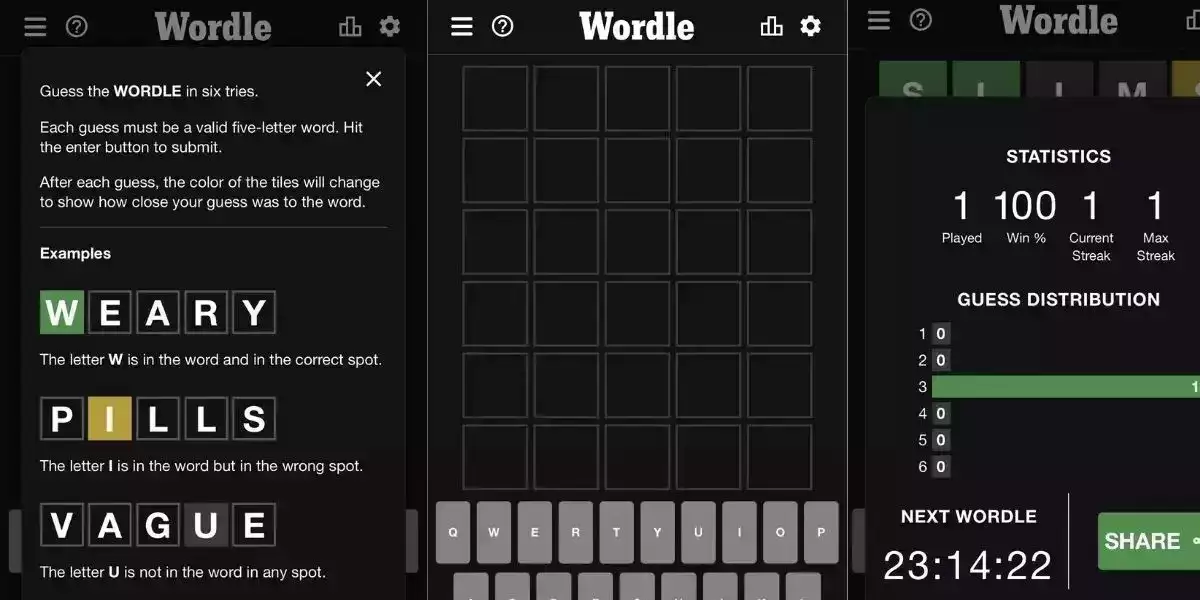 It is basically a puzzle game where you have to guess the correct word via the subtle clues and hints for the given word that are updated every 24 hours so you have until that time period to get the clues and guess the right answer.
All players get six attempts to guess the correct word and can be done so on desktop, laptops, and mobile browsers where you get a 5×6 grid for entering all the characters in the maze box where you get a different colour for each alphabet.
If the entered alphabet is correct then the box will turn green and if it turns grey then it isn't part of the Wordle. If the box turns yellow, then it implies that the letter is part of the Wordle but not in the correct place.
The Wordle for today is an adjective with only one vowel that is repeated that begins and ends with a consonant. The word means to be alert, wary, and cautious to realistic suspicions, and is synonymous to being wary and suspicious.
Wordle 445 for September 7, 2022, is LEERY.