An industry group reportedly told Reuters on Friday that India intends to test various electronic device components simultaneously to hasten the approval of those devices' safety. Apple, Samsung, Xiaomi, and other major manufacturers of smartphones are anticipated to base their launch plans on the new approach.
Currently, it takes 16 to 21 weeks to test and certify items like wireless earbuds and smartphones. The new approach can reduce five to eight weeks. The government may decide to test earbuds initially before deciding on other products.
The action is being taken as India works to eliminate the bottlenecks that businesses are experiencing. Prime Minister Narendra Modi is confident that the electronics hardware manufacturing sector will reach its government's target of $300 billion in revenue by 2026.
"For industry, it is directly linked with ease-of-doing business; for consumers, this will result in faster access to the latest products," the group, MAIT, said in its statement.
Its members include domestic and international businesses operating in India's  IT industries, electronics and telecom industries, such as companies like Apple, Samsung, and Xiaomi.
The Bureau of Indian Standards, which conducts the tests, "has agreed to a pilot project where some identified electronics hardware products shall be undergoing parallel testing" to reduce the amount of time needed, the group continued.
Also Read: iPhone 14 Launch: Apple Announces 'Far Out' Event for September 7
According to executives, the lengthy testing procedure in India can take up to 16 weeks for a new model of Apple AirPods because the charging case and its components must first obtain clearance before the earbuds are tested.
The entire process could take up to 21 weeks on average for a smartphone and its components.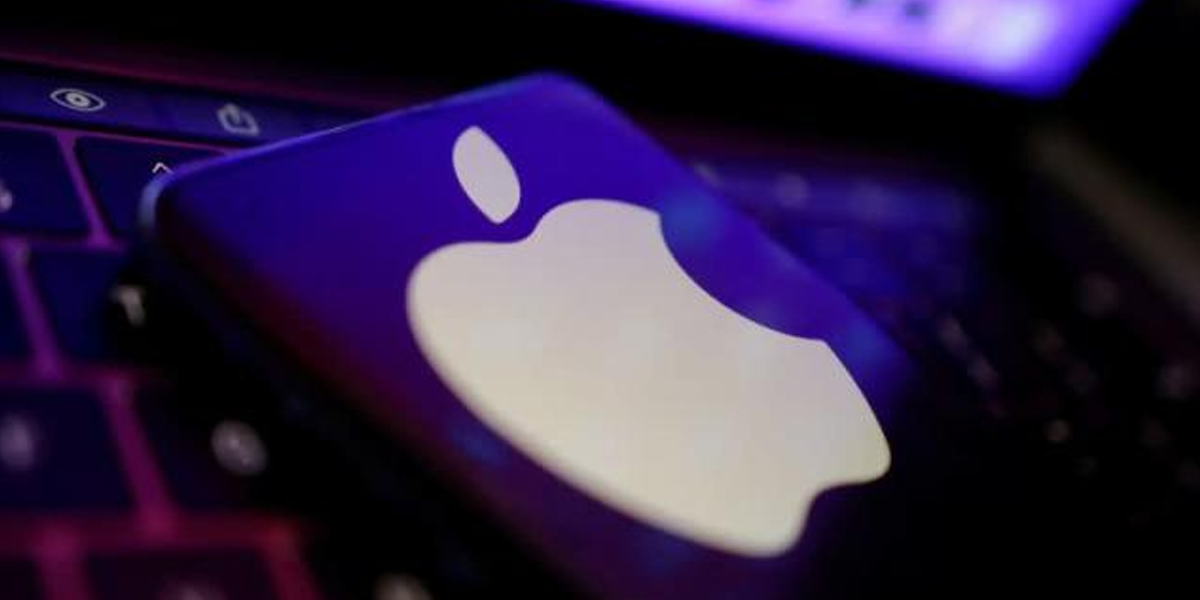 According to a source with direct knowledge of the situation, the pilot decision was made after a meeting held behind closed doors on Wednesday between representatives of the Indian Information Technology Ministry, the BIS, the MAIT, and executives from companies like Apple and Samsung.
MAIT said that the government will likely decide on other products later, but earbuds will likely be the first devices to be tested more quickly.
According to Prabhu Ram, the director of the Industry Intelligence Group at CyberMedia Research, an organisation that provides consulting services to Indian technology companies, "Swifter, safety and quality clearances by the authorities will boost India's competitiveness in the electronics industry."
Mr. Ram, further said, "For Indian consumers, this move will significantly reduce the wait time to get their hands on the latest products."
All electronic products manufactured in India, whether imported or locally, must pass BIS's safety testing requirements.
The decision will benefit companies like Apple, Xiaomi and Samsung, which together control 46% of the Indian smartphone market, according to research firm Counterpoint's findings. These brands sell the majority of the country's handsets.
The market for wireless earbuds in India is currently led by the Indian company boAt, but data showed that Apple dominates the market for premium models.
The move will be advantageous for Apple, which will release its iPhone 14 series on September 7.  Although it is difficult to predict by how much, insiders are anticipating a price increase for the most recent iPhone 14 series.