Yoga has become a go-to morning ritual for all of us and why not! It has many listed benefits like it increases your flexibility, it makes you stronger. Also, practising yoga is one effective way of relieving stress and calming your nerves. Another benefit is that it makes you active and ready for the upcoming day. It is also quite a popular morning routine that you can find these days with popular trainers and even some morning classes. However, with the regular work routine, do you get the time to enrol yourself in the class? There's a solution for it too!
There are many Yoga apps that you can find on App Store that can help you get started with your Yoga journey easily. There are many yoga apps that you can also use for simple meditation along with some breathing practice as well, Read here: International Yoga Day: Use these apps for yoga and meditation. However, it's still a complex thing when it comes to iPhone. iPhone sometimes creates problems as you cannot find most of the apps on the App Store. So, if this is what sounds like your daily struggle, you can try these apps instead. Also, this can be the start of your fitness journey. Check it out!
List of best Yoga apps for iPhone
Glo
Yoga for Beginners
Daily Yoga
Down Dog
Simply Yoga
Glo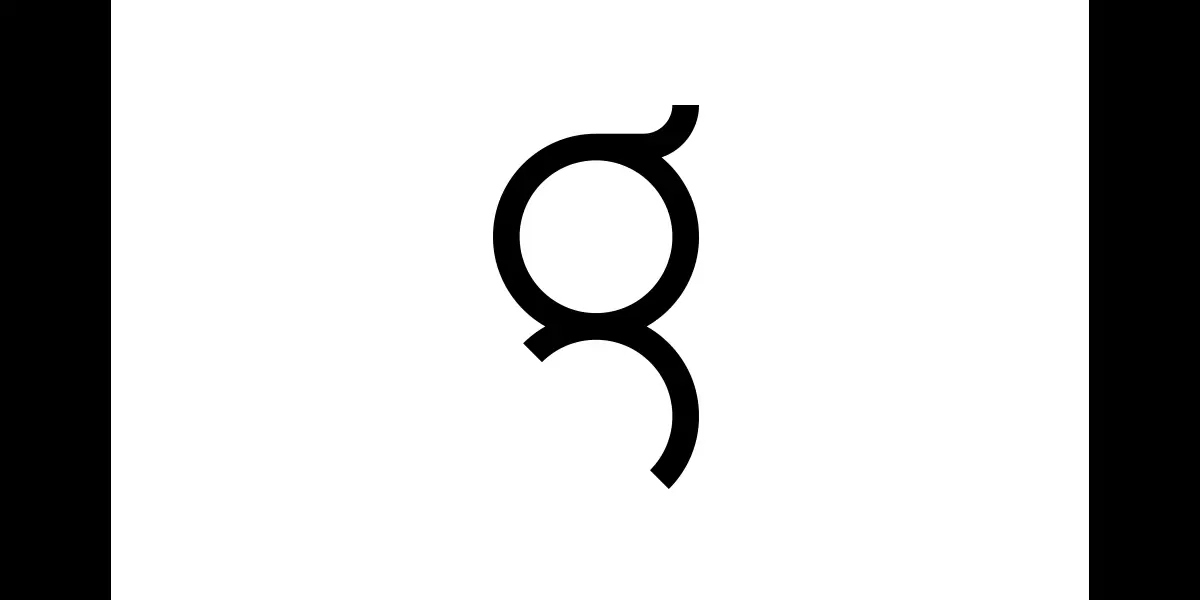 Glo is a great app to get started with Yoga. The app offers on-demand Yoga and meditation classes for every Yoga aspirer. It has different pre-recorded classes depending on the level of experience and also allows you to take live classes with other Go members in real-time. Once you start using the app, you will get personalized class recommendations too.
Yoga for Beginners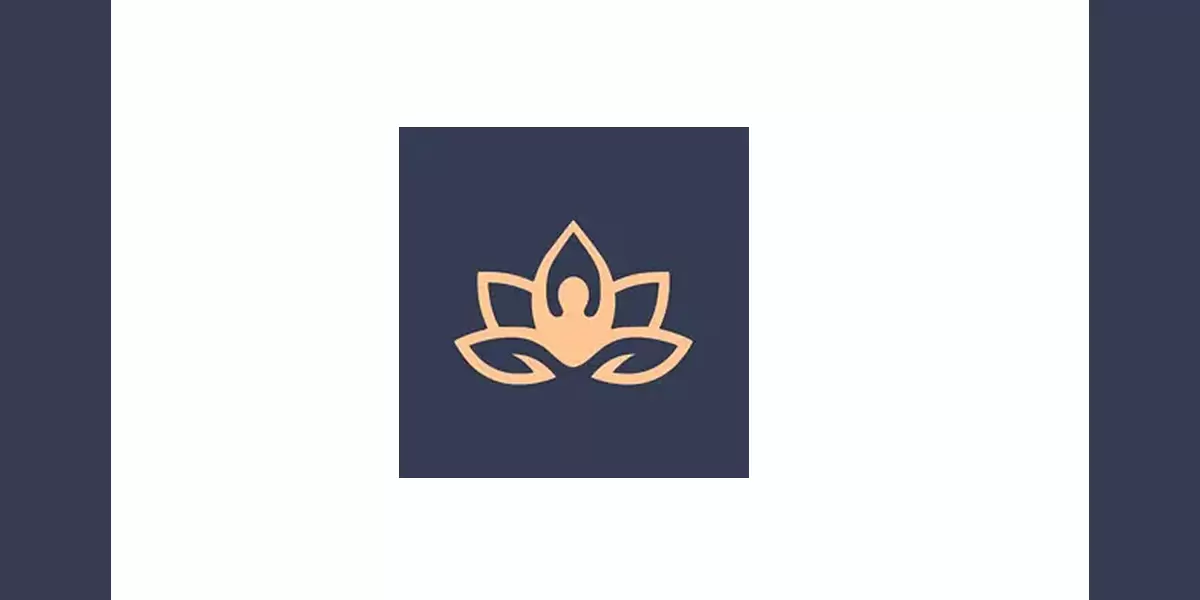 Another app to get you started with Yoga on this Yoga day is 'Yoga for Beginners.' As the name suggests, the app offers Yoga exercises for beginners. There are different forms and Yoga practices with audio and visual media to make you feel like you are training in a real classroom. The app offers different levels and as you go on practising every day, you get levelled up and get more complex exercises.
Daily Yoga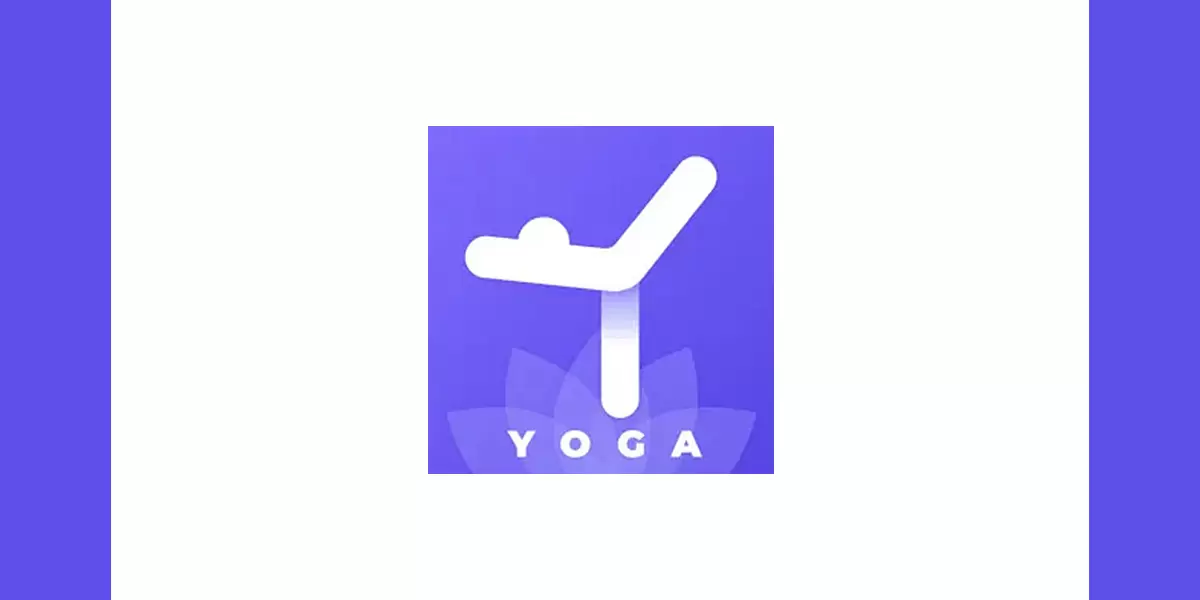 Although Yoga is much more than just exercise and weight loss, the Daily Yoga app offers Yoga exercises focused on different areas of the body. It has Yoga exercises for full-body, Chest, Leg, and other areas of the body. This is a great app for those who are looking to lose weight and get in shape. It has a user rating of 4.7 stars and around 25,000+ reviews. It can also be downloaded and paired with the Apple Watch.
Down Dog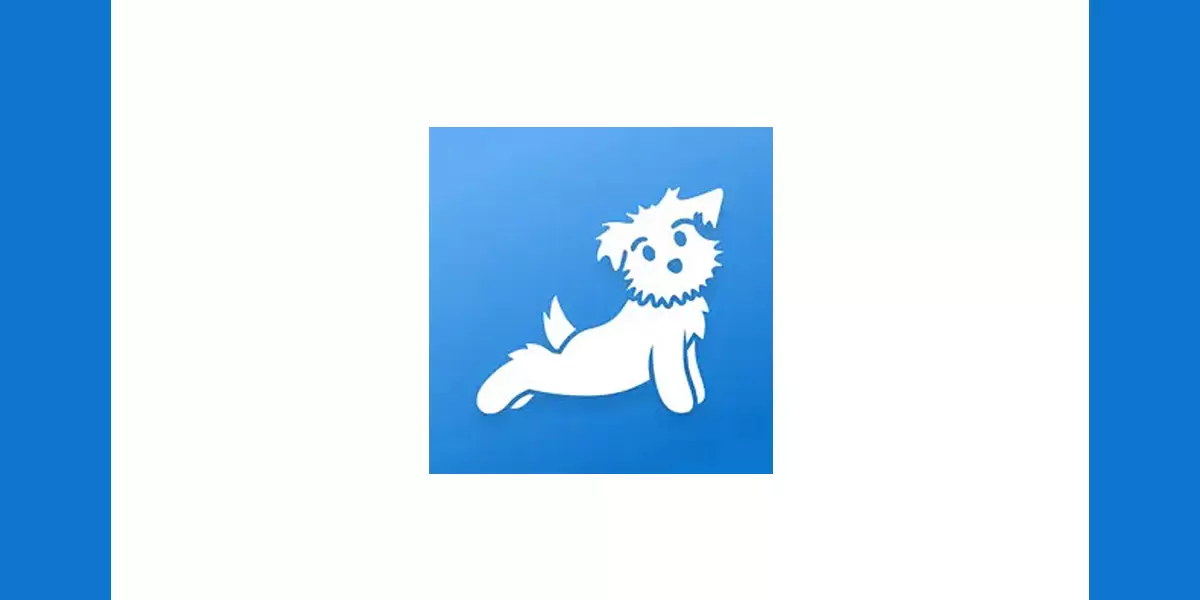 Down Dog is a popular app on the App Store with more than 2 lakh downloads. The app has more than 60,000 different configurations and multiple Yoga forms and asanas. It features Hatha Yoga, Ashtanga, Yog Nidra, Salutation practices, and more. The app offers six different Yoga teachers that will guide you by their voices while practising. This app offers more than just exercising and losing weight and is a good app for those looking to augment their Yoga journey.
Simply Yoga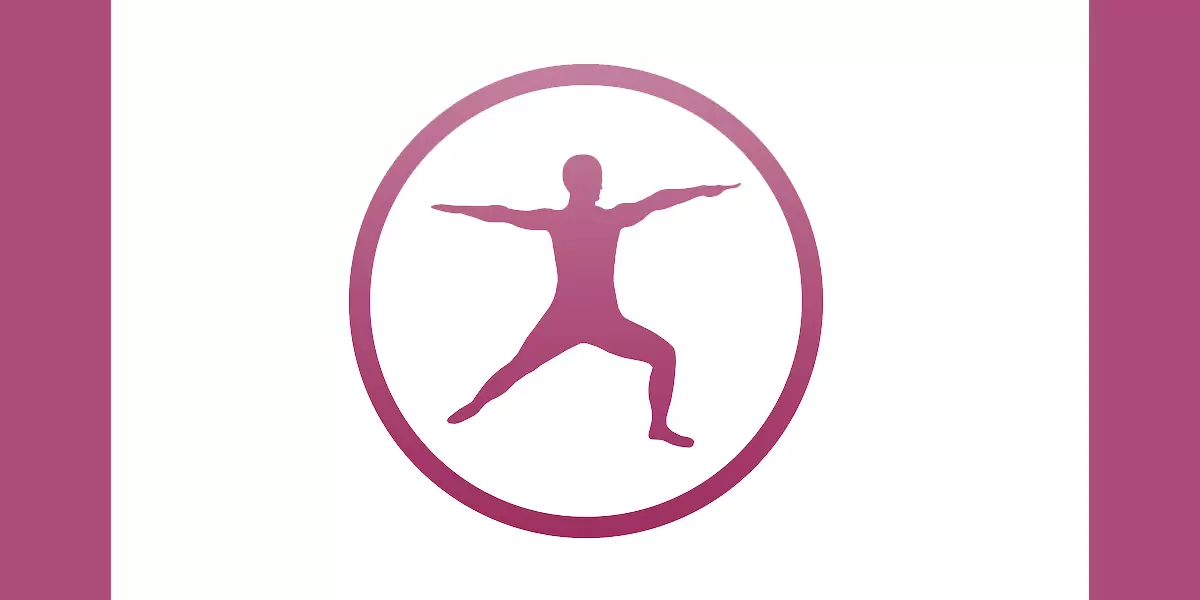 Simply Yoga offers a collection of videos to watch and learn different forms. It is for everyone from beginners to advanced Yoga aspirers. It has six level 1 Yoga routines demonstrated by a certified instructor. The app is free to some extent and has integration with the Health app.
Also Read: With the launch of POVA 3, we are focused on redefining the gaming experience for the consumers, says TECNO Mobile India CEO