Apple is the biggest tech giant in the world that recently launched iOS 16 in September 2022, and may also come out with iOS 17 the following year, although there is a strong buzz that European legislators are pressurizing the tech giant to do something different this time.
This is why you might see Apple introducing revolutionary changes in the iOS 17 OS that will soon be taking effect, if they're planning to launch the mobile operating system sometime in 2023.
iOS 16 Bulk Edit Photos Feature, A Tale To Tell!
Highlights
Apple will launch the new mobile operating system, iOS 17, in 2023, but it will be something different given the pressure coming from European legislators.
The new changes are being created on the spur of the moment where Apple will allow in third party app stores.
The company also plans to open up the messaging system and replace most of the apps on iPhones and iPads.
Apple Plans Revolutionary Things for iOS 17 OS
Apple has released many products and devices since the past many years, with the latest being the iPhone 14 series launched in September 2022, which received mixed to positive reviews from one and all.
It isn't easy to reach the status of arguably the biggest tech giant in the world and sustain the position over a consistent period of time, which Apple has accomplished excellently.
However, sometimes big tech companies have to bow down to pressure from investors and legislators, which happened with Apple as the tech giant was pressurized by European legislators make changes in their mobile operating system.
Apple has decided to open up its mobile OS and make the necessary changes in the upcoming iOS 17, which is quite sudden and unexpected, as many people are surprised at this move.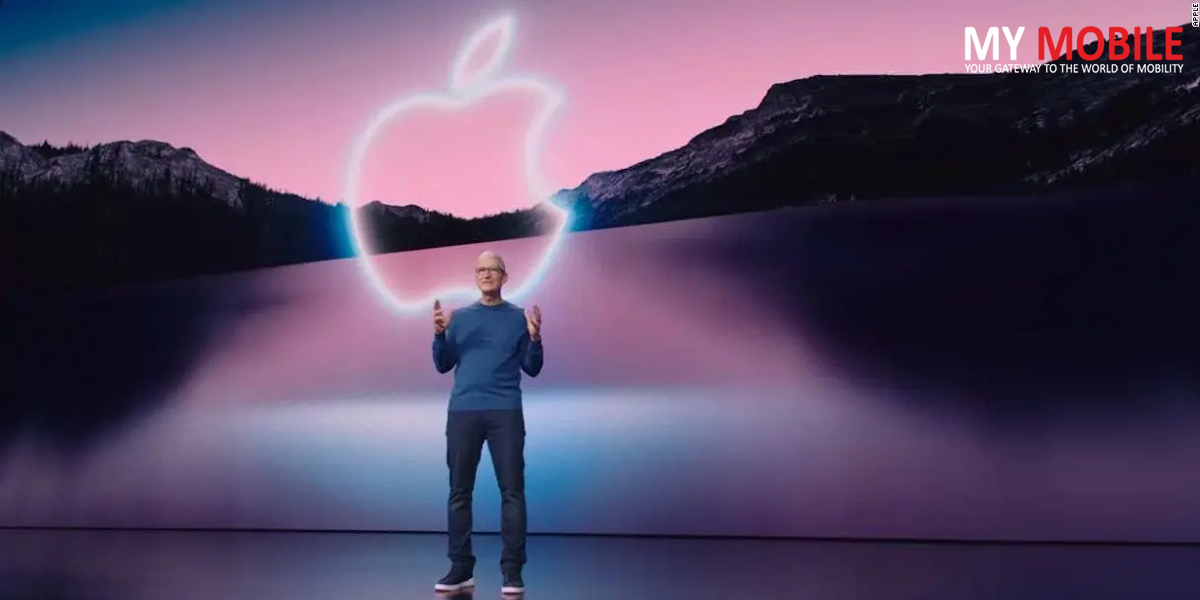 Among the expected changes, allowing third party app stores could be one of the first steps, followed up opening the messaging system and replacing most of the built-in applications on iPhones and iPads.
It appears that the company's service engineers and developers are toiling hard to open up significant components on the platforms, due to which iOS and iPadOS users will be given the choice to install apps.
Reliable sources have confirmed that the iOS changes will first happen in Europe and then move on to other bigger markets like the United States, which is also working on a legislative initiative similar to Europe's Digital Services (DSA), which regulates the digital market.
This means that Apple has plenty of opposition to lookout for and has to deal with them in equal measure for dividing the cake, although it spells good news for developers and users as they can avoid 30% tax in special circumstances provided their application fit into certain categories.
Apple Watch Ultra Becomes Diving Computer via Oceanic+ App
iOS 17 OS Conclusion
It remains to be seen as to how successful this endeavor becomes but the new changes will definitely be lapped up by both users and tech experts if they are revolutionary and unique, thereby becoming a benchmark for other tech giants to follow, match-up to, and surpass.
5G iPhones Comes with iOS 16.2 Update, Enabling 5G on Eligible iPhones