Avatar: The Way of Water is releasing today in India on December 16, 2022, although it has already been leaked on Torrent sites in the country far and wide, which has left the makers and distributors worried that nobody will go to watch it on the big screen, now that is available online.
Piracy has been a huge menace in India since the 80s and 90s, which had caused massive losses to theatres in those times but now, with the advent of online websites like Torrent, there continues to be a constant threat to big releases.
Nvidia hackers now targeted Samsung! 19GB of Confidential Data leaked
Highlights
James Cameron's Avatar: The Way of Water is all set to release in India on Friday i.e., on 16th December 2022.
The movie will release in six languages: English, Hindi, Tamil, Telugu, Malayalam, and Kannada.
However, ahead of its launch in India, Avatar: The Way of Water has been leaked online on torrent and other piracy-enabling sites.
Avatar: The Way of Water Found on Torrent Before its Release in India
James Cameron is one of the biggest filmmakers in the world who made immortal classics like Titanic (1997) and Avatar (2009), both of which have been the highest grossers of the year during their release and, today, have gone down in history as two of the directors' best works.
Now with the sequel, Avatar: The Way of Water, all set for release in India, it has surfaced that the movie has surfaced on Torrent sites, which releases pirated versions of an upcoming movie, which causes huge losses to filmmakers, theatre owners, and distributors.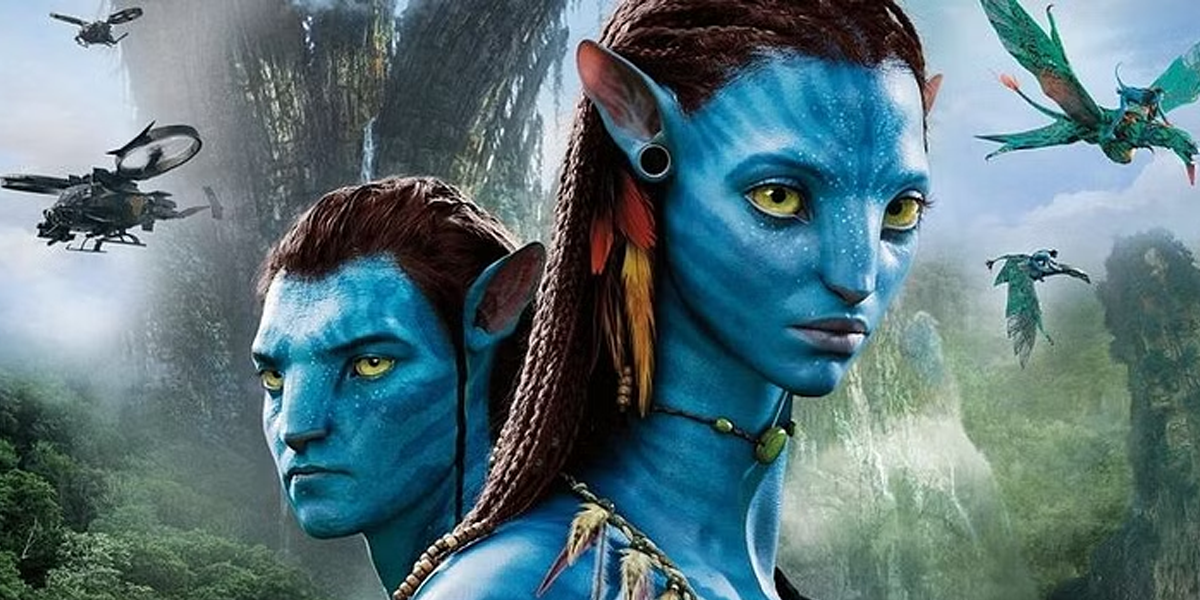 It isn't just torrent, but many websites that are piracy-enabled have released the movie on their platforms in numerous quality versions and varying sizes, although the first leaked version was on Torrent where it was titled "CAM", which signified that it could have been made with a video camera in a cinema theatre.
Needless to say, the leaked version of the movie is of extremely poor quality, which degrades a filmmaker of James Cameron's caliber, whose Titanic and Avatar are still fresh in the minds of people even after so many decades and have become a part of pop culture.
Many people have also shared screenshots that clearly show problems with the size, colour, brightness, contrast, and sharpness, while the less said about audio quality, the better.
Avatar: The Way of Water out on December 16th, here's how to get the tickets
Avatar: The Way of Water Release Date
The James Cameron vehicle will release in India, UK, US, China, and Japan on December 16, 2022, while it has already been released in countries like Egypt, Denmark, France, Germany, Hong Kong, Sweden, Italy, Finland, and other European nations.
Avatar: The Way of Water Cast
Avatar: The Way of Water has a massive star cast headed by Sam Worthington, who plays Jack Sully, an ex-human being who fell for Neytiri, Zoe Saldana as Neytiri, Sigourney Weaver plays Kiri, Stephen Lang plays Colonel Miles Quaritch, Cliff Curtis as Tonowari, and Kate Winslet as Ronal, among others.
How to Send an Avatar Reaction While Sharing Reels on Instagram?