Not many people would be aware that Apple's MacBook Pro M2 Max has become the talk of the town, which has been on the bucket list of numerous people ever since it was announced, although the latest updates don't bode well for the model as it might not match the expectations of the people.
Geekbench, a popular cross-platform utility that benchmarks CPUs of PCs, has given it a score that shows that M2 Max doesn't come with any significant upgrade over M2 MacBooks and M1 MacBooks.
Apple MacBook Air M2 launch reportedly delayed
Highlights
One of the most awaited devices for 2023 is the Apple MacBook Pro M2 Max that has been spotted on many online websites.
However, it is scored a mere 1889 points in the single-core test on Geekbench, although it has scored high in the multi-core tests.
Decoding this score indicates that MacBook Pro M2 Max may not match the high level expectations of its predecessors.
MacBook M2 Pro Max Might Not Match Expectations
Apple just recently launched its new iPhone 14 series back in September 2022, but it is now ready to make newer inroads into the laptop segment as well as it has a slew of them lined up for launch in 2023.
Nobody can ever doubt Apple's credibility but that does not mean that it can always come out with devices that are 100% perfect, which has happened quite a few times and it goes on to show that even a tech giant like Apple can have quite a few misses.
Many users have been making a list of the things they expect from the upcoming model, Apple MacBook Pro M2 Max, and it mostly narrows down to performance upgrades.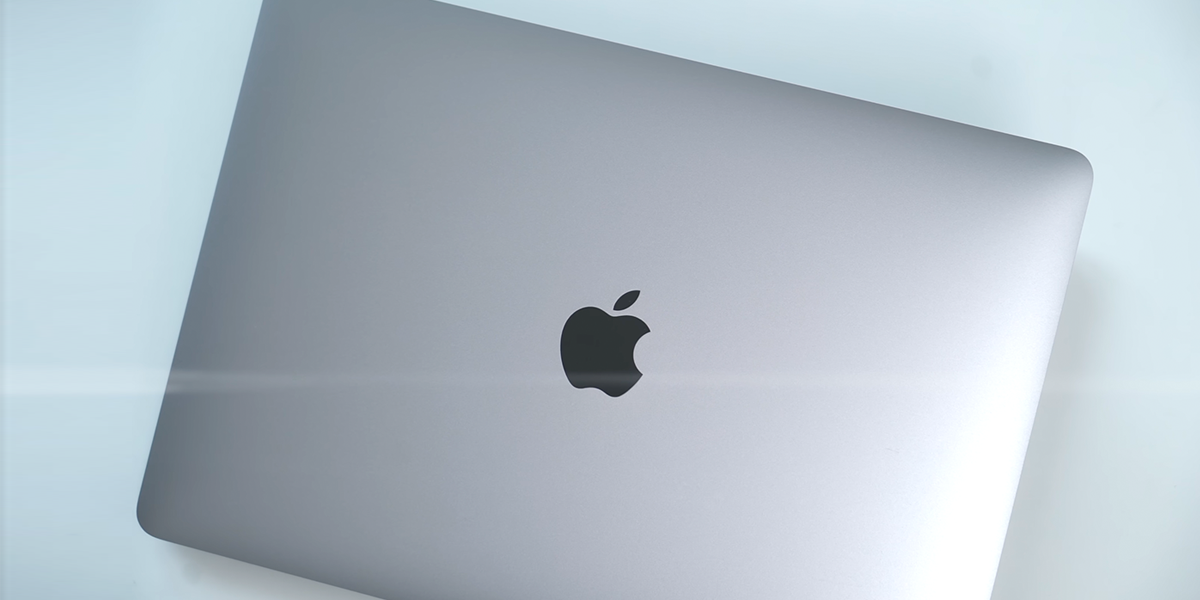 Geekbench, which is a cross-platform utility, has given its scores for the upcoming model that has surfaced online, as users were surprised to see the laptop listed in the Geekbench 5 benchmark database, which determines the performance of a CPU.
In the database, Macbook Pro M2 Max has scored 1889 points in the single-core tests, which is quite low, while it has scored 14586 points in the multi-core tests, although score is not the only thing that determines the merit of any device.
Coming to the specs, the site reveals that the laptop is equipped with a 12-core processor clocked at 3.4GHz, while the CPU has 128 KB of L1 instruction cache, 64 KB of L1 data cache, and 4MB of L2 cache.
Apple MacBook Air M2 pre-orders start tomorrow: Check price and offers
MacBook M2 Pro Max Score Comparison with MacBook M1 Pro Max
M1 Max scored 1785 points on Geekbench's single-core tests and 12825 points on the multi-core tests, which clearly indicates that Apple MacBook Pro M2 Max will get a 13% upgrade in the multi-core performance, while the single-core performance increase is about 6%.
While MacBook M2 Pro promises a decent enough performance based on scores, it doesn't promise any significant upgrade that can be classified as groundbreaking, which might make users wonder whether it is worth waiting for Apple MacBook Pro M2 Max.