Good news for everyone who loves sharing reels on Instagram, it's going to get a lot more fun with this latest reels feature. Instagram has introduced this new feature where you can use your Meta Avatar for reaction while sharing reels. Let's find out more about this feature.
Instagram, with its approximate 1.44 billion monthly active users, is one of the most popular social media platforms today. What started as a photo sharing app has now progressed into an ecosystem of photos, videos, content and online business. The Meta owned platform has managed to successfully evolve from one thing to another keeping the changing times in mind. Instagram not only noticed but also embraced the growing popularity of video sharing on its platform, which results in the much acknowledged success of the "Reels" feature.
Reels on Instagram are short and entertaining videos of up to 30 seconds that users can create using different audio, creative tools, and multiple effects. These videos can be shared with respective followers and at the same time can also be made available to a wider audience via the Instagram Explore section. Reels feature on Instagram was officially launched in August 2020 and since then has gained immense popularity surpassing every other feature in the app in terms of impressions.
Instagram has consistently introduced cool new features to keep the main component of the app intact, which is to make the app more fun. The Meta Avatars introduced some time ago is one such feature that makes interacting on the platform a lot more fun. With this feature, users can create their own avatars and use them during chats or while sharing reels. This feature was only limited to chats until some time ago but it appears Instagram has updated it so that it can be used while sharing reels on your account. Let's see how you can use this cool feature.
How To Send an Avatar Reaction While Sharing Reels on Instagram?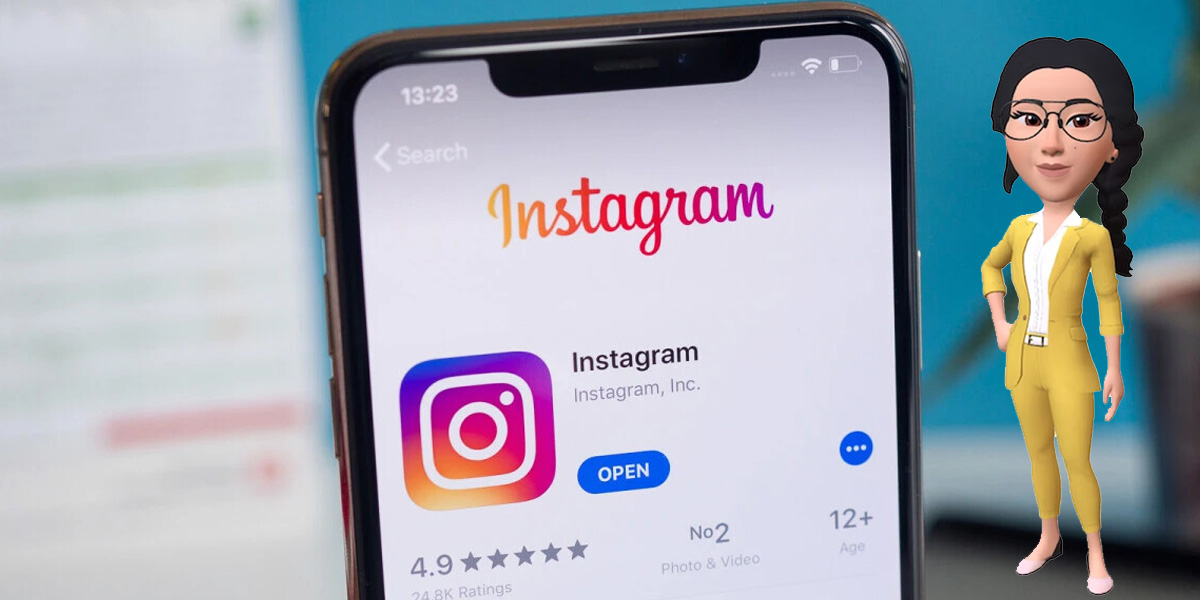 Step 1 – Go to the Instagram App on your smartphone and open the reel that you wish to share with your followers either as a direct message or simply sharing the reel on your account.
Step 2 – Tap on the Share option given with the reel you wish to share.
Step 3 – Now, either select the account with whom you wish to share the reel or simply select to share it on your account
Step 4 – After you make a selection, you will notice an Avatar option on the right side along with the "Write a Message" option. Tap on that Avatar option.
Step 5 – Once you select the Avatar option, you will see all the Meta Avatar stickers. Choose and Tap on the Avatar you wish to share with the reel.
Step 6 – Once your preferred Avatar is selected, Tap on the send option and the reel will be shared with the Avatar.
To check whether your Avatar was shared along with the reel, you can simply to the chat where you shared the reel or check your own shared reels. Moreover, in case you wish to send more avatar reactions, it can be done directly via the Stickers option available in the chats.