Let's discuss the upcoming Apple March Event 2023 and all rumours so far on the Apple lineup.
The popularity of Apple Events has been unparalleled since Steve Jobs announced the first iPhone during the Macworld 2007 event. The entire tech industry holds on to these events to know where the Cupertino giant is headed.
And while the market is always full of rumours about what to expect, Apple has often been successful in surprising its own fanbase.
So, although we don't have any confirmation as of now, in this article we are looking at what to expect from the Apple March Event 2023, based on all rumours. So, let's begin with the event date speculations.
Also Read: Upcoming iPhone 2023- iPhone 15, iPhone 15 Ultra, iPhone SE 4, iOS 17
Apple March Event 2023 – Dates
An Apple event calender usually has around four events lined up, starting from the March spring event, the June Worldwide Developers Conference, the iPhone focused September event, and the October iPad or Mac upgrade announcement event.
The March spring event usually has product announcements from different categories. The event last year was organised on March 8, 2022, and had the official unveiling of the iPhone SE 2022, the Mac Studio, the iPad Air 2022, an M1 Ultra chip and the Apple Studio Display. The spring event in 2021, however, was held in April, which is also the month Apple sometimes go for the first event of the calendar year.
Although no official confirmation has happened yet from the brand, market rumours are strong that in 2023, Apple is sticking to the March event schedule. Based on those rumours, we can assume the event to happen anytime before April 1, 2023.
Announcements we can expect from Apple March Event 2023 (all rumoured)
MacBook Air 15-inch
MacBook Pro with M2 Pro
Mac Mini 2023
New Apple Mac Pro
Apple VR/AR headset
Here's what you can expect from these products most likely to be announced during Apple March Event 2023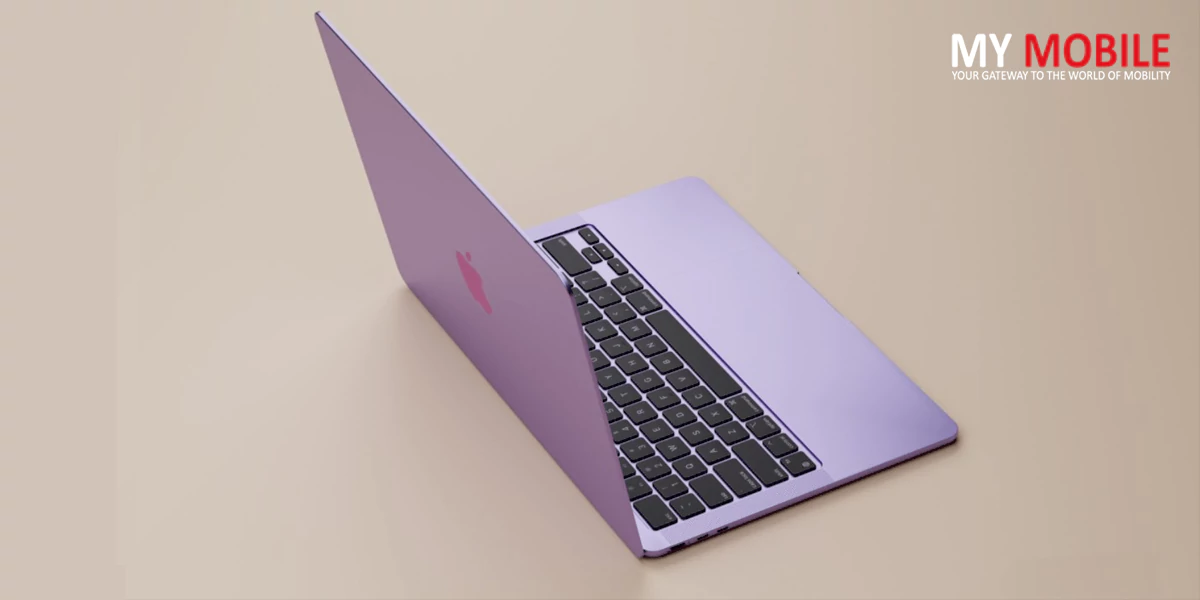 MacBook Air M2 15-inch
If analyst Ross Young's tips are to be believed, Apple is finally announcing the 15-inch MacBook Air this year and it could very well be during the March event. The rumours about a potential MacBook Air M2 15-inch launch aren't anything new though and any tech enthusiast would have already heard about it for some time now. Below are some of the market speculations around the product, even though there is no official confirmation yet.
Also Read: Top 10 hidden iPhone Hacks to Get the Most Out Of
| | |
| --- | --- |
| Chipset | Yet-to-be-released M2 Pro chipset (rumoured) |
| Chipset feature | Could use Apple's new 3nm process technology (rumoured) |
| Display | 15-inch |
| Price | $1,399 or $1,499 (rumoured) |

MacBook Pro M2 Pro 14-inch and 16-inch
Rumours suggest, replacing the M1 Pro and M1 Max-powered 14-inch MacBook Pro and 16-inch MacBook Pro would be the upcoming 14-inch and 16-inch MacBook Pro M2 Pro models. Industry, however, expected these to be out in October, though somehow Apple's fanbase now expects these to be unveiled during the March 2023 event. Expected features –
| | |
| --- | --- |
| Chipset | the new M2 Pro chip |
| RAM | newer, faster LPDDR5X RAM |
| Suggested Price | $1,999 for the 14-inch version or $2,499 for the 16-inch version |

Mac Mini M2
This again was expected for an October unveiling earlier, but now a recent tip from Gurman strongly indicates Mac Mini M2 is most likely to arrive during the March event. Below are some of the features that rumours suggest the Mac Mini M2 will carry.
Also Read: iPhone 15 launch date. Any guesses ?
Design
Magnetic charging connector,

Four Thunderbolt ports,

Two USB-A ports, and

Ethernet and HDMI ports

Pricing rumours
Around  $699
Mac Pro M2
In all probability, the March event will unveil the Mac Pro M2 as leaks have been flooding the tech blogging websites for quite some time now. As far as rumours suggest, the Mac Pro this time will come in M2 Ultra and M2 Extreme chipset options. Here are some other features that we can expect to be a part of Mac Pro M2.
| | |
| --- | --- |
| M2 Ultra Chip option | 24 CPU cores and 76 GPU cores |
| M2 Extreme chip option | 48 CPU cores and 152 GPU cores |

Apple AR/VR Headset
As the wait for Apple's entry into the Mixed Reality headset world is reportedly going to be longer than we all expected earlier, the AR/VR headset is something we can expect to be launched during the March event 2023.
Although some industry experts believe this could actually push towards the second quarter of the year, we are keeping our hopes for sooner as of now.
Moreover, we don't yet have many updates about the headsets other than the fact that we would not be easy on our pockets. As per the speculations, the Apple AR/VR Headsets price would be somewhere between a whooping $2,000 to $3,000 dollars.
Also Read: How to Use Dynamic Island on iPhone 14 Pro