It hasn't been even 24 hours since the iPhone 14 series of smartphones were launched that they are getting mixed responses from everyone be it common users or tech experts. Whenever any tech giant launches a new product, he hopes that it will be much more successful than the previous ones.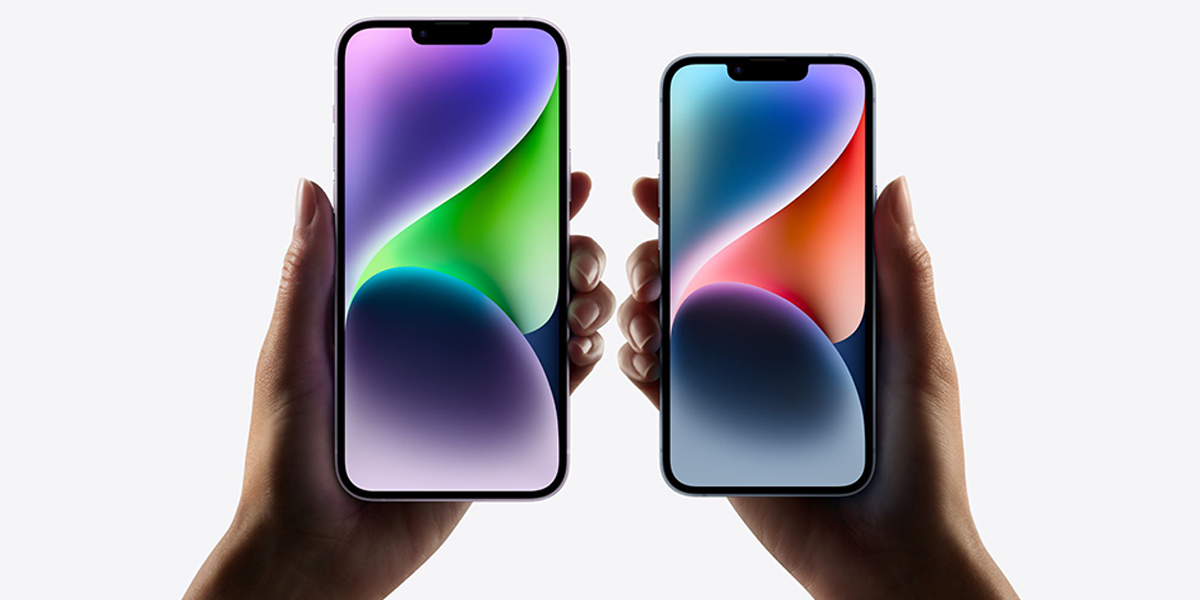 However, just as every film released by Steven Spielberg is not a masterpiece, similarly every iPhone having the official stamp of Apple on it may not be visual spectacle and it has been proven with the latest news that has come out.
Brief Summary
iPhone 14 series was highly anticipated and when finally they were launched at the 'Far Out' event hosted by Apple in California, there was a flurry of discussions rampant on social media platforms that the new smartphones were not as great as they were made out.
In fact, many users have called it the most overhyped Apple device to have come out in recent times but that is still acceptable. It is nothing to be surprised about if a user doesn't like one in thousand devices from as big a tech giant as Apple.
However when the company's founders' family member too starts mocking their newly launched product, it will surely become the talk of the town and attract a huge amount of attention, both from the media and common folks.
The latest buzz is that Eve Jobs, daughter of the late Steve Jobs, co-founder of Apple, has just shared a hilarious meme on Instagram where she has mocked the latest iPhone 14 launch.
She made her dissent very clear via her Instagram post that she felt that the new iPhone 14 model was the same as the previous iPhone 13 model of smartphones. In her Instagram story, Jobs has posted a picture of an old man purchasing a new shirt, which is quite similar to the one he is already wearing.
She captioned the photo as, "Me upgrading from iPhone 13 to iPhone 14 after Apple's announcement today." This post from the late founder's daughter has gone viral on social media where many people are discussing about it.
Eve Jobs' Instagram story has become a part of meme culture where many people are guffawing at the thought of the iPhone 14 being the object of ridicule not from the users but Apples' co-founder's own daughter.
Then there are those that are deeply offended by the story as they have given positive remarks on their phone and are incessantly trolling her for her jibe at the newly launched iPhone 14 series.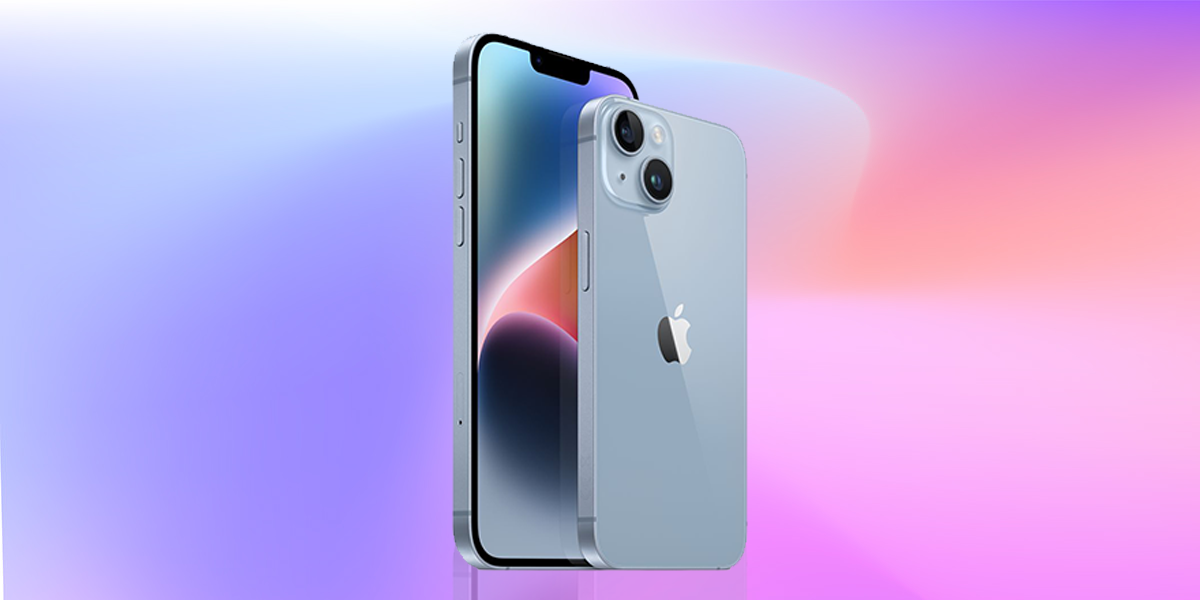 Conclusion
This has indeed become a topic of hot discussion that has made Eve Jobs a social media celebrity but it doesn't take away from the fact that many people have loved the device and are completely ignoring her viral meme.
Also Read: Apple Event 2022: iPhone 14 Series, Watch Series 8 Finally Goes Official; Here's Everything You Need To Know