September 7, 2022 was a big day when the iPhone 14 series of smartphones were finally launched at the 'Far Out' event hosted by Apple where they also unveiled many other devices like Apple Watch Series 8 and Apple AirPods that are getting mixed to positive reviews.
The iPhone 14 series included four models viz. iPhone 14, iPhone 14 Pro, iPhone Pro Max, and iPhone 14 Plus, that come with many features and specifications that users and tech experts alike are eager to know about.
In Brief
As soon as the devices were launched, Apple announced the price slashing of previous iPhone models like iPhone 12 & 13 whilst simultaneously increasing the ones of iPhone SE and third generation AirPods.
In lieu of the launch of iPhone 14 series, Apple has discontinued and removed many other smartphones and other devices from its official website that has left many users confused but the company has not provided any specific details on the matter as of yet.
This is something that Apple does every year whenever they have a new product ready for launch but right now they have revised the prices of some of their other smartphones like iPhone SE (2022), iPhone 12, and iPhone 14, where the latter two cost Rs.52,999 and Rs.67,990, respectively and finally, there is the iPhone 13 mini.
The iPhone 13 smartphone models came out in September 2021 where the iPhone 13 mini came at a price of Rs.69,900 for a 128GB storage configuration while the 256GB variant came at Rs.79,900 and 512GB variant costed Rs.99,900.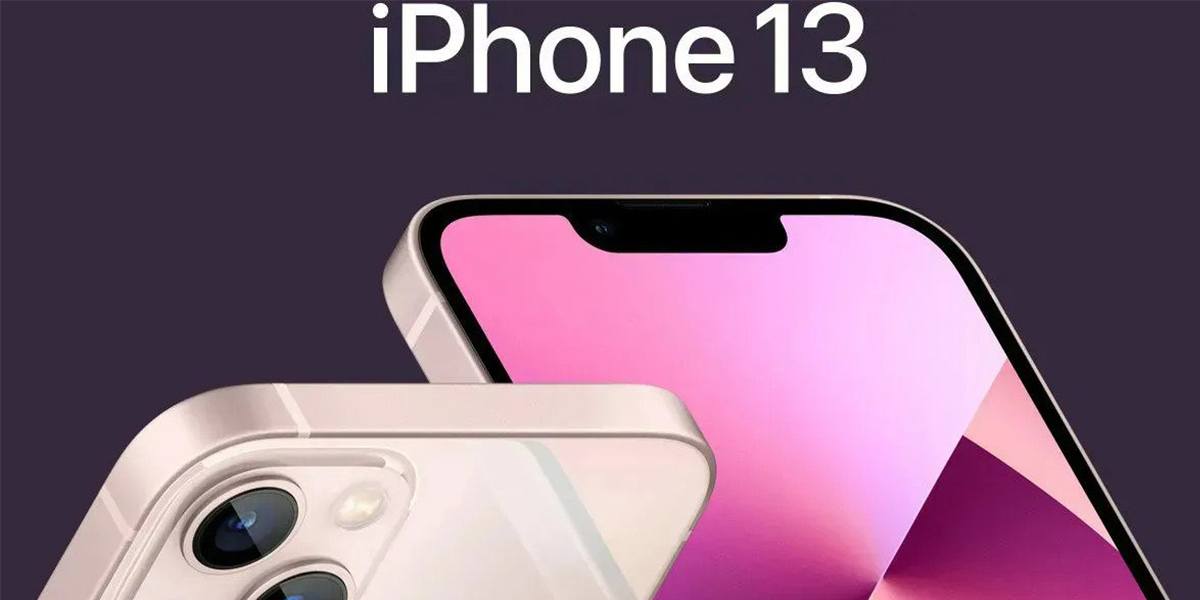 The price drop has changed the game altogether where now iPhone 13 mini with 128GB storage configuration now costs Rs.64,900 while the 256GB variant is now available at Rs.74,900 and the 512GB variant costs Rs.94,900.
Flipkart and Amazon are two of the most prominent e-commerce websites from where you can purchase these iPhone models at the given prices and the news will definitely increase the excitement level of many users who could not afford to purchase the models but can now do so.
Price Rise
The prices of iPhone 12 series of smartphones have been dropped as well like the 64GB variant now costs Rs.59,900 while the 128GB variant is now available at Rs.64,900 and the 256GB variant is now purchasable at Rs.74,900.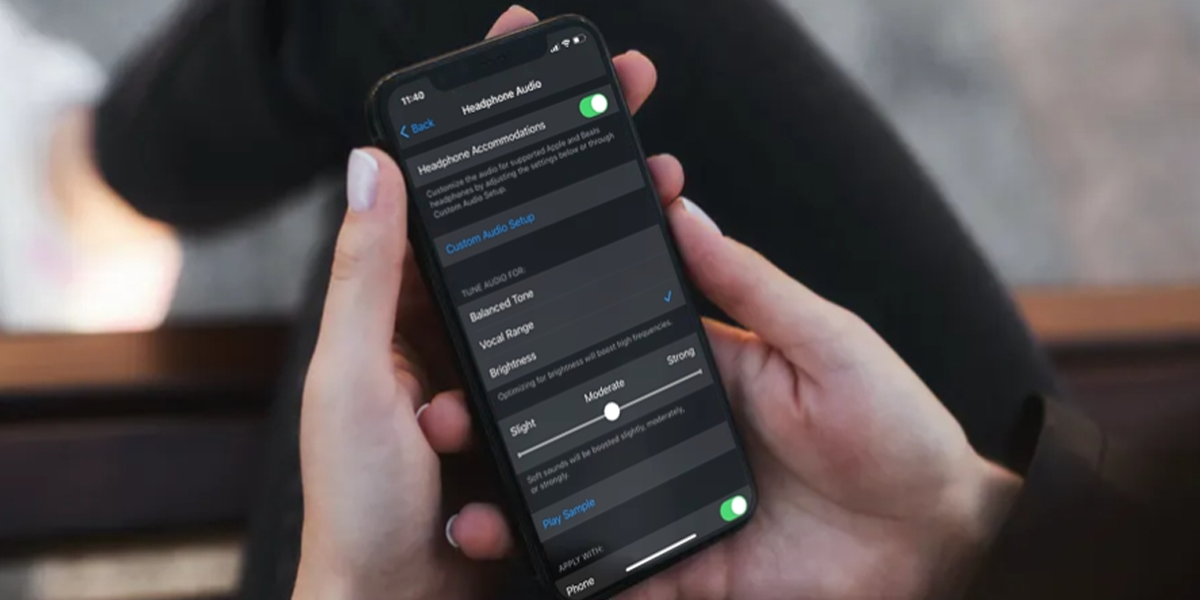 In contrast, iPhone SE (2022), which was launched with a 64GB storage variant at a starting price of Rs.43,900 has now soared to Rs.49,900 while the 128GB variant that earlier costed Rs.48,900 is now available at Rs.54,900.
The AirPods Pro 2 generation earbuds were launched at the Apple 'Far Out' event on September 7 along with the MagSafe Charging Case is now easy to charge via the MagSafe Charger and an Apple Watch.
The 3rd generation AirPods with a lightning charging case can be purchased at Rs.19,900 while with the MagSafe Charging Case you need to pay Rs.20,900, which is going to be a preferable option for many users.
The aforementioned prices will receive mixed reactions as those that could not afford the expensive devices can now get it as the budget has reduced while those from middle class families or less won't find any differences in the prices as it will be out of their reach still.
Also Read: Apple Event 2022: iPhone 14 Series, Watch Series 8 Finally Goes Official; Here's Everything You Need To Know