Gizmore's has a brand new upcoming smartwatch ready for launch that has become the unfortunate talk of the town due to being subjected to many leaks of late that has left many fans excited while the makers are worried.
The name of smartwatch has not been revealed as yet but Gizmore is leaving no stone unturned to shake things up in the launching phase. However, it is confirmed from official sources that the smartwatch will come with a large circular dial with an AMOLED always-on Display.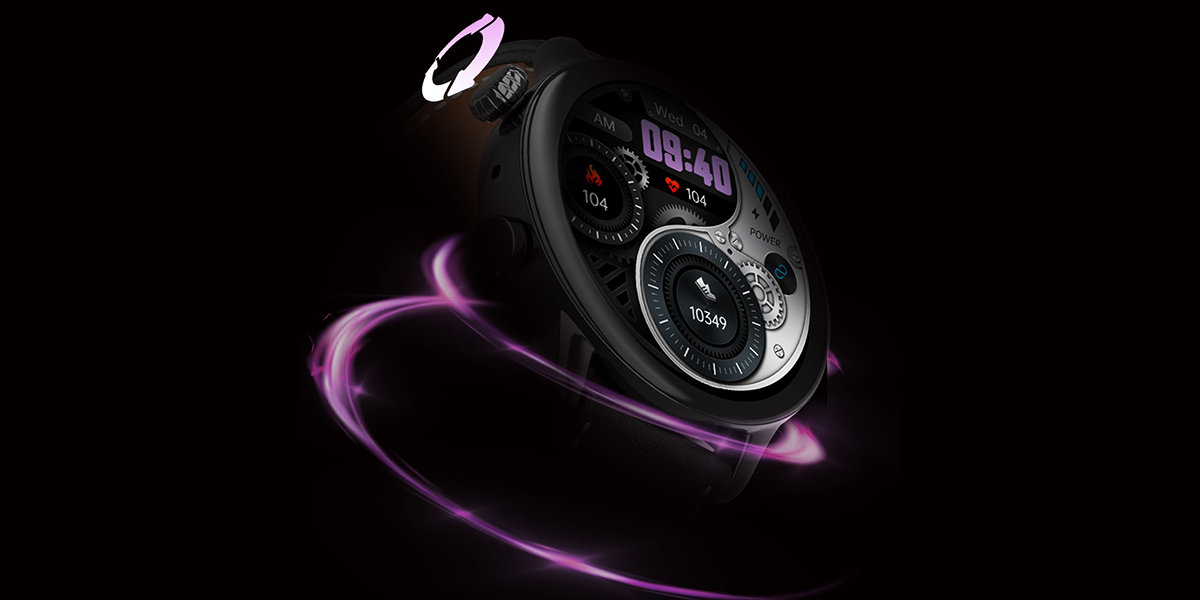 In Brief
Many reliable inside sources, or tipsters, have claimed that it will also have a larger battery that can easily last a fortnight on a single charge. But the latest buzz is that the watch will retail exclusively Flipkart at the starting price of Rs.2,500.
Gizmore's has also come out with a gaming smartwatch GIZFIT Ultra that comes with three pre-installed games that will offer excellent gaming experience for game lovers. GIZFIT Ultra is also retailing exclusively on Flipkart, which seems to be the strategy for the upcoming smartwatches as well.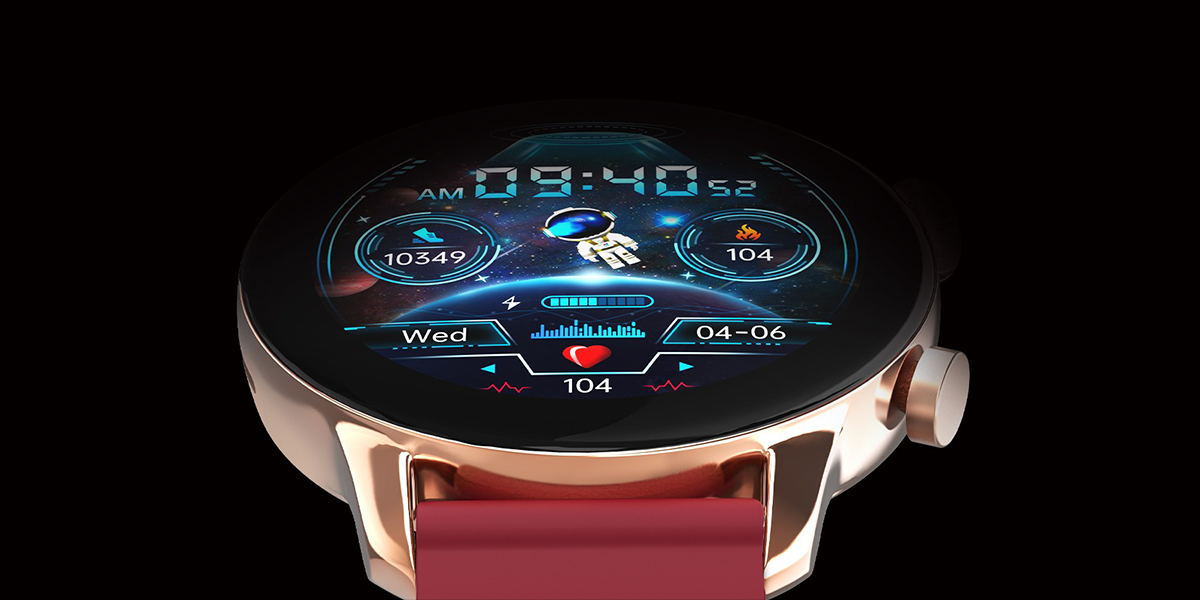 This smartwatch is also a must for health and fitness enthusiasts as it will come intriguing features and tracking modes. Now people can easily track their steps, heart rate, sleep pattern, SpO2 and blood temperature.
A true friend of traveling enthusiasts, the device is expected to be water and dust-proof so it will come with an IPX4 rating but one needs to wait a little longer to know the exact certification details that will be eventually revealed by official sources.
The smartwatch will also come with protective edges for the makers want to make sure that it caters to the needs of the audience
Although the company has not yet revealed the official launch date this Gizmore device the massive intensity of the leaks in the last few days has ensured that the makers will announce the date sooner than later.
If you look at the given features, specifications and the pricing of the smartwatch, it seems like a complete package.
Also Read: Gizmore's first Make in India Gaming smartwatch GIZFIT Ultra to retail exclusively on Flipkart