Microsoft has released a new Insider Preview Build for the Dev channel, number 25169, containing a few tweaks and fixes. The update features a new multi-app Kiosk mode for IT administrators, as well as a new version for Windows Spotlight. Meanwhile, Build 22621.317 has been added to the release preview channel. Here are all the specifics.
What's New in Windows 11 Build 25169?
The new multi-app Kiosk mode, which is a new lockdown option for IT admins, is included in Windows 11 Insider Build 25169. This will allow them to allow specific apps on the device while restricting other functions.
Access to Settings, for example, can be restricted to select apps, and the Start app can only include the approved apps, among other possibilities.
The functionality will enable the construction of separate apps and setups for different users, which will be useful in business and education.
Also Read: Windows 11 in 2023 
According to a Windows Spotlight update, users may now enable the functionality directly through the new Themes area under Personalization Settings. Windows Spotlight is a function that automatically changes the background image on a regular basis. Users can also create unique themes using the revolving images in Windows Spotlight.
Aside from that, the handwriting model for US English (EN-US) has been improved to be faster and more accurate, there is now support for managing apps in Settings, and the Windows Security app version is displayed in the Windows Security settings under About.
There are also other fixes for the Explorer.
exe crash issue that prevented the taskbar from loading while launching Microsoft Teams meetings, an issue that deleted the "More" option from Start's Recommended area, and other issues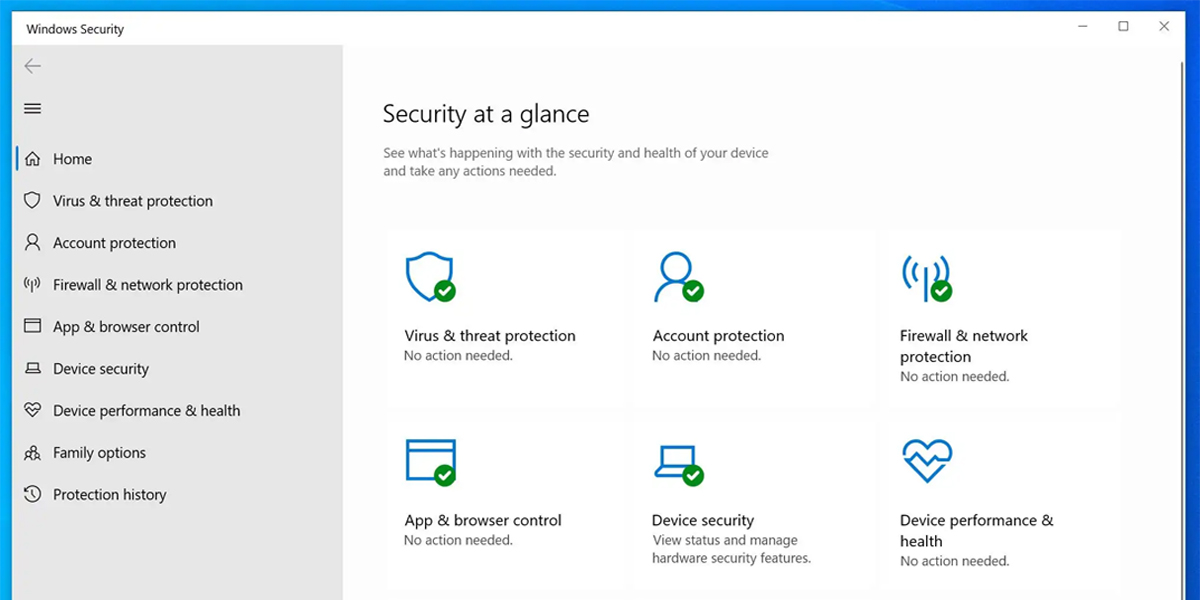 Windows 11 Build 22621.317 has also been released.
Microsoft has also issued Windows Build 22621.317 for the Release Preview channel, which is primarily concerned with bug fixes.
It resolves the issue that prevented the troubleshooters from opening, the issue that increased game latency, the issue that caused the Smart App Control to prohibit catalog-signed files, and other issues. The whole changelog is available here.
The aforementioned builds are intended for users who are signed into the Dev channel or the Release Preview channel, and there is no news on whether or not these upgrades will be made available to the general public.
Also Read: How to Set up and Test Your Microphone in Windows 11?