OnePlus 10T 5G launch today
 OnePlus users have a reason to celebrate as the new smartphone model, OnePlus 10T 5G, is all set for launch on August 3, 2022 at a global level and this news is enough to set the adrenaline rush running.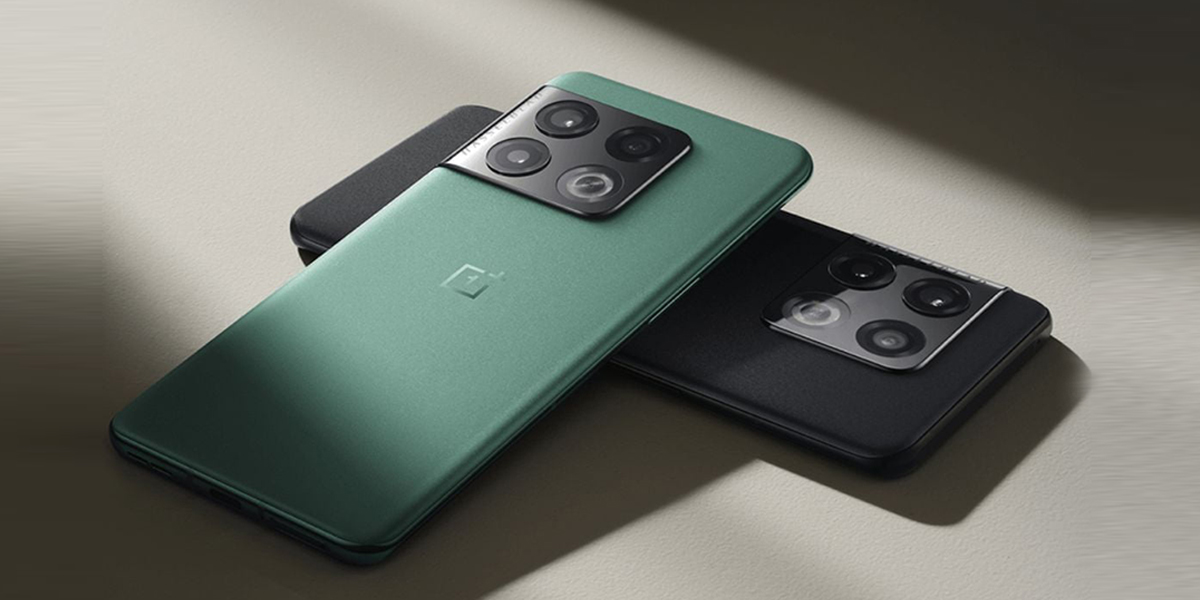 People are excited at the prospect of trying out a brand new model of OnePlus smartphones, which will be unveiled at OnePlus' New York City launch event with much fanfare.
You too can watch the entire livestream of the event on the company's official website and YouTube channel when it comes out at 7:30pm IST, which is a good time for Indians to watch the entire event on their mobile phones or Smart TVs.
The tickets are available for purchase on the official website of OnePlus company while those unable to attend or live elsewhere can watch the event on the aforementioned platforms.
Price & Specifications of OnePlus 10T
There are strong rumours circulating about regarding the starting price of OnePlus 10T 5G where tipsters are giving their opinions as to how much it will cost but if an old report is to be believed, it was listed on Amazon UK at a price of GBP 799, which is around Rs.76,500 although it was taken down so, as of now, the price is uncertain.
Regarding specifications, it is going to have an internal storage of 16GB RAM + 256GB storage configuration and will be powered by Qualcomm's Snapdragon 8 + Gen 1 SoC although the company has hinted at HyperBoost feature too.
We'll have to wait for the official launch of the handset to determine the exact features as everything will be out in the open during the event thereby putting rest to all rumours and speculations.
Also Read Here: OnePlus 10T design and specifications leaked ahead of official launch
Samsung may make two iPhone 14 OLED Displays
The iPhone 14 series is all set for launch in September of 2022 but even before coming out, there is little that is left unsaid about the model so for starters, it comes out with both Pro and non-pro variants with two models each- iPhone 14 and iPhone 14 Max and iPhone 14 Pro and iPhone 14 Pro Max.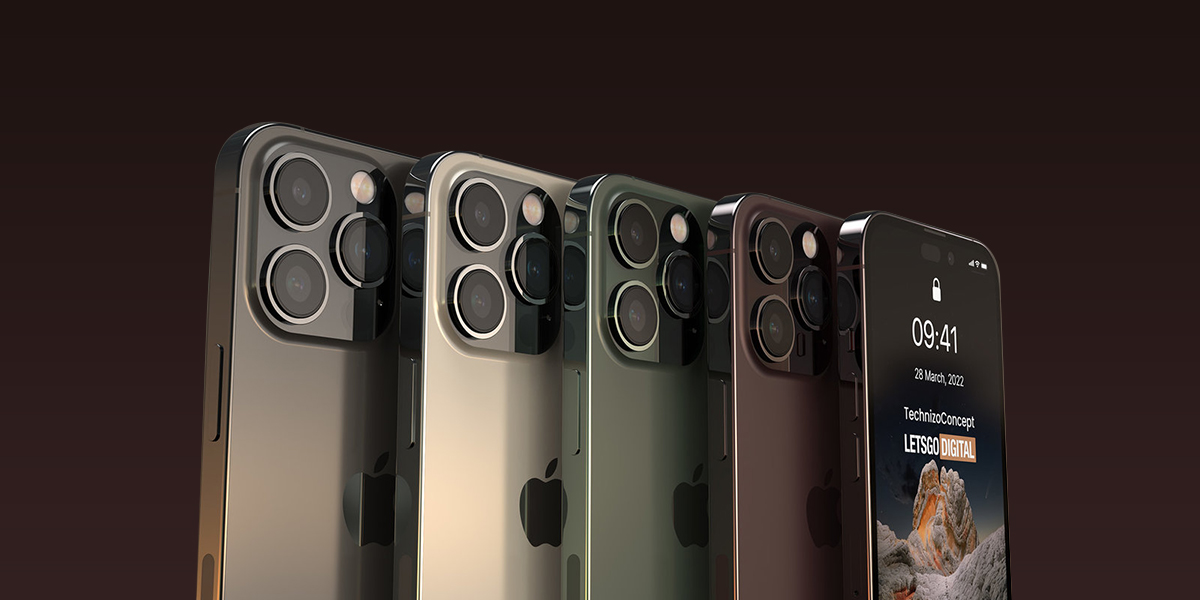 Samsung Display is reported to be one of the OLED suppliers for the iPhone 14 series where iPhone 14's Pro OLED will have the best of materials used while the non-pro iPhone 14 will have to make use of previous generation's OLED panels.
Samsung is planning on making two different panels using two different sets of material viz. M11 and M12 with LG too contributing to supply displays for iPhone 14 big time, which will prove to be a gamechanger.
The question is why is Samsung wanting two different sets of materials for the new handset? It is speculated that the company is hoping to save costs on the non pro iPhone 14 models due to shortage of composition amidst rapid rise in inflation.
Whatever maybe the reason, it remains to be seen how successful Samsung will be in this regard and what impact will this decision have.
WhatsApp Group Admin can delete messages
WhatsApp is many things to many people that has made chatting an entertaining medium, which is much different from the SMSs of the bygone era that were simply limited to exchanging a few pleasantries.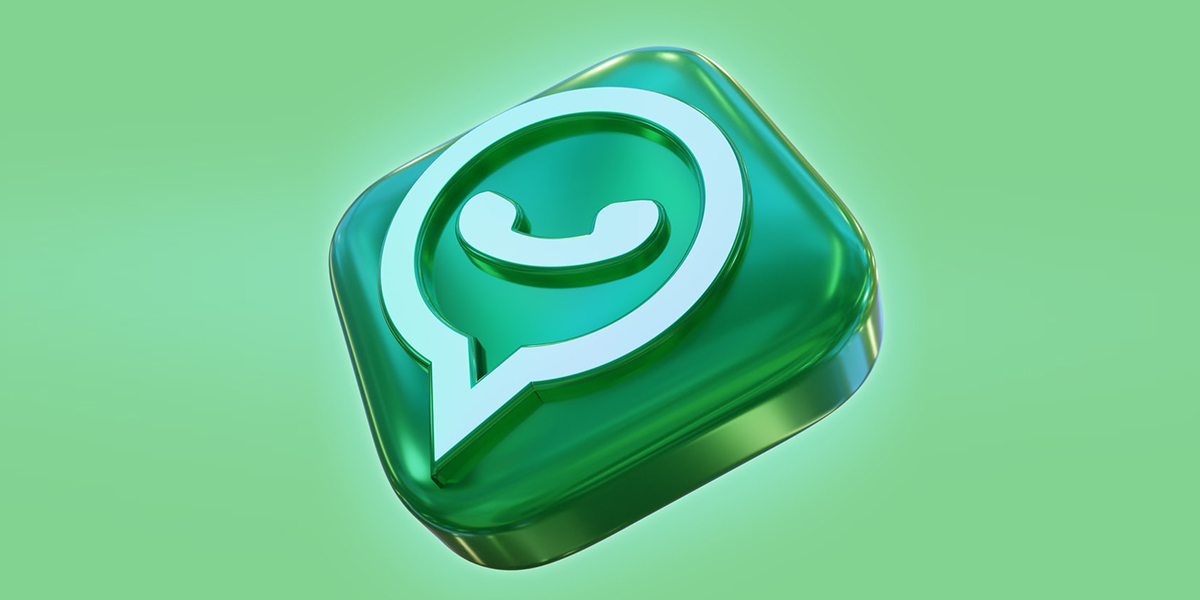 Now you can send not just messages but also share pictures, audios and videos apart from having a full on live video chat with multiple people but Whatsapp isn't just limited to that, is it?
The makers have added a brand new feature to it where now the group admin will be able to delete your messages at will as it will soon make its way to beta users and be available on the stable channel very soon.
Of course, WhatsApp isn't the first platform that pioneered group chats but it sure can take credit for making it a readily available part of our lives, which has become indispensable for many people.
WhatsApp has been a part of our being for more than a decade including group chats but earlier the admins didn't have much say on them as they didn't wield the power to control over any of the chats itself.
As of now WhatsApp admins are limited to booting members and taking care of who all can join and who can't, who can send messages, and how disappearing messages are configured as currently its impossible to delete messages.
WABetaInfo has reported that WhatsApp is undergoing tests regarding upcoming builds that will allow group admins to delete messages of any participant they see fit where they need to long tap and delete any message through 'delete for everyone' option.
Also Read Here: How to transfer Whatsapp chats from Android to iPhone
Garena Free Fire Max Codes for August 3
Garena Free Fire Max is all set to complete 5 years within a few days and this game has set a benchmark when it comes to action adventure ventures and can easily make it to the top 3 list of any aficionado.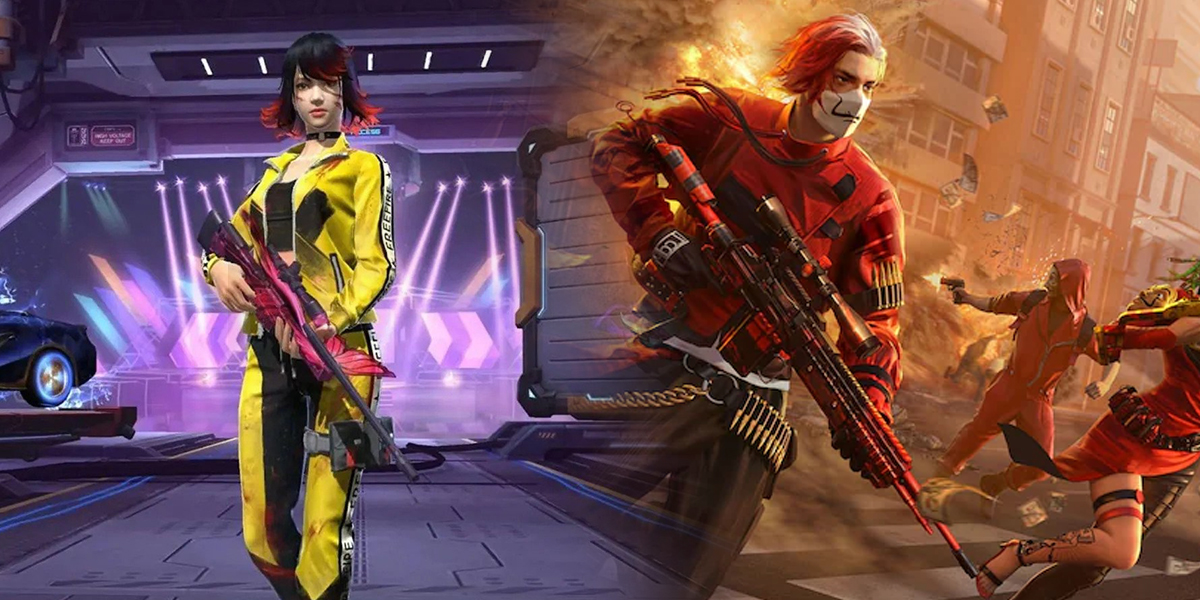 The fifth anniversary celebrations are going to have much fanfare that includes a virtual concert by Justin Bieber himself along with some new special game modes along with a brand new map called Nexterra, which will happen on August 20, 2022.
However, the game would not be what it is had it not been for the redeem codes through which players can easily complete difficult levels and achieve numerous rewards like weapons, gold, and other souvenirs.
These codes release everyday as the makers consider it a token of appreciation for their loyal fanbase. The codes for August 3, 2022 too are out but they can be only availed for 12 to 18 hours so players need to make use of them as early as possible.
FF1164XNJZ2V
WOJJAFV3TU5E
FF11DAKX4WHV
YXY3EGTLHGJX
Y6ACLK7KUD1N
MCPTFNXZF4TA
FFBBCVQZ4MWA
FFAC2YXE6RF2
WLSGJXS5KFYR
FF11NJN5YS3E
FF11HHGCGK3B
FF10GCGXRNHY
B6IYCTNH4PV3