WhatsApp, the Meta-owned social messaging app, faced an hours-long outage yesterday in many regions across the globe including India. The users complained of not being able to connect to the server or failing to send or receive WhatsApp messages. Phone and video call services were also affected during the downtime.
The major outage affected millions of users for around two hours. According to the official WhatsApp spokesperson, "the brief outage was a result of a technical error on our part". The issue has been resolved and services were restored at the time of writing this update.
Also Read: WhatsApp New Picture-to-Picture Mode for iOS Users
Many users flocked to Twitter during the WhatsApp outage as terms such as #whatsappdown kept trending the whole day. Following the tradition of finding humour in every situation, many Twitter users shared memes about the situation and its possible impact on users.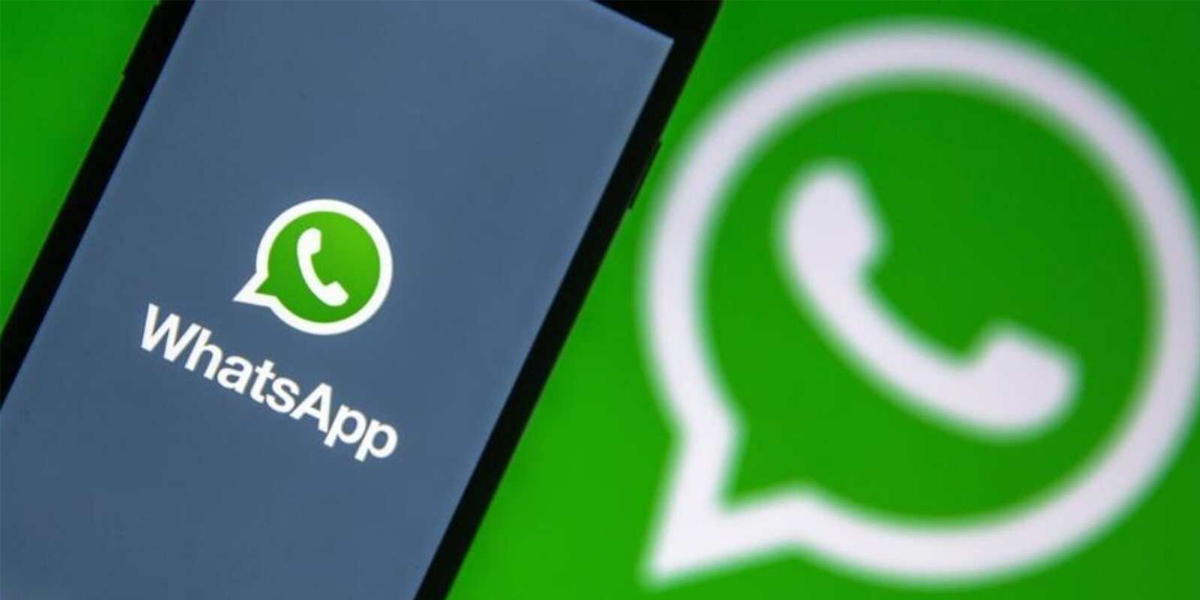 Downdetector, an online platform for tracking and analysing websites, reported that more than 27,000 users complained of the outage around the world. Out of these users, 69% of reported facing issues with sending messages on the app, 24% of users were facing troubles connecting to the server and more than 7% complained of issues with the app overall.
Also Read: WhatsApp Comes Up with Updated Features
As per the statistics released on Downdetector, the first reports of issues with connecting to the app came at around 12:30 pm in India on Tuesday. Initially, the app downtime tracking service detected about 2,610 reports. The same number, when Downdetector made the reports public, had increased to 25,597. This clearly indicates how widespread the issues were and how many users of the popular messaging service across the world were impacted.
For users in India, the heat map on Downdetector revealed that several Indian cities were particularly impacted by the outage. This included some major Tier 1 cities such as New Delhi, Bengaluru, Mumbai, and Kolkata as well as many Tier 2 or Tier 3 cities also like Indore, Surat, and Cuttack.
Moreover, WhatsApp for business also reported having issues with various features including messaging and calls. According to Downdetector, many WhatsApp for business users also flagged issues at the time of the global outage.
Meta spokesperson, while addressing the media, admitted having issues with the servers and said, "We're aware that some people are currently having trouble sending messages and we're working to restore WhatsApp for everyone as quickly as possible."
Also Read: WhatsApp Comes Up with New Messaging Feature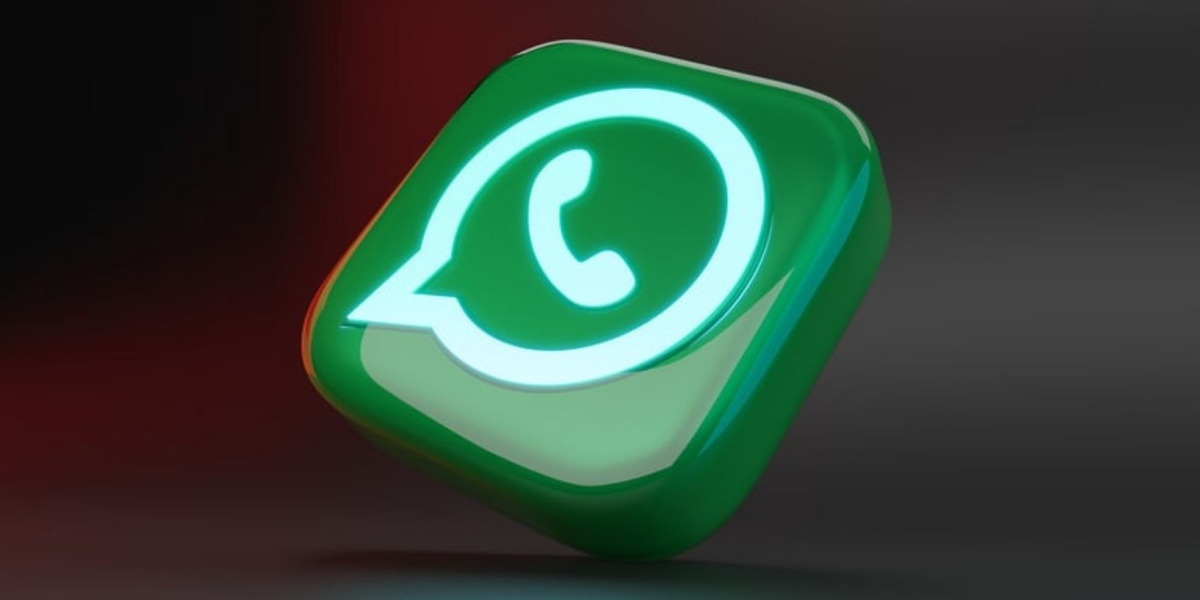 WhatsApp Web and WhatsApp's desktop apps, both of which work separately from the smartphone's internet connection, also reportedly had the same outage. Other Meta-owned apps such as Instagram, Facebook, or even Messenger were reportedly fine during the downtime faced by WhatsApp.
WhatsApp is a widely popular freeware, cross-platform centralized instant messaging, and voice-over-IP service app that is used by internet users across the world. The app is owned by one of the biggest American tech companies, Meta Platforms.
The app is heavily used for sharing various types of content including text and voice messages, voice and video calls, images, documents, locations, and much more. According to recent eMarketer reports, WhatsApp has more users in India users than in any other country. The number of active monthly users in India currently stands at 390.1 million.
Also Read: WhatsApp's New Feature, Contact Cards, Under Testing Phase