Introduction
WhatsApp always caters to the needs of its users, which is why it continuously upgrades its platform with new features. It has come out with a new messaging feature called Message Yourself that is quite a unique one.
Also Read: How to See Deleted Messages on WhatsApp
Highlights
WhatsApp coming up with new features is no surprise but this new messaging feature is something different
It is an end-to-end encrypted feature where none except the user can see the chats, not even WhatsApp
Users will find it quite handy as beta testers are quite impressed with it, which means it will be launched very soon.
WhatsApp New Messaging Feature Introduced
In order to stay relevant in the public eye, a movie star has to continuously change his persona to suit the change of times, a product has to keep upgrading its qualities to enhance its shelf life, and a smartphone application has to keep upgrading to new features to cater to the fickle tastes of the public.
WhatsApp is arguably as well as inarguably the most popular messaging platform we have in this day and age, despite receiving stiff competition from rivals like Telegram and Signal, both formidable messaging apps in themselves that have more than a significant following.
WhatsApp has been in existence for more than a decade but has carefully come out with new features at regular intervals so as to keep the viewers' interest in it going, which it has done wonderfully.
An application's new features form the core basis of its existence in public view, which is why WhatsApp continues to stay relevant. The newest addition is the New Messaging Feature where users can continue messaging themselves without the need to create any group or use another WhatsApp account.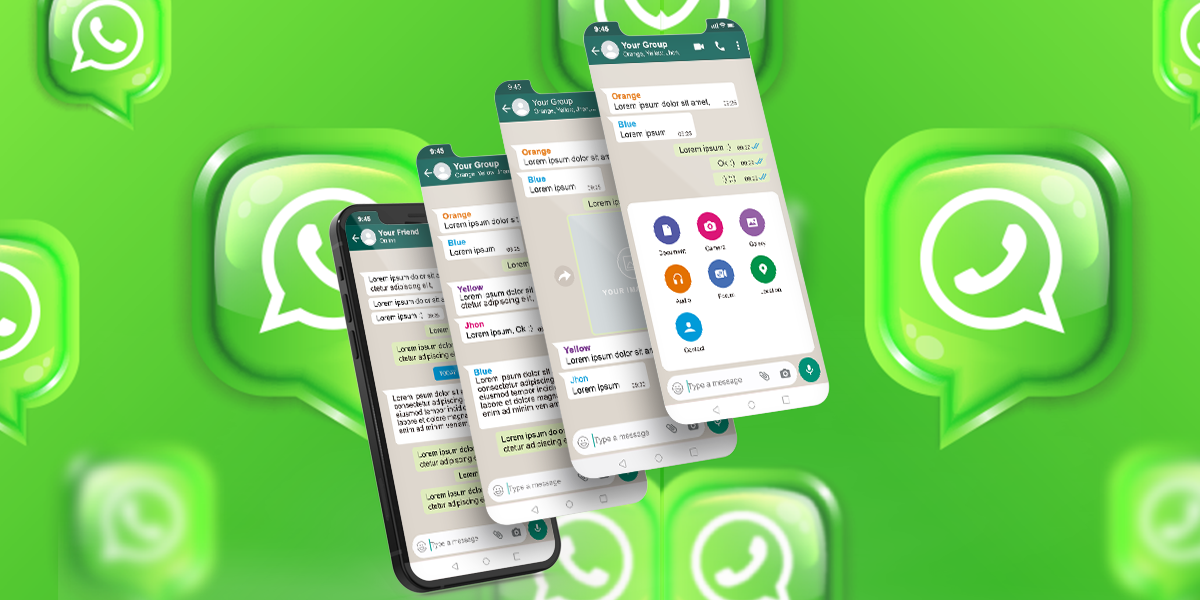 This feature was first introduced to the beta version of WhatsApp that many users found useful, due to which it will be available for normal users as well, which they can get access to by upgrading their WhatsApp to the latest version.
Users will be happy to know that it is end-to-end encrypted, which means that they and they alone can see their chats, as not even WhatsApp can be privy to anything, which means that you can use chats to save texts, links, documents, relevant notes, for yourself.
While Notes App is a significant option to do so, WhatsApp has now merged the Message Yourself feature into their application and while Telegram had a similar feature, WhatsApp had begun testing for it in October, whereas Telegram has had it since its release.
Also Read: How to Download Aadhaar, PAN card on Your WhatsApp
Conclusion
Users need to search for the latest WhatsApp version on Google Play Store or Apple App Store to see if the feature is available or not, while those who haven't received any update need to patiently wait until they get it.
Also Read: WhatsApp's New Feature, Contact Cards, Under Testing Phase