In today's time, since the takeover of Twitter hit the headlines there is no going back from the continuous developments taking place on this social media giant. Elon Musk made his takeover official by tweeting that comedy is legal on Twitter now. Everybody is reading about Twitter, writing about Twitter, and criticizing or appreciating the steps taken by the company. If the news related to Twitter in current times can ever be described through one emoji, it will be a smiley face with an exploded head or maybe a smiley face with a halo of confusion. Unethical to say, but we have lost count of the latest developments happening with Twitter. To recap a little, Twitter has been taken over by Elon Musk on 27th October, followed by the mass layoffs, then the controversial news about purchase of 'blue tick', then a decision of content moderation, followed by the advertisers pulling back their contracts. However, the series of events pertaining to Twitter is not resolving to stop in any near future, as Twitter just made another headline by dropping another condition for its users. Twitter has lined down some conditions that are to be met, otherwise the accounts will be suspended in disguise.
The owner of this social media platform tweeted on November 7th 2022, "Going forward, any Twitter handles engaging in impersonation without clearly specifying "parody" will be permanently suspended". It was always in the rulebook of Twitter not to tolerate copying people, but no concrete and permanent steps were ever taken against it before. Elon Musk introduced this new embargo based on his idea of making twitter a stricter content creation social media platform, which can again polarize the masses. This new announcement has already been in action as Twitter has already suspended some of the accounts that tried to outsmart the Twitter owner, exhibiting a perfect example to the impersonators. He further conveyed that the verification process will now be available to a larger population, his idea of larger availability of verification is to democratize journalism. This procedure, which is in swing to the users of the USA, UK, Canada, New Zealand, and Australia will cost them $7.99 per month. The verification will provide limited advertisements, top ranked content besides the blue tick.
Conclusion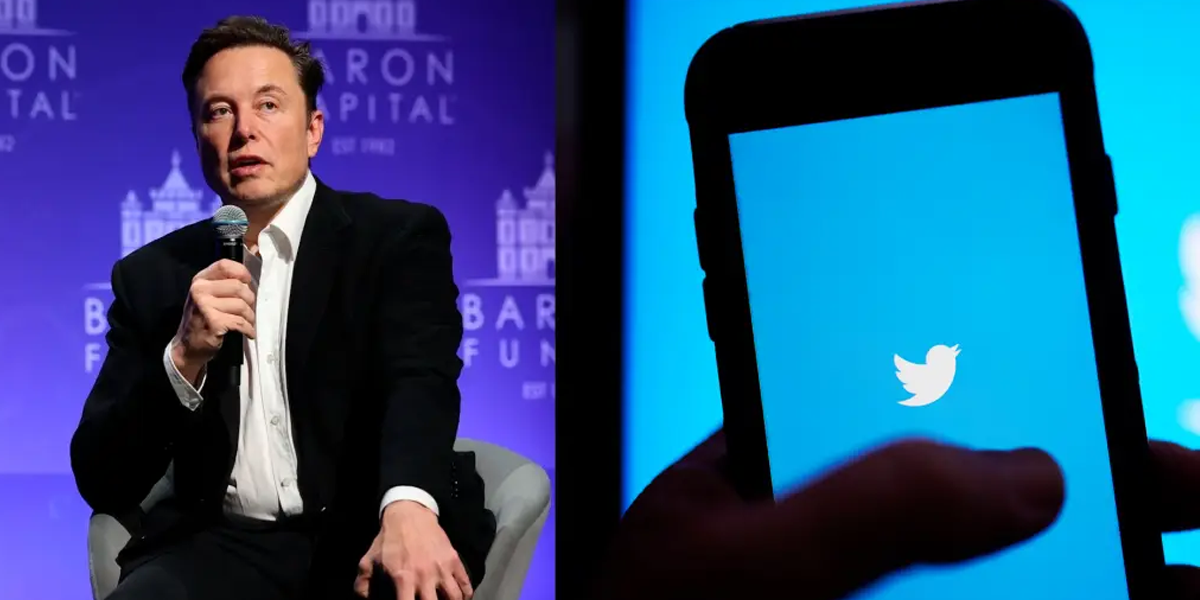 The words that are ever made and are fathomable to the masses have been used in the all recent Twitter news, and all the upcoming developments that we are yet obscure of, will perhaps help to use up all the legible set of words two times. According to this news twitter has said a big no to parody accounts and the social media will suspend the account in disguise right when discovered. There also have been some movements in the operations regarding paid 'blue tick' in Twitter arriving to India soon, after it has been already introduced to different parts of the world.
Recommended Reads: