Highlights

Rice University
Living Bioelectronics Sensors
Electricity Signals
Brief Description
There is no dearth of inventions because technology is such that it continues to evolve with the passage of time, while scientists and tech experts use their brainpower to concoct something new after many years of painstaking research and toil so as to provide mankind a better way to live.
In this day and age, it is necessary for every individual to take care of their health and very strictly adhere to eating and drinking healthy stuff because air, food, and water have become replete with pollutants.
Coming to the topic, Puke Bioelectronics have been working on a bacterial sensors at Rice University as they contain programmable bacteria. Yes, you heard it right, these are bioelectronics sensors that can detect the presence of contaminants in water.
They are attached to electrodes that release signals the moment they detect contaminants and through real-time sensing, immediately alerts others that the water is replete with contaminants and therefore, unhealthy to drink.
Rice University engineers and scientists have said that a chemical, once spilt into the river needs to be detected immediately within a span of 20 minutes, following which it will be difficult to clean up the mixture but bioelectronics sensors can solve the problem in a jiffy.
The research experts are working on a bacteria that can sense and report the presence of contaminants and that too of numerous varieties, where scientists are studying the matter and concluded that the cells are programmed in such a way that the chemical pollutants can be identified.
Once they identify it, they will send out electrical currents so as to alert others within minutes, thereby giving rise to water security while they can power themselves up by scavenging energy that is present in the environmental surroundings and monitor conditions in different places like farms, rivers, industries, etc.
The bacteria is self replicating in nature where you can customize it by replacing a single protein in eight different components, synthetic chain meant for transporting electrons, thereby giving rise to sensor signals.
The probes have to be placed into the water so that the current can be measured but they cannot be released into the environment as scientists have confirmed that their devices are different due to the microbes being encapsulated.
Escherichia Oil is the name of the proof-of-concept bacteria while their main target was thiosulfate, an agent meant for dichlorination that is used for water treatment because the sources of water that are required for testing are way too many.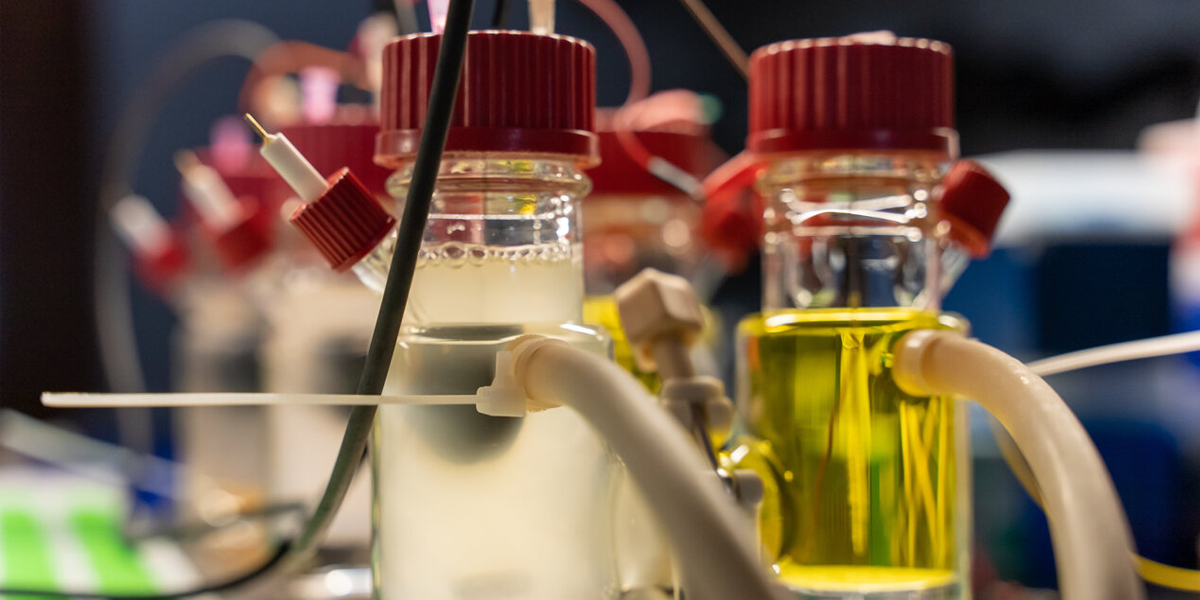 Conclusion
The bioelectronics sensors is something that many readers would be astonished to know about because a device that can not only detect water contaminants but also alert the users through electrical currents, is something that can boggle a layman's mind.
It will indeed prove to be a benchmark as water can be made secure from pollutants and alert people if there are any in the contents. All in all, a worthy device that everyone should be aware of considering water is an essential part of our existence.
Also Read: Infinix Smart 6 coming up with industry's first antibacterial panel