Ever since we are introduced to different OTT plans Amazon prime happens to be among the most trusted platforms in India. Why wouldn't it be considered one of the favourites, it delivers movies, series, stand-up, etc. belonging to all the genres liked vastly by the population. Maybe individuals can dodge different genres according to their mood but Amazon will adhere to providing numerous options available across the globe. Major groundbreaking movies that are globally well-recognized have forwarded their copyrights to Amazon prime. If ever estimated the specific period where Amazon prime gained an extreme audience that upped the game for the platform was during the stringent lockdown regulations across countries due to the outburst of the coronavirus disease. Amidst all these chaotic scenarios, sooner or later the majority of the masses stumbled upon some or the other series of movies belonging to Amazon prime, hence paving the path to becoming an almost essential means of entertainment. This easily accessible OTT platform on both  Android- and iOS-based phones further aided in its popularity. Moreover, the augmenting purchase of smart TVs while developing smart houses has increased the purchase of Amazon prime plan.
While enjoying all the popularity among the masses Amazon prime video recently launched a mobile edition Annual plan in India. How can that go wrong, let's put this into perspective, Amazon prime video + mobile edition annual plan = best ingredients for a hit plan. Soon the users will be receiving the best of both the worlds! At this point, when people are equally habituated to smartphones and OTT platforms, Amazon prime video seems to hit the bulls eye. This edition will cost Rs 599 per year.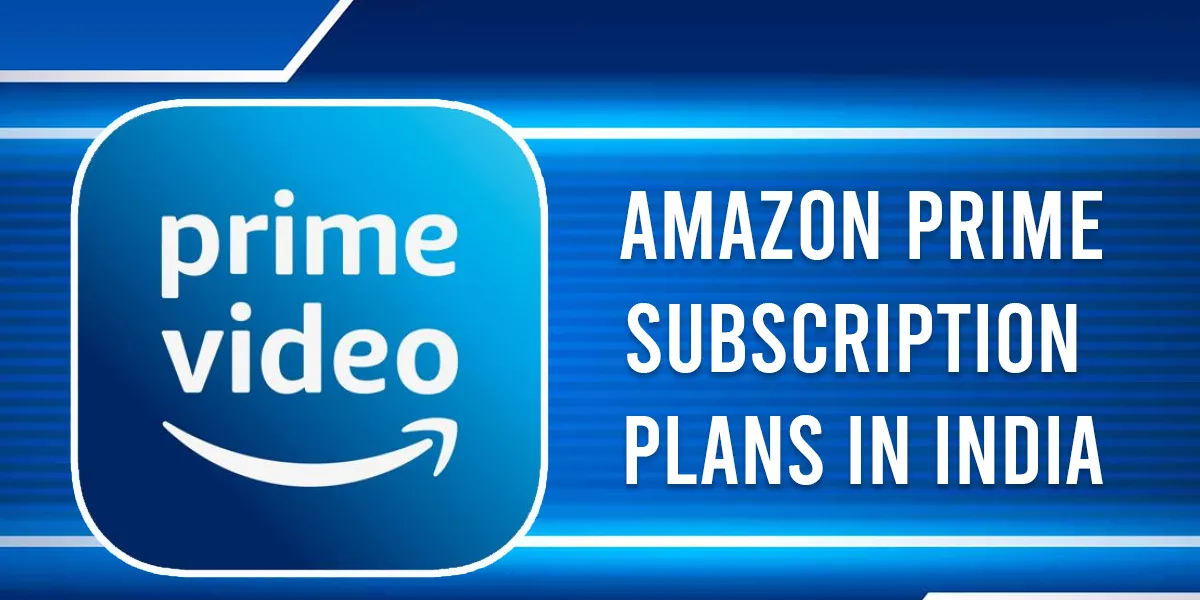 As the reports are very specific and precise regarding the new edition, it might as well be a good take to tour the readers to all the noticeable conditions of the newly launched Amazon prime video mobile edition annual plan. To start with very crucial information, this annual mobile edition will exclusively work on android smartphones. This single-user, mobile edition annual plan to stream standard quality videos on their android handsets. After purchasing this Rs 599 mobile annual edition the subscriber will get all the access to the wide list of content in standard quality, including Amazon originals, LIVE streaming of recent cricket matches (not to forget running and upcoming world cups), etc. However, this plan will not support other Amazon Prime benefits, free fast amazon delivery, prime reading, ad-free amazon music to name a few benefits.
Conclusion
Amazon prime has indeed been a popular household name and people trusts the company for its services and plans. The recent introduction of Amazon Prime Video Mobile Edition Annual plan will be available on android-based handsets and will cost the user Rs 599 yearly. This plan will give access to the subscriber to stream videos only. Still it's too soon to review the plan from public's eyes.
Recommended Reads: