Highlights
Apple TV 4K Users have discovered a huge error on the HBO Max App
The title specifics are not made clear to them
HBO has immediately taken care of the situation and has promised to fix the error very soon
HBO Max Can't Play Title error
It is no exaggeration to say that over-the-top (OTT) platforms have played an important role in changing audiences' addiction to theatres and watching movies on streaming services.
Covid-19 has had a huge role to play as due to the global pandemic, the whole world had to be confined to the four walls of their homes for almost eight to nine months, which was when they got to know about the content from different countries like South Korea, Argentina, among others.
Platforms like Netflix, Amazon Prime, Hulu, HBO Max, among many others, have millions of subscribers in this day and age as people don't want to spend so much money on theatres unless it is a superhero or period film of massive budget.
HBO Max App is not discussed as much as some of the other platforms mentioned above but is currently the centre of the attention as many Apple TV 4K users have complained about a glaring error on the app that needs to be looked into.
The error is that the app is not able to play a specific title and while some users have found the necessary workarounds to play a TV show or movie, HBO is not showcasing them due to the bug issue.
HBO Max is working to fix 'Can't Play Title' error as the number of complaints from Apple TV 4K users is increasing day by day, as the bug problem is slowly getting on their nerves.
It isn't that the bug problem is affecting only old models but also the newest version that was released in October 2022, tvOS 16.1, including the latest HBO Max App version 52.50.1 that came out on November 16, 2022.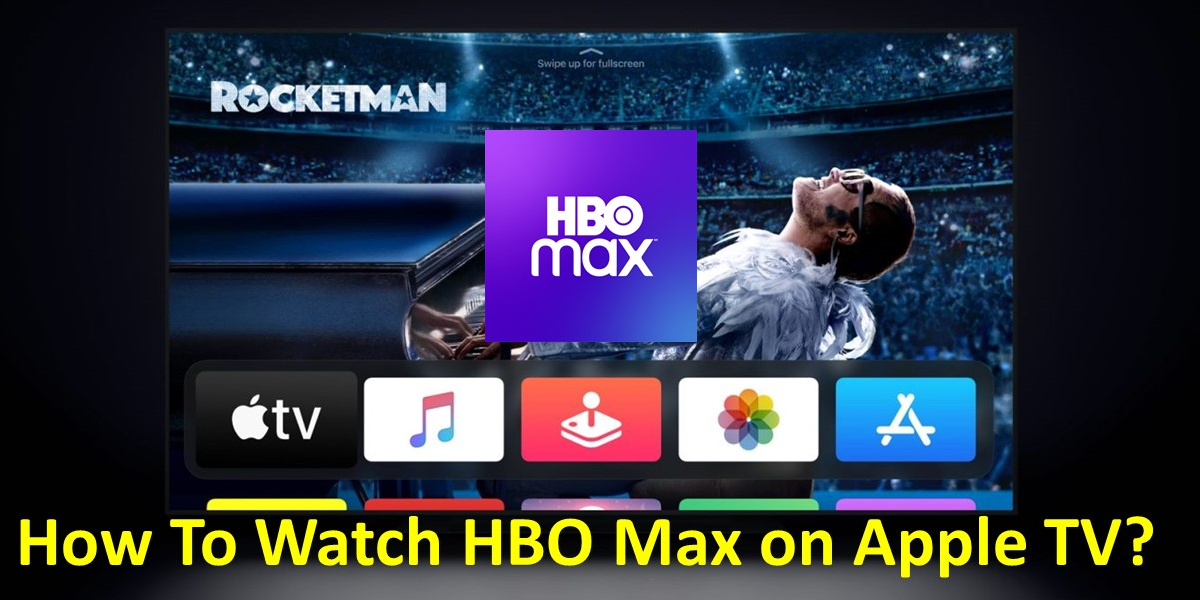 Some tech experts that are also facing the issue on their app have suggested a few tips for certain users even though it didn't work with him, which included logging out of HBO max, force quitting the app, reinstalling the app again, and restarting Apple TV 4K.
Whenever users are trying to click on the title, the 'Can't play title' error appears instantly due to which the experts have also suggested to turn off HDR where users need to first go to the 'Settings' option from Apple TV Home Screen, then video and audio, change the format to 'SDR'.
Also Read: Honor 80 Series Debuts in China with Unique Specifications
Conclusion
Moving on, they have to set the Match Content to Disable, turn the Dynamic range off, and then do the same to Frame Rate. While HBO is working on fixing the bug issue, these are some of the solutions that can be tried out for now.
Also Read: Snap, HBO Max partner to launch AR experiences for 'House of the Dragon' premiere